Why should a vacation be synonymous with excesses? The 'Millennials', and the 'Gen Z' are reshaping travel and wellness sector today with their need for a more wholesome & holistic break.
Older millennials (those born from 1981 to 1996) move into their prime spending years, their (travel) habits are changing the face of hospitality. Currently, they account for half of the hotel bookings. Studies have indicated that millennials being fiercely individualistic are focused on how they look and desire to maintain their youth more than previous generations. They value holistic wellbeing and understand that beauty is more than just skin deep. But they are not ready to trade an indulgent holiday for an austere ashram.
"The millennials, who want it all, often question why should taste be compromised for health? Why should fun be at the cost of fitness? The pursuit of wellness and luxury are huge guiding forces when they travel. They want to be at peace like monks but without selling off their Ferraris.," states Nikhil Kapur, co-founder of Atmantan Wellness Health Care Centre, near Mulshi Lake. Kapur along with his wife Sharmilee Agarwal Kapur wanted to push the envelope of a spa retreat and create an integrated wellness destination.
For millennials, health is more than simply part of life. It is life. Whereas prior generations had ideas (and often fads) like diet or fitness as peripheral parts of their lives, health and wellness are embedded in almost everything that millennials do.
Millennials are a world apart from their predecessor they exhibit a marked departure from previous generations in what they expect – and how they look after their own health and well-being.
In a survey conducted by PMLIVE.com in the US, health is a key priority – 94% talk about health and wellness regularly with friends and family and 69% have to be the first to know and share information around health and health trends.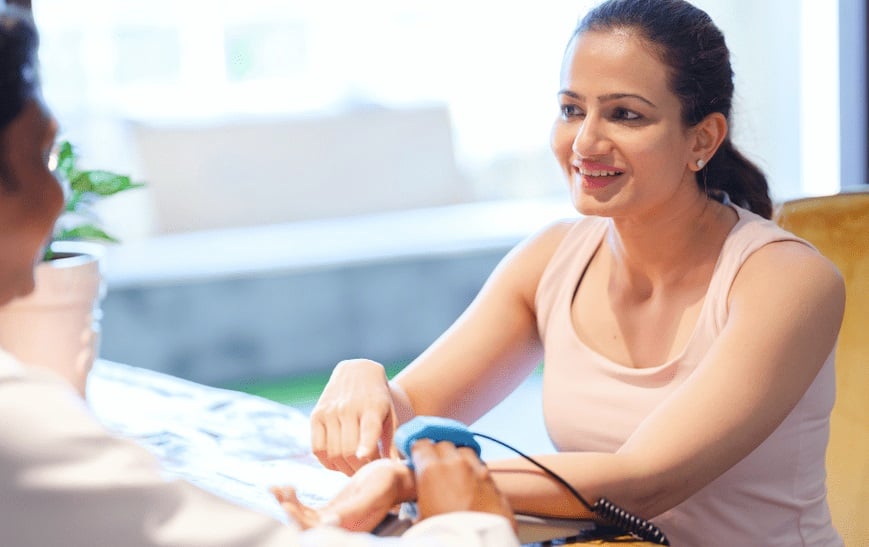 Regular detoxification and cleansing help eliminate harmful toxins, which if left unchecked have a detrimental effect on aging, and our health. "Our Master Cleanse is a re-energizing program, encompassing an international selection of powerful treatments such as Hot Stone Message, Open Colon Hydrotherapy and Taoist Chi Nei Tsang (abdominal massage). Moxibustion therapy, pranic psychotherapy, cup massage therapy, and Ajna light meditation therapy facilitate a spiritual and emotional cleansing," explains Sharmilee. An uncluttered mind leads to better sleep and increased immunity, which gives an inner glow that best creamy foundation can't match.
Read how a sleep retreat can help you beat insomnia & poor sleep
Healthy living is integrated into their daily routines. They like to develop routines so that the steps they take are small and sustainable. They don't diet; they just eat well. They don't talk about 'superfoods'; they just eat that sort of food (kale, quinoa, etc). They binge on the bad stuff, but it's always earned and burned quickly: compensatory behaviors not driven by guilt but absorbed into their lives as a perfectly normal balance: extreme is the new moderation.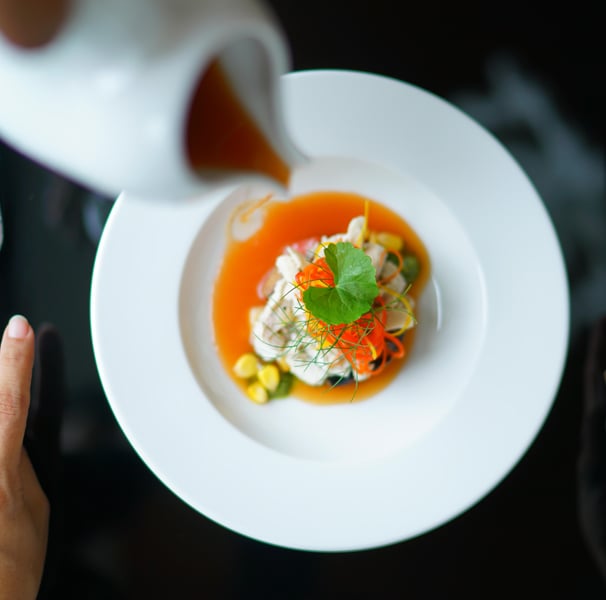 Deeply convinced that we are what we eat, they follow the farm-to-table model. The organic ingredients are sourced from their own fields and prepared using slow cooking techniques such as braising, steaming, poaching and grilling to retain natural flavor and nutrients. That healthy is boring is debunked here as you are treated to three-course gourmet meals plated exquisitely with edible flowers. "Serving portions are controlled to create a more mindful eating practice, something that most of younger guests tend to ignore in their fast-paced city life," says Dr. Manoj Kutteri, Wellness Director at Atmantan.
Atmantan, a leading health and wellness center invites you to book your next trip with us for mind body spirit healing. Watch how miraculously your face radiates as you savor delicious guilt-free meals, relaxing massages and walk your woes away. "We strongly believe wellness is not a momentary achievement but a sustainable lifestyle option," sums up Kapur.