TESTIMONIALS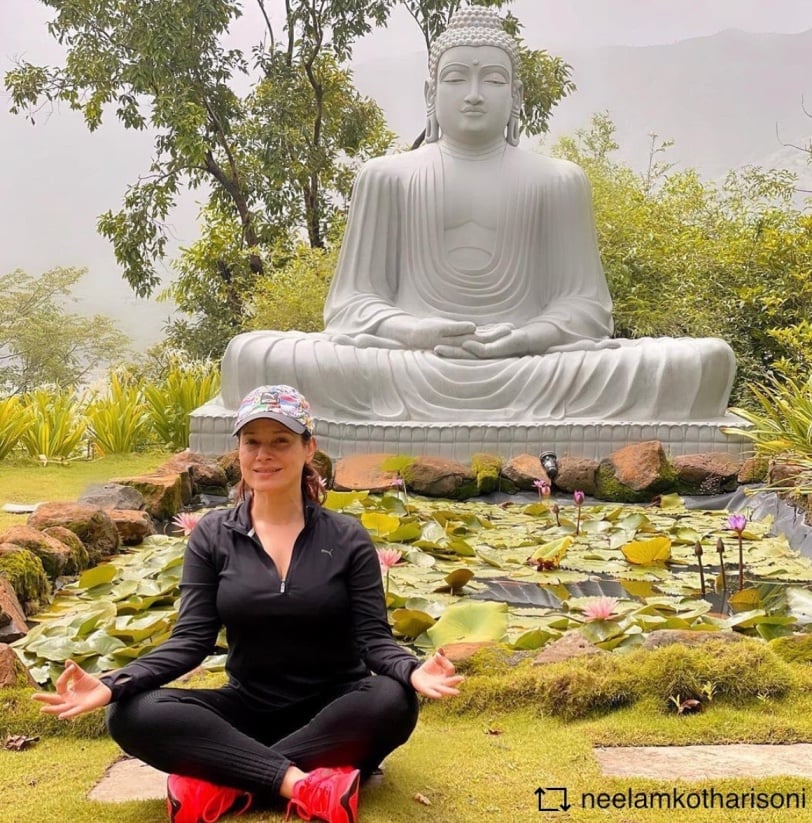 "When I decided to come to Atmantan, i thought, oh-my-god I won't be able to have coffee, i will be starved, i wont get proper food. In the first 2 days my body to adjusted to the regime... This place transforms you. I had the time of my life."
- Neelam Kothari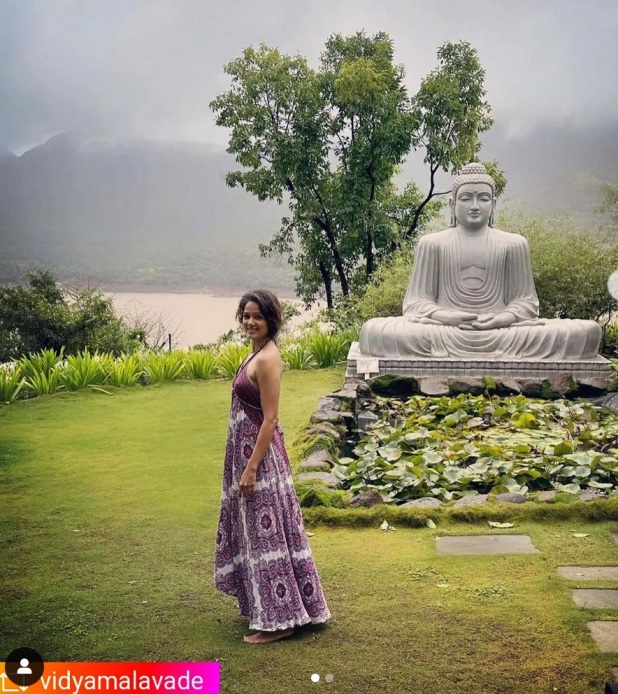 "बुद्धम शरणम गच्छामी... I take refuge in the Buddha."
- Vidya Malavade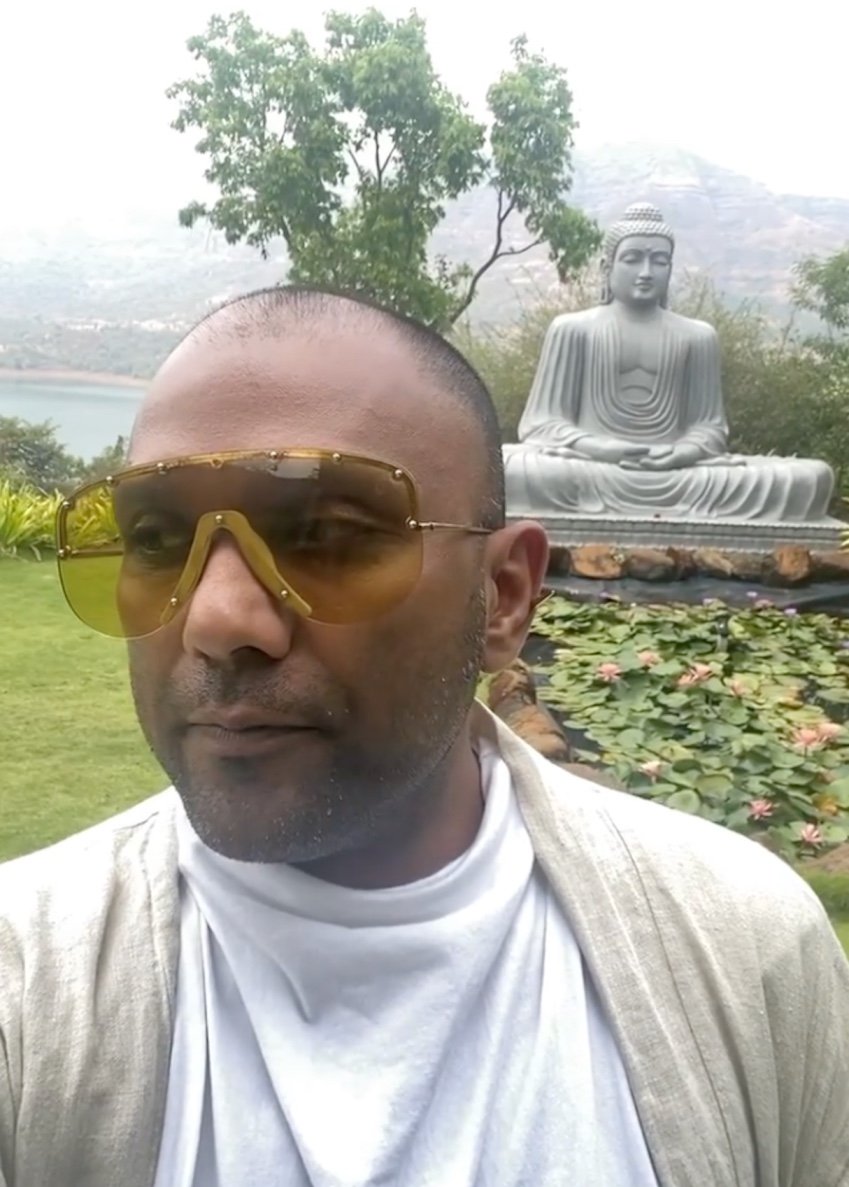 "It has been an absolutely transforming journey here, I came here for some peace, tranquility & lots of wellness and I have been given all of that here!"
- Gaurav Gupta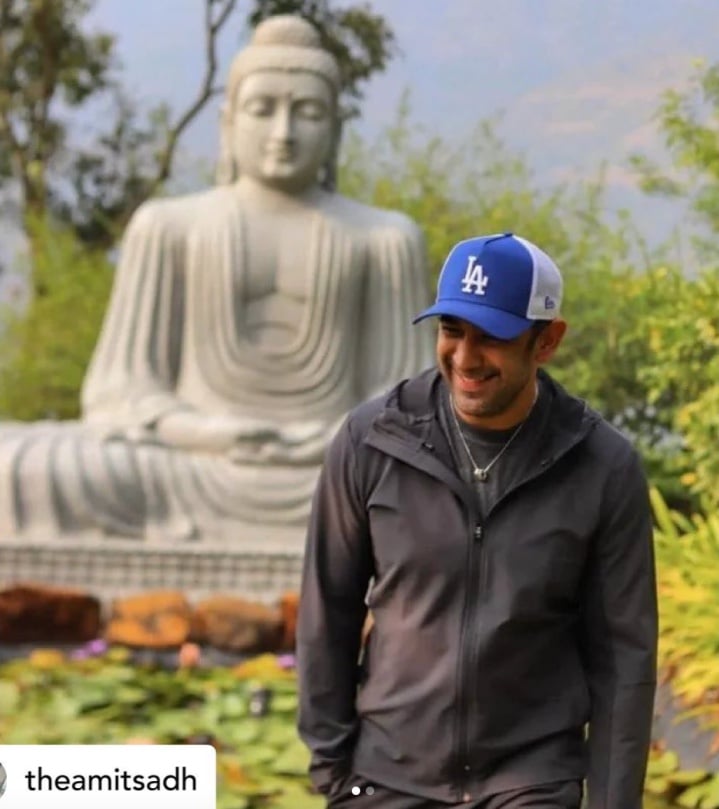 "The great thing about Ayuerveda is that its treatments always yield side benefits, not side effects!"
- Amit Sadh
"I came to Atmantan to reset my body... I spend 15 days here... now I am fresh, energetic as I head back today, I am looking forward to my work and I am where I was before the lockdown... it's been a magical experience!"
- Anurag Kashyap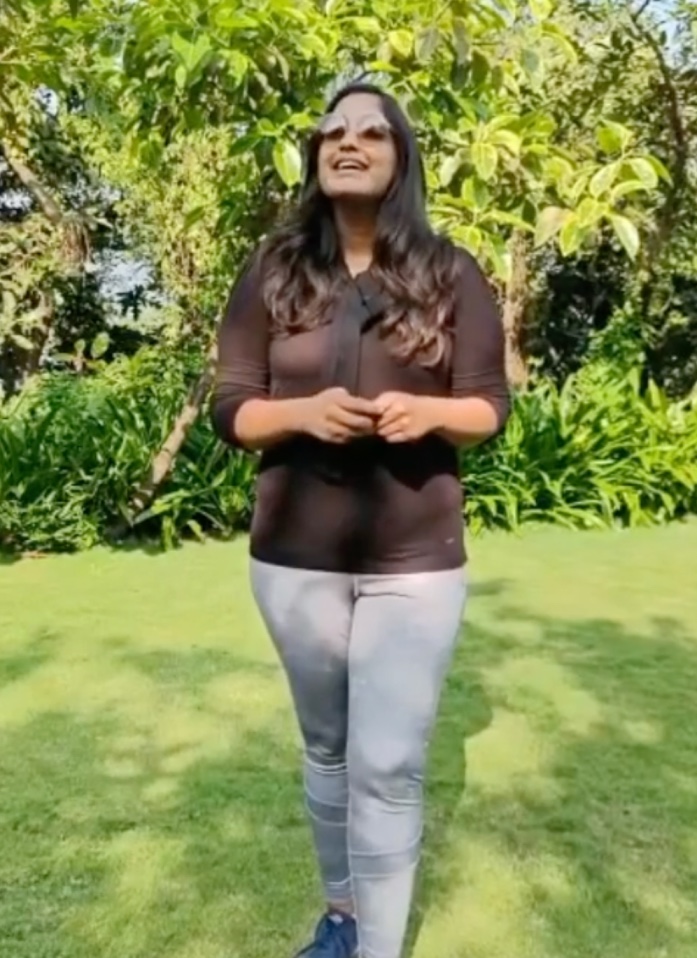 "I never stay at a place for more than 2 days but this is something special & magical & held me for 10 days... people are so warm here, it feels like home!"
- Sony Komanduri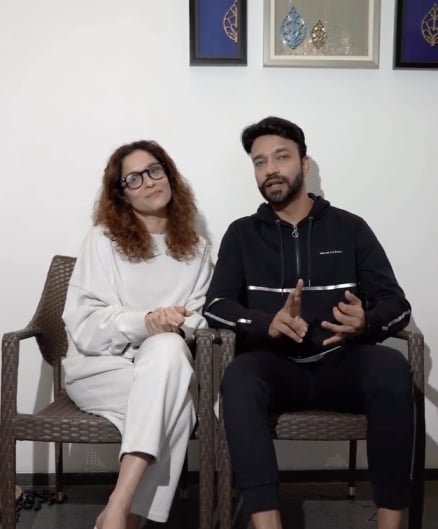 "I didn't know I would have such a life-changing experience like this, that I would carry back with me... "
- Ankita Lokhande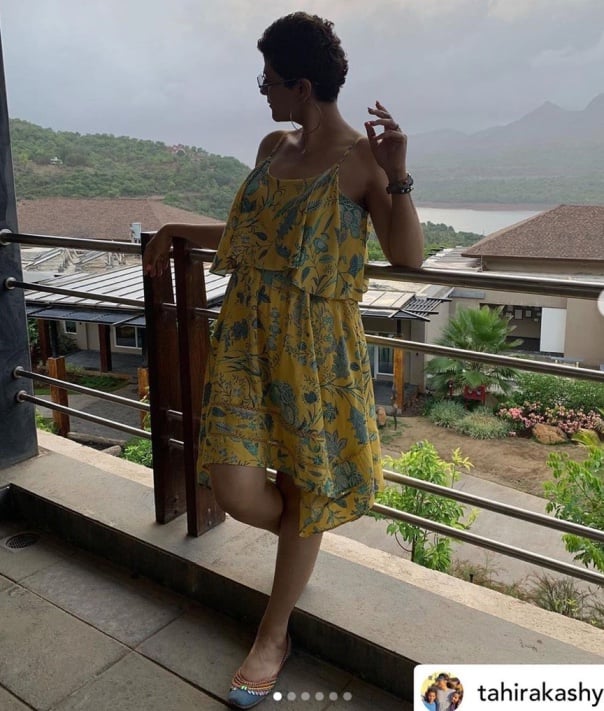 "Was the most beautiful, relaxing experience at @atmantan Was in sync with nature and it's blessings!"
- Tahira Kashyap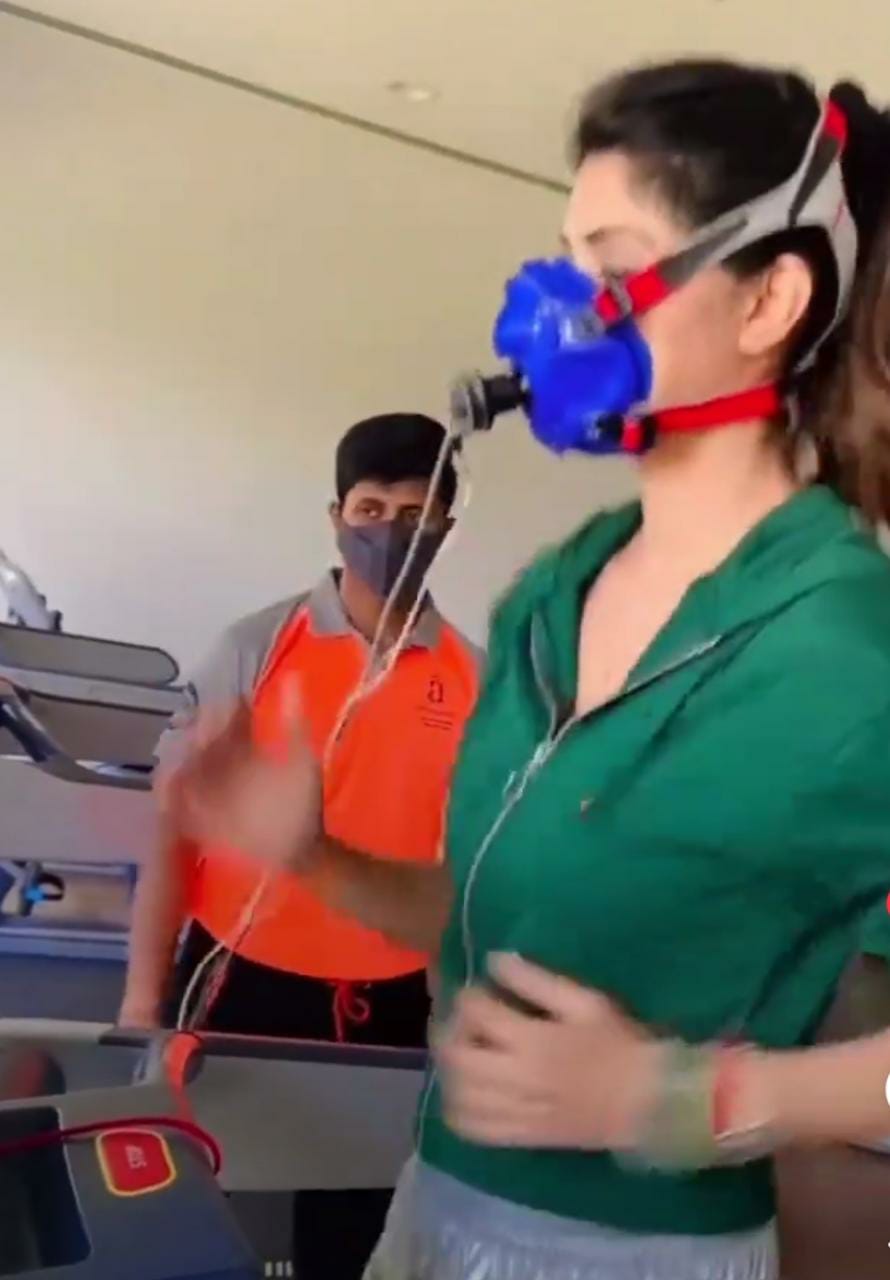 "When I first came in for this Wellness Retreat, I had apprehensions circling my mind because, as a diabetic, I'm a slave to the same kind of food and routine because that's the key to maintaining your levels. I took that leap of faith and I'm so glad that I did because it gave me an insight to how wondrous our bodies are... I walked out more confident and less on my external insulin dose requirement. "
- Aishwarya Sakhuja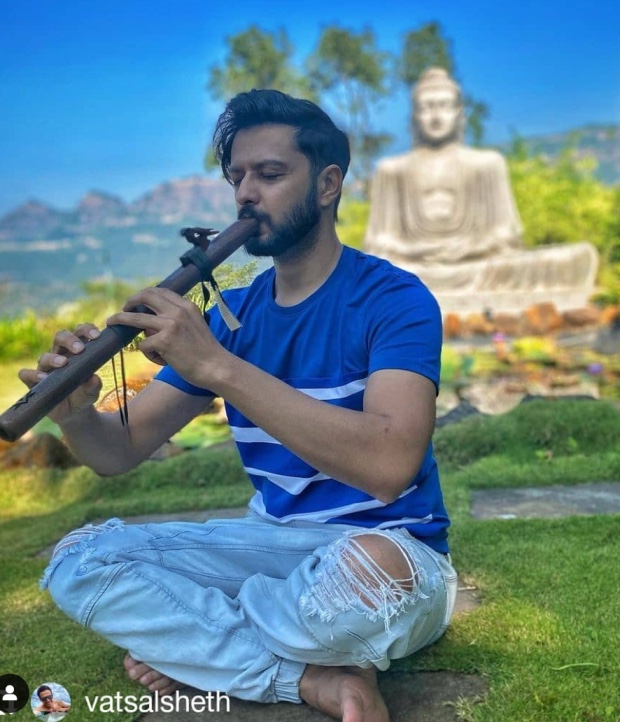 "It's all about finding the calm in the chaos..."
- Vatsal Sheth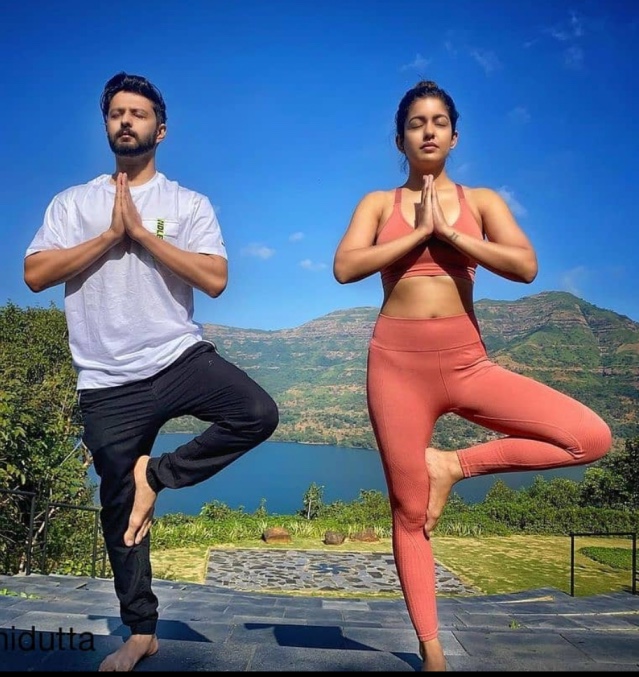 "Inhale the future... Exhale the past 🙏🙏🙏"
- Ishita Dutta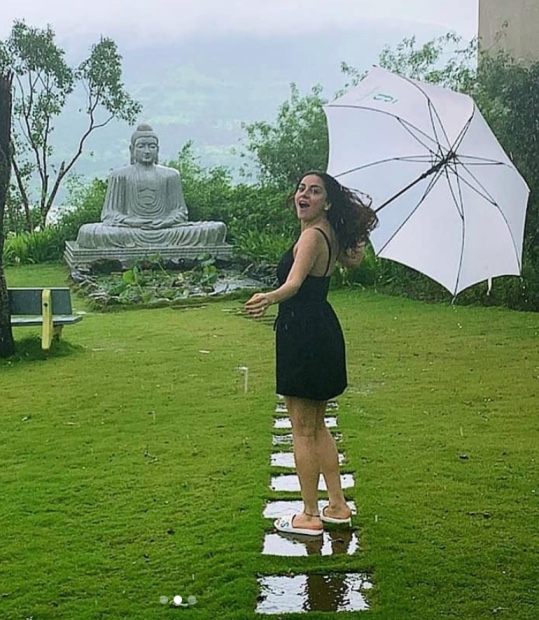 "One thing in life I couldn't have done better... Spend time at @atmantan. You Beauty!"
- Shradha Arya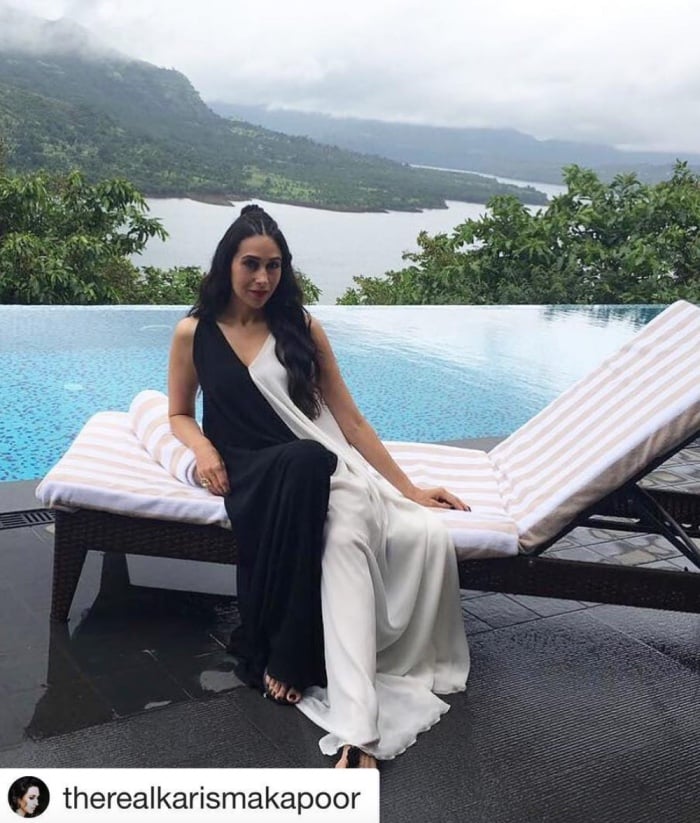 "I am feeling so rejuvenated after my wonderful detox. The place is stunning, so calm and peaceful..."
- Karishma Kapoor
"I truly feel like my atma, mana and my tann all came together and i feel so rejuvenated..."
- Bhumi Pednekar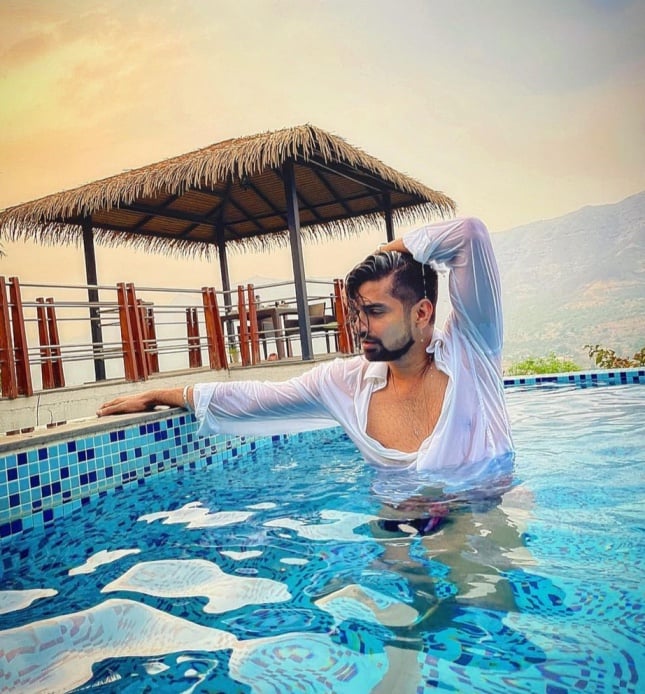 "This place is beyond anyone's imagination,.. it is literally a heaven and this place is safe!"
- Vishal Singh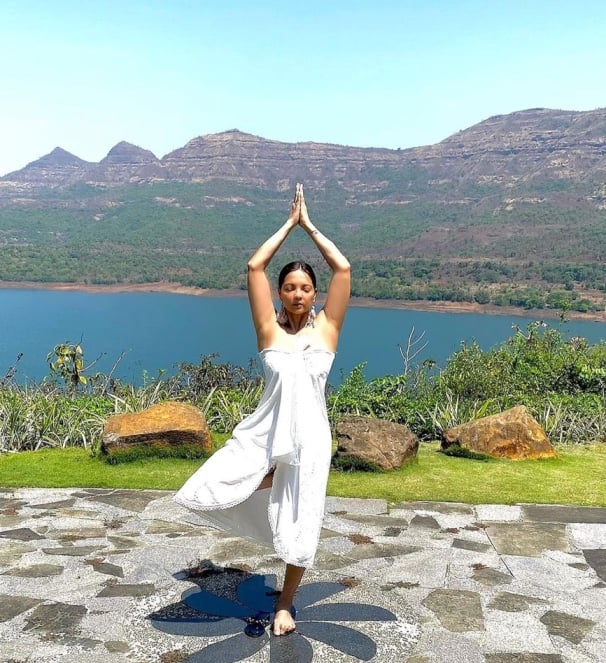 "... It is a wellness retreat for people, it is for disease control, people who have PCOD, diabetes and lifestyle diseases..."
- Deanne Pandey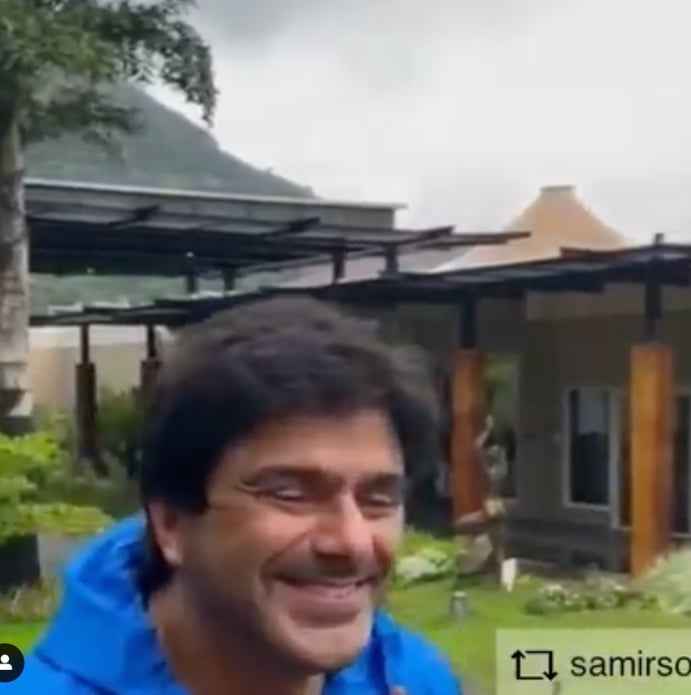 "I had come here before... I love coming here. There are so many things that it completes the package. Truly lives up to its name of atma-mana-tann, which is the soul mind and body."
- Samir Soni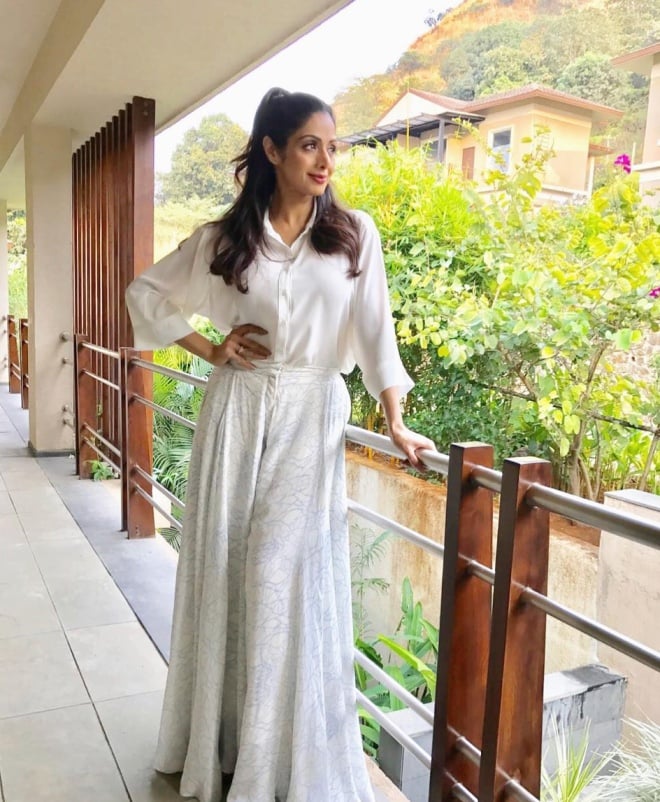 "Detox at Atmantan wellness haven with the best juices & salads, cleansing therapies & Meditative workouts."
- Sri Devi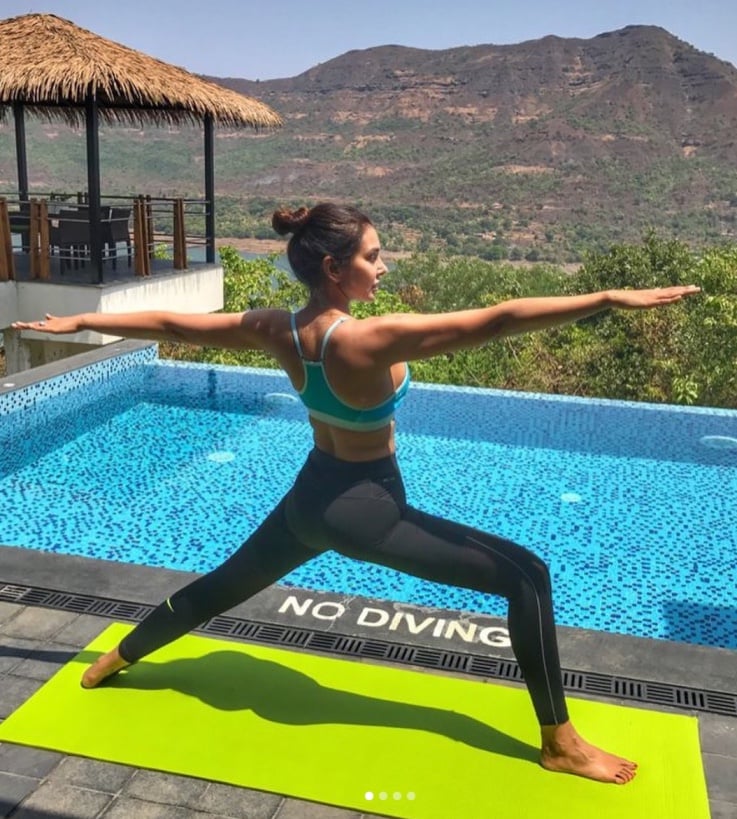 "Incredible, Rejuvenating, Meditative, Relaxing, Helaing few days here at Atmantan. It's hard to believe it is a world away from all the chaos, pollution... "
- Lisa Ray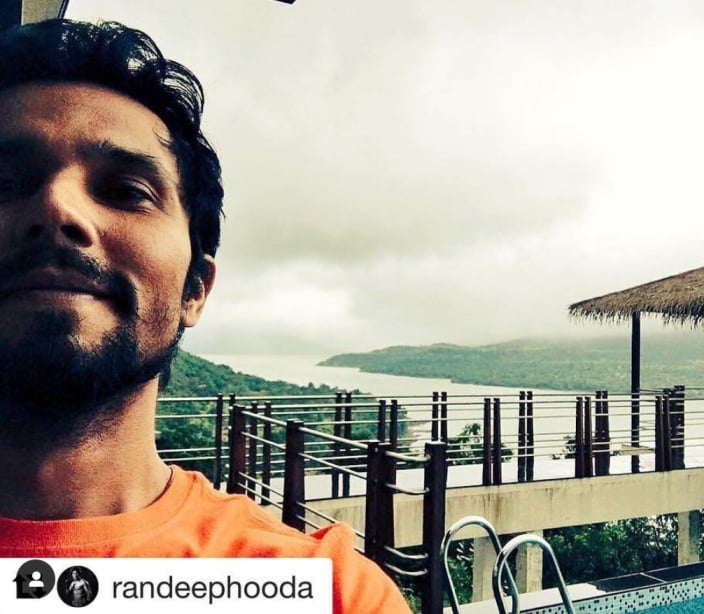 "Heaven on Earth"
- Randeep Hooda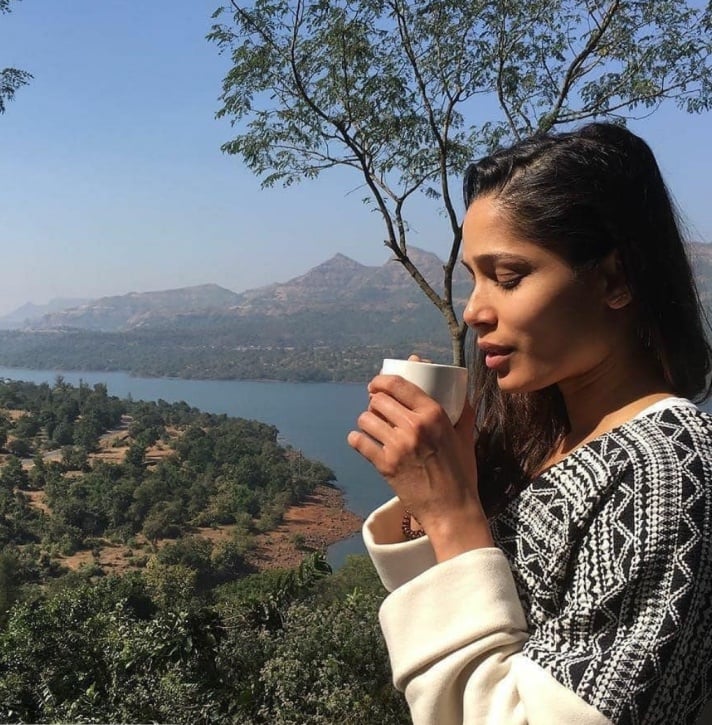 "...I just don't want to leave this place. Thank you Atmantan for making my holidays so special, and for giving me stunning views that take my breath away everyday."
- Freida Pinto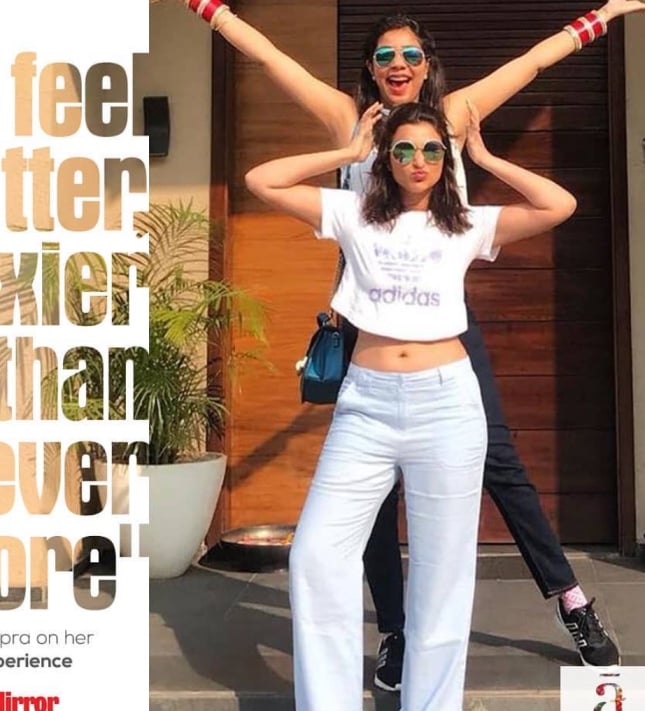 "I feel fitter, sexier than ever before'
- Parineeti Chopra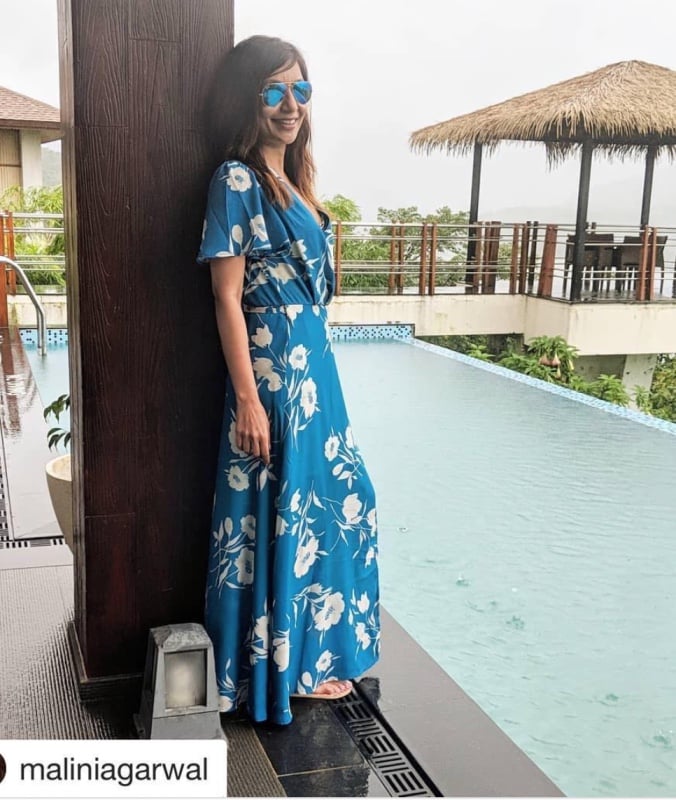 "Atmantan has all kinds of experts to get your mind, body & soul back on track!"
- Miss Malini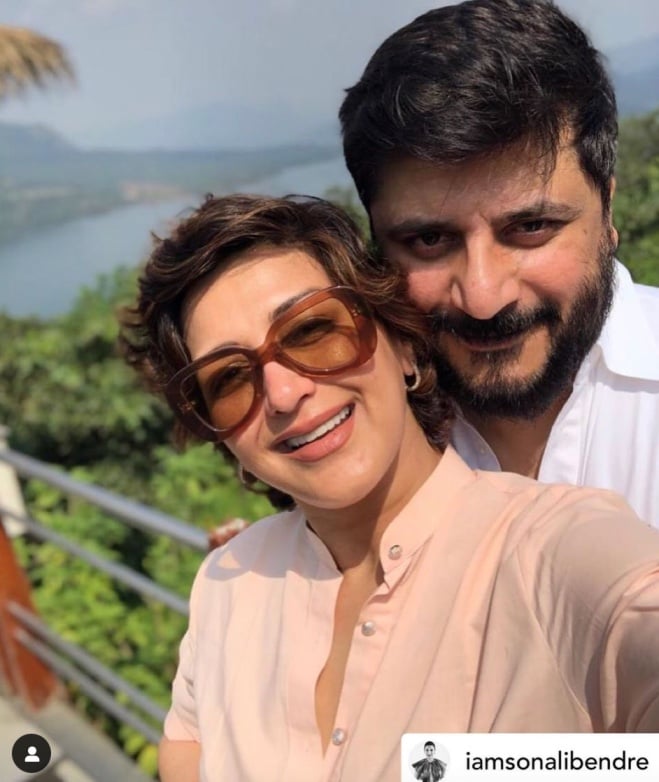 "Lately my motto has been to move on & keep trying new things... on the occassion of our 17th anniversary , I thought let's take a break & go on a road trip to Atmantan."
- Sonali Bendre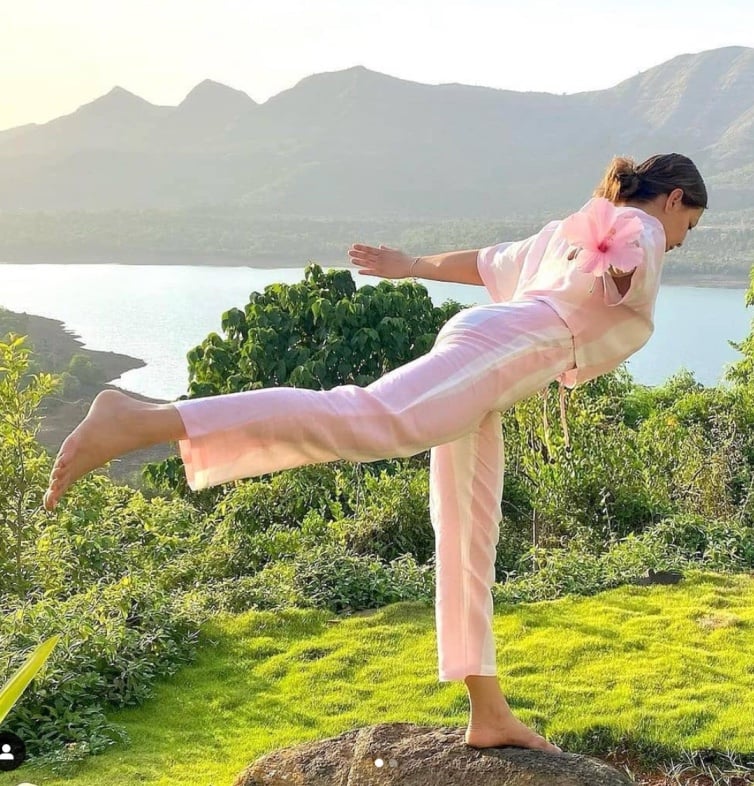 "The food, the nurtition is all portion sizes... it's low calorie, its healthy, it is according to what your body requires."
- Deanne Pandey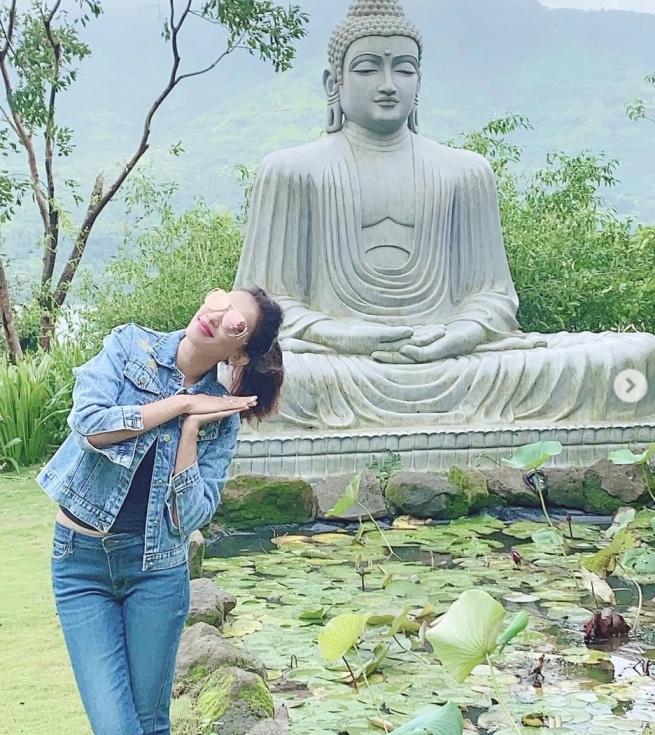 "My favourite country is Switzerland, and after that the only place I have found my blissful peace is Atmantan! "
- Mansi Bagla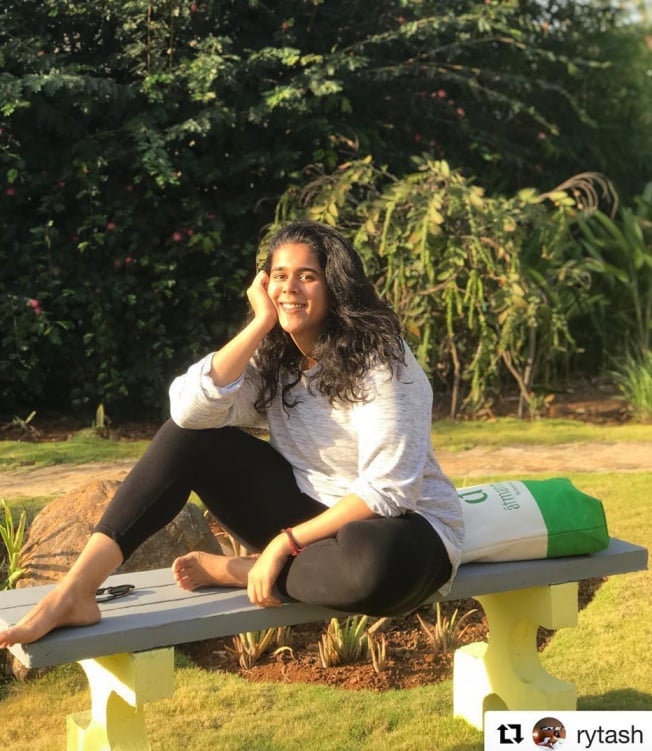 "Here I am living my best life, feeling fresh and rejuvenated & all kinds of wonderful!..I got a whole body composition assessment done. "
- Rytasha Rathore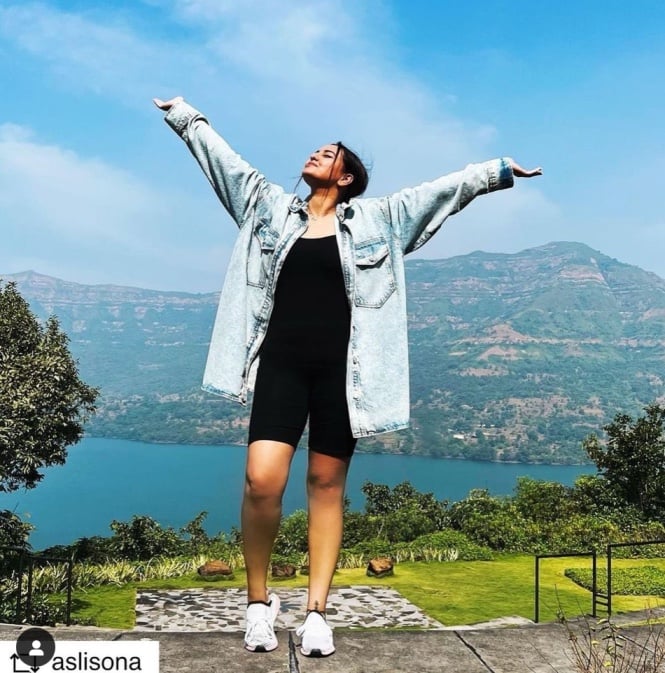 "Finally here at Atmantan for my wellness vacation! Looking forward to some much needed detox and rejuvination!"
- Sonakshi Sinha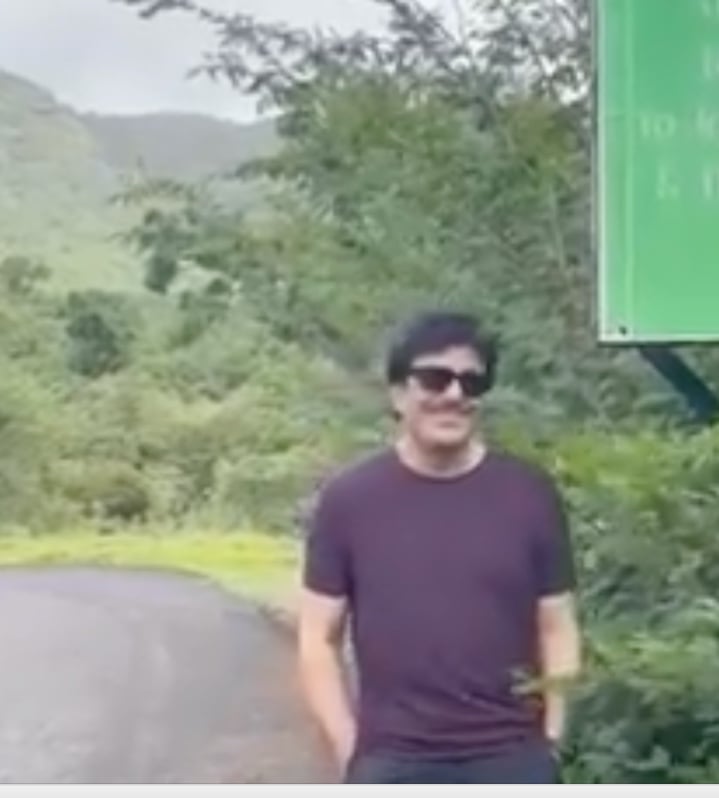 "I would highly recommend this to anyone and everyone. I have been to a few wellness centres before and this would probably rank at the top for me."
- Samir Soni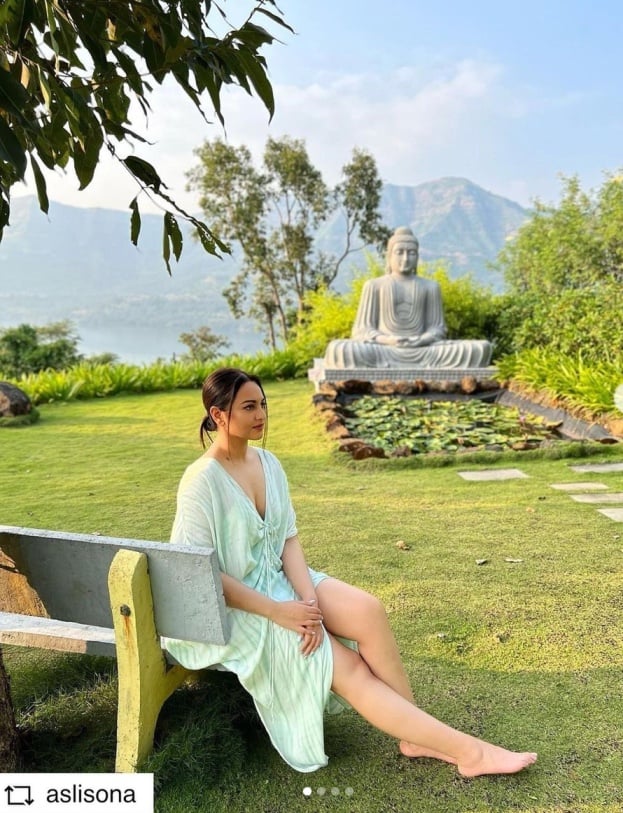 "Gautam Buddha said 'Stop trying to calm the storm ...calm yourself the storm will pass' so here i am finding some peace and calm at Atmantan"
- Sonakshi Sinha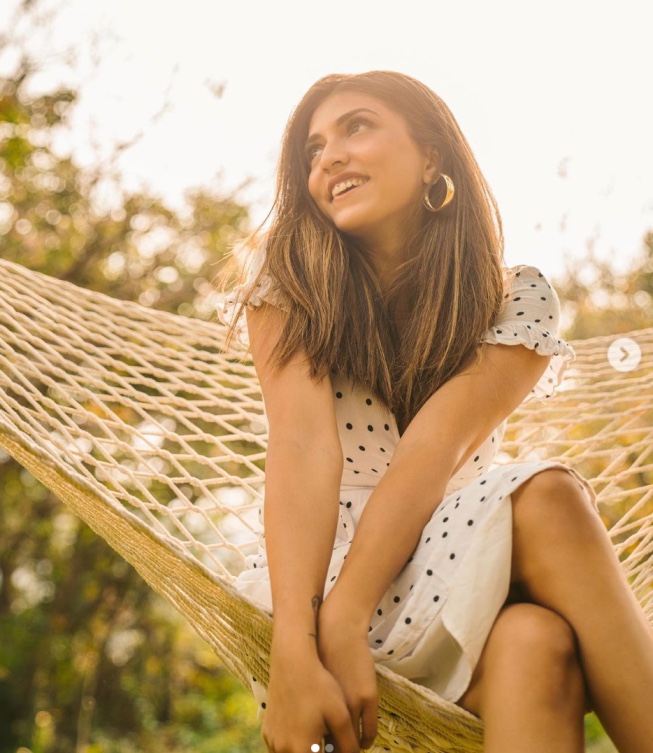 "This place is everything that I needed. I have personally come here for Yoga... it is so peaceful and I am sleeping like a 2 year old baby! You also get a digital detox here.."
- Shruti Sinha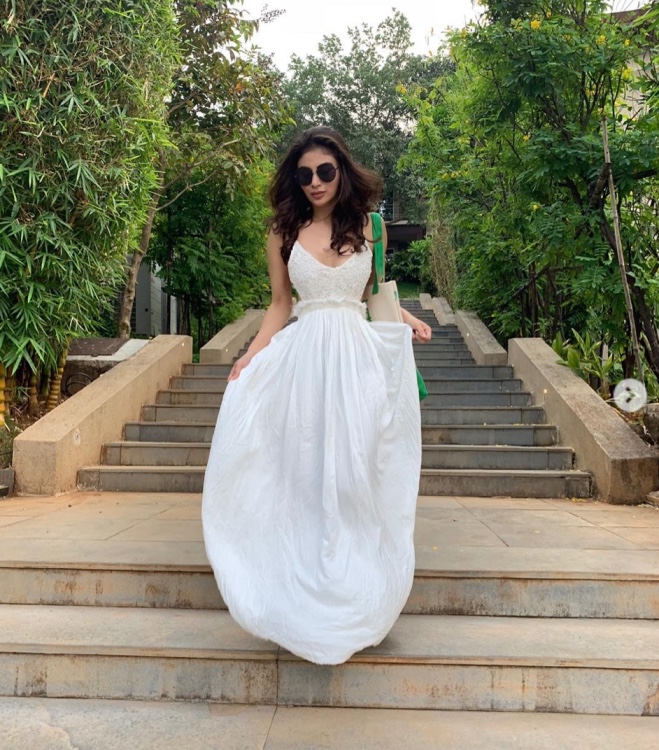 "After being here, my atma, mana and tann all feel rejuvenated. I am definitely coming back!"
- Mouni Roy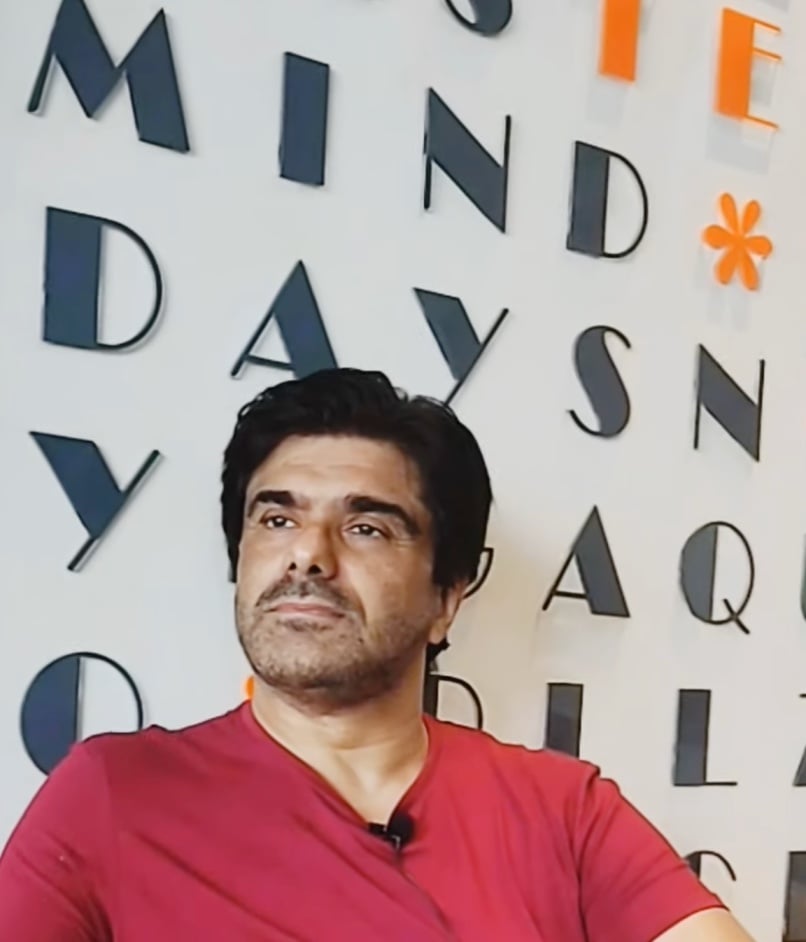 "You go back feeling relaxed, rejuvenated & the side-effect is also that you lose some weight... but here you do it the healthy way..."
- Samir Soni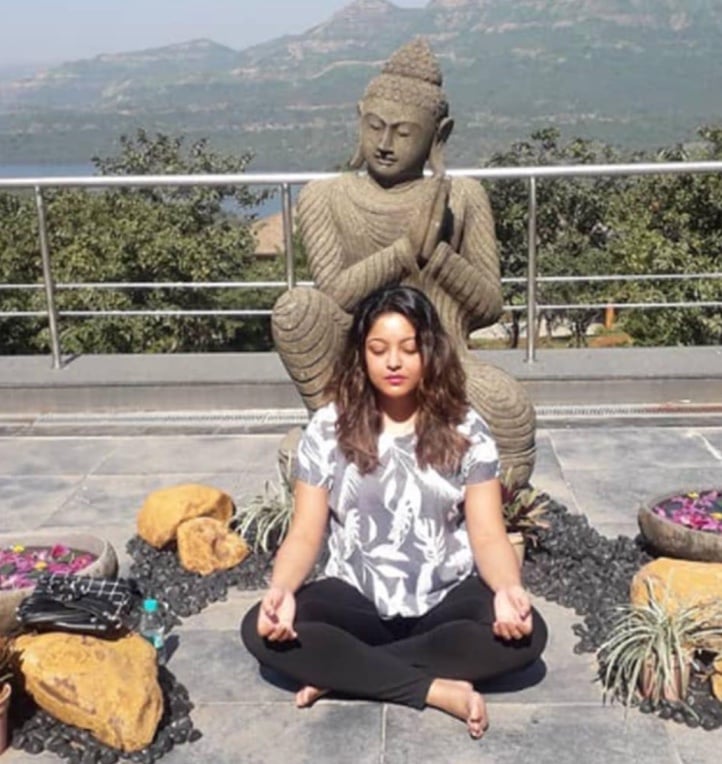 "I could relax, rest and rejuvenate myself from the city life. There are crystals here all around."
- Tanushree Dutta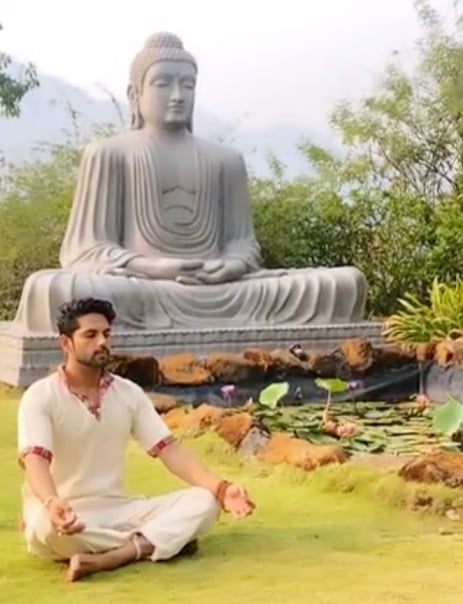 "I must say this has been one of the best experiences of my life. Atmantan has changed my life."
- Ankit Bathla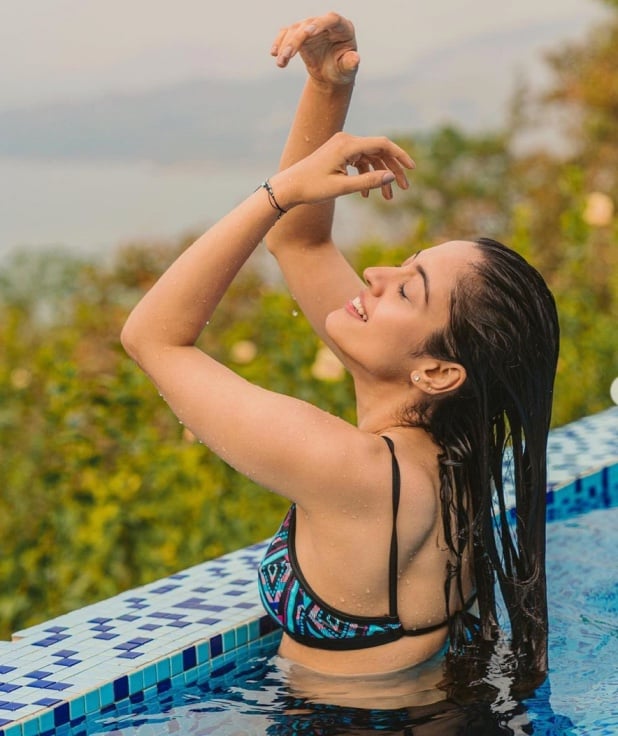 "It is so beautiful here... Doctors who consult you... help us imporve our immunity which is important."
- Aditi Sharma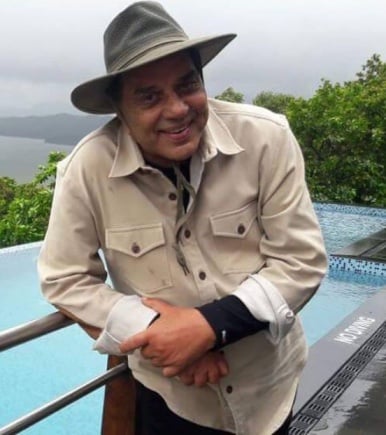 "I can't tell you how strong and energetic I am feeling here, just in 3 days! Never seen such a place anywhere in India."
- Dharmendra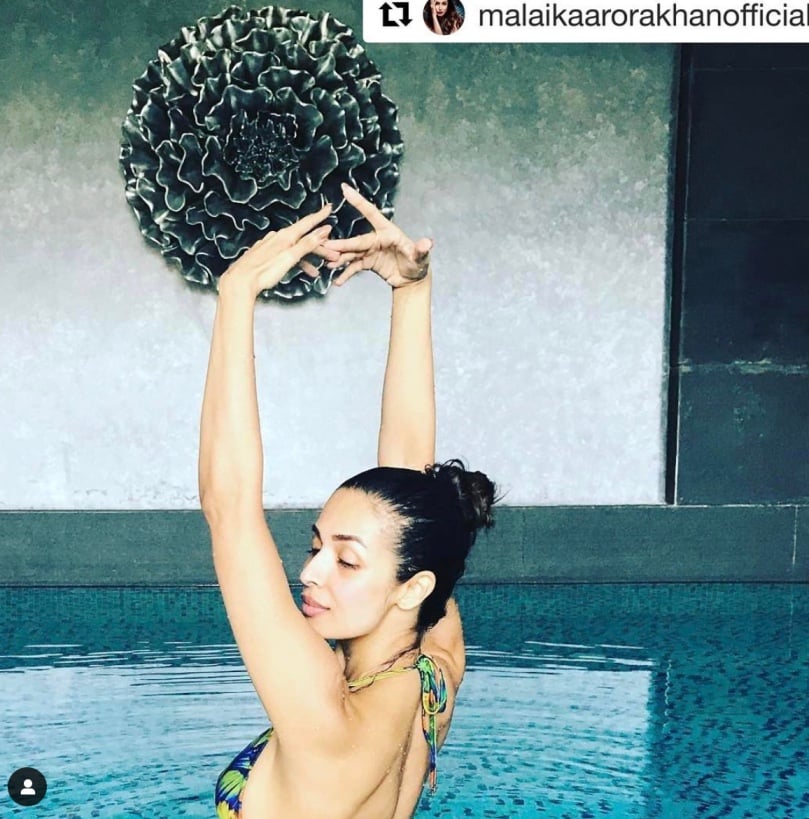 "I totally felt at home, there were definitely many high points for me... Everything was picture perfect."
- Malaika Arora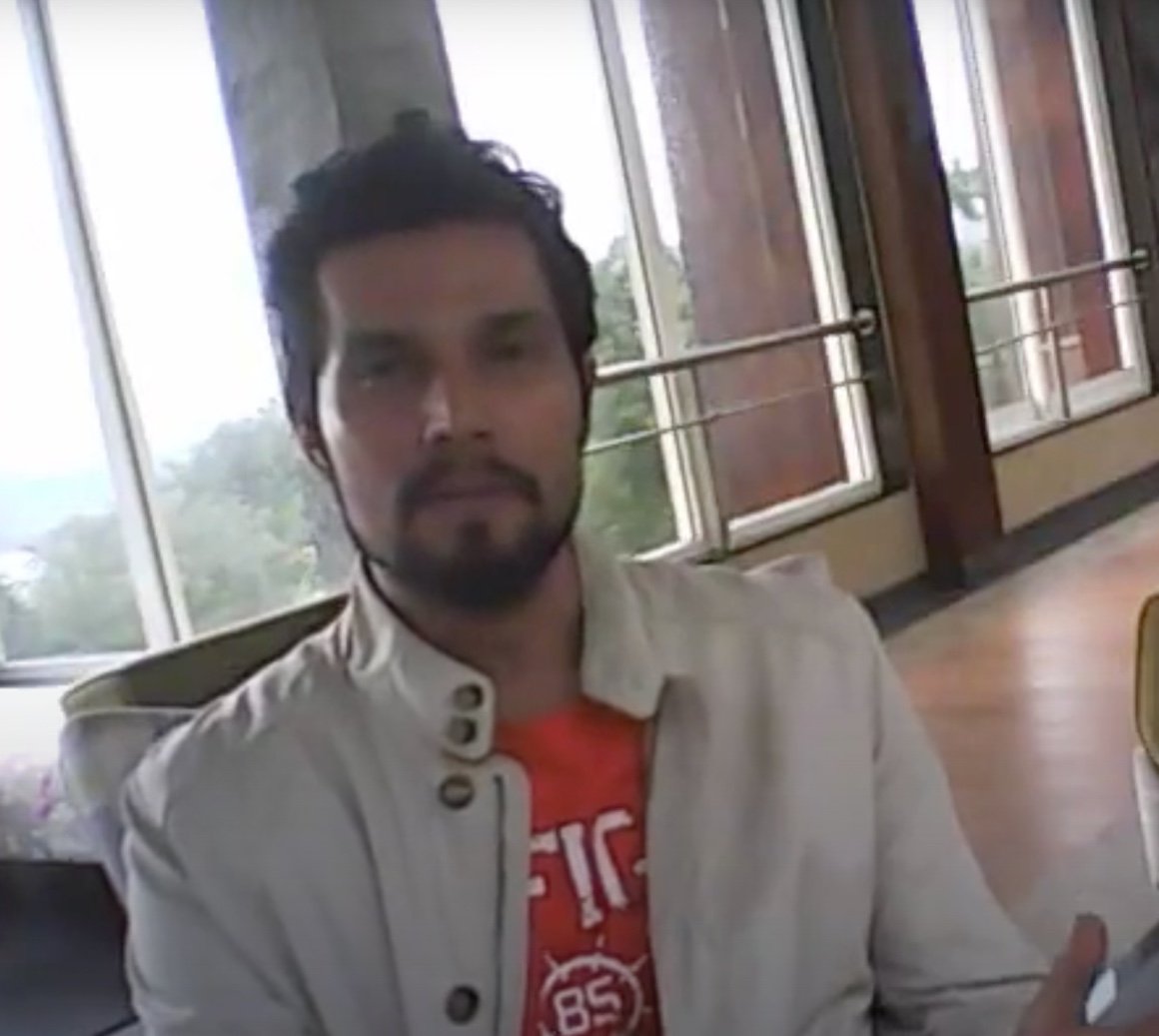 "I had a wonderful healing experience at Atmantan... its was wholesome, holistic and healing."
- Randeep Hooda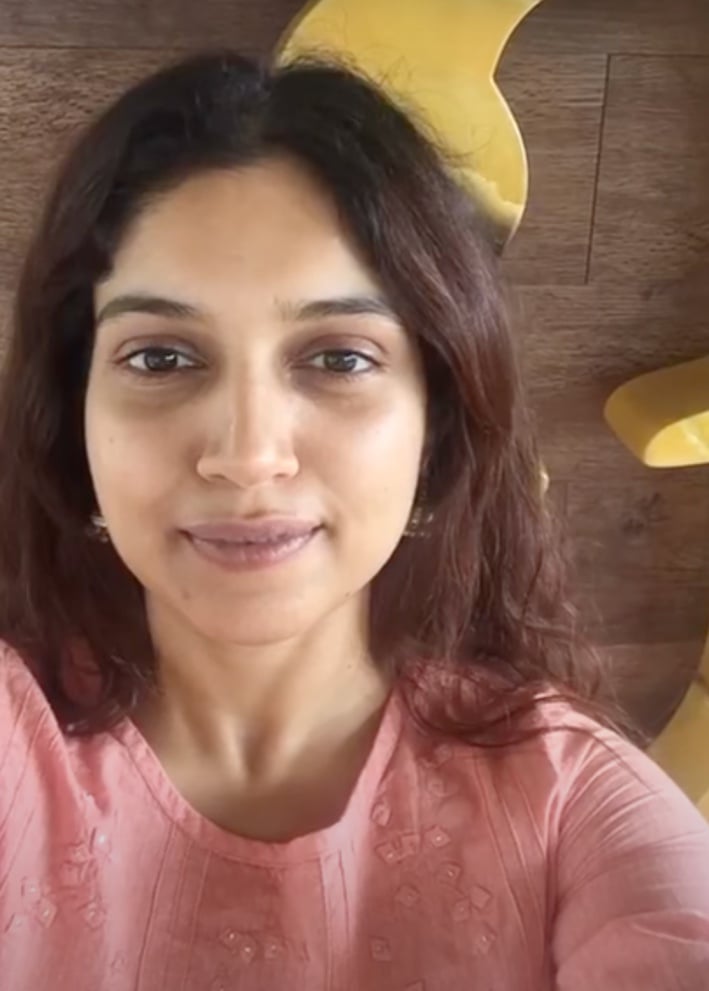 "... a wonderful place so close to home, it's truly my one stop place for any kind of rejuvenation."
- Bhumi Padnekar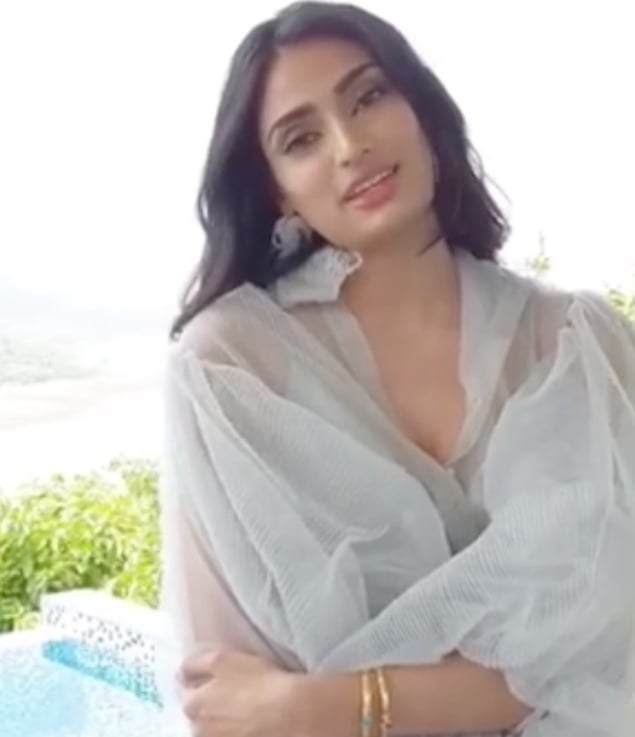 "I had a great stay at Atmantan, the Yuva Edition was amazing... it was challenging but also relaxing."
- Athiya Shetty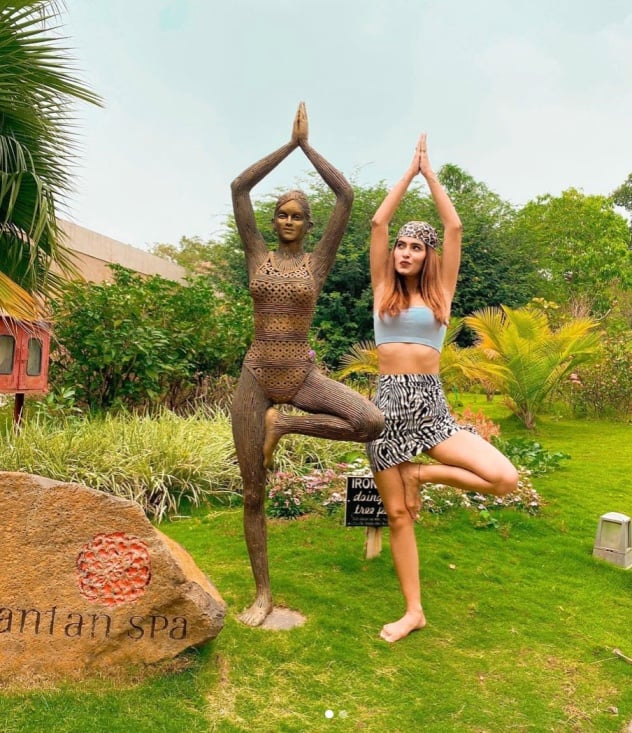 "This was a holiday which was about knowing your body, knowing yourself, calming the mind, and falling in love with yourself and nature"
- Karishma Sharma
[trustindex no-registration=google]