Radiance Ritual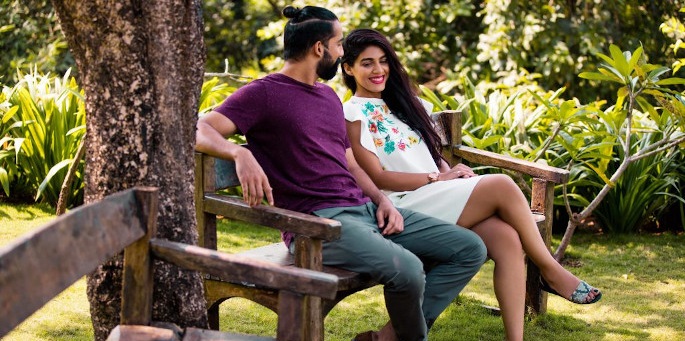 A PRE-WEDDING RITUAL FOR BRIDES, GROOMS AND THEIR FAMILIES AS THEY GET WEDDING READY
The engagement selfie is just the start of the starry journey ahead for every modern bride and groom, and what better way to prep for the ultimate wedding extravaganza coming your way than to get wedding-ready in the rejuvenating crystal Atmantan valley of wellness. When looking for that crucial mind-body-spirit enhancement, we recommend you come here for the RADIANCE RITUAL RETREAT that has you beaming inside out.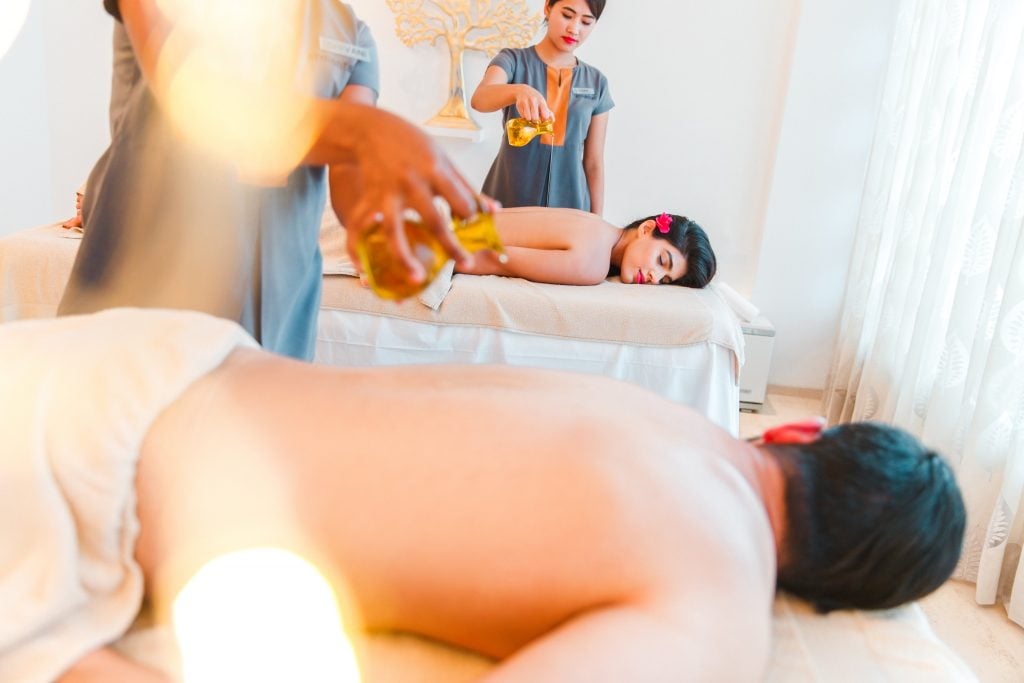 Benefits
Radiant skin
De-stresses
Enhances beauty from the inside-out
Improves Flexibility, and Muscle Tone
Boosts Confidence
Improves Sleep
Physical and mental agility
PARTICULARLY RECOMMENDED FOR…
Those looking for Rejuvenation
Preparing for the 'Big day'
Leading a busy work life and do not have time to self-care
When looking for Me-Time
Consisting of everything from endurance pumping workouts, and energy balancing sessions to pure essential oil therapies, you are anointed with the Golden Touch here… this pre-wedding retreat is all about making you look and feel like the star you are! Relaxing and focusing on the body is only half the battle won, as a stressed lifestyle and tensed mind still reflects critically on the face… Well, this is where you can iron out all these unwanted creases in an integrated holistic manner, the Atmantan way.
INDULGE IN A CRUCIAL PRE-WEDDING DETOX,
BODY ENHANCING RITUALS AND A BESPOKE GLOW DIET
Along with a crucial soul-detox that includes Pranic healing sessions, youth-preserving Pranayama, and Third-eye therapy, a series of mind-balancing therapies are lined up for you. This helps eliminate all pent-up stress and blocked energies. All this, coupled with body-enhancing, conditioning, and pampering rituals like…
Body scrubs,
Wraps,
Thai massages,
Hammam,
Holistic facials,
Bollywood dancing,
Core-building,
Aqua fitness,
and others that make the RADIANCE RITUAL an extravagantly personalized retreat. Imagine the cumulative benefits of all this on your complexion. This as you indulge in a bespoke farm-to-table glow diet, rich in antioxidants, and one that is devoid of refined flour, dairy, and sugar … your body while receiving this instant boost of vitamins, minerals, and vitality, metamorphoses into a stunningly healthy and happy version of itself!
BE EQUIPPED WITH THE RIGHT WELLNESS TOOLS
FOR YOUR QUINTESSENTIAL MOMENT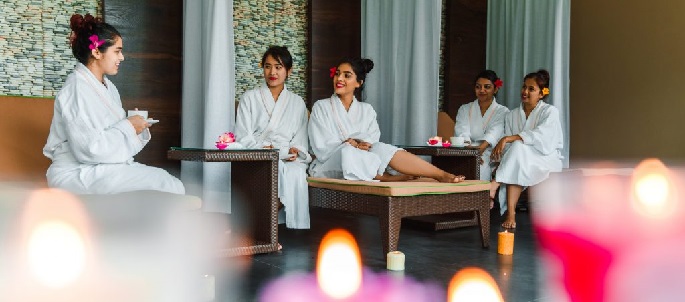 Let the expert Doctors at Atmantan guide you through this healing prenuptial retreat. With the choicest wellness offerings from our distinctly curated and customized platter, unleash that inner radiance. You check out from Atmantan's s uniquely healing crystal valley with a glowing complexion and Zen-like mind, which are all pleasant side-effects of this destination pre-wedding detox!
Hear yourself, think clearly, and feel rejuvenated as you become more mindfully beautiful in the green valley of Atmantan… take the precious pre-wedding time-out and balance that self. Look and feel your best, before all the wedding chaos takes over… indulge in the RADIANCE RITUAL Retreat, and be equipped with the right wellness tools for your quintessential moment. You can now surely and glamorously step forward into the hero role of your life.
Your treatment plan will be prescribed by the consulting doctor based on your health conditions and symptoms. The inclusions mentioned below are indicative.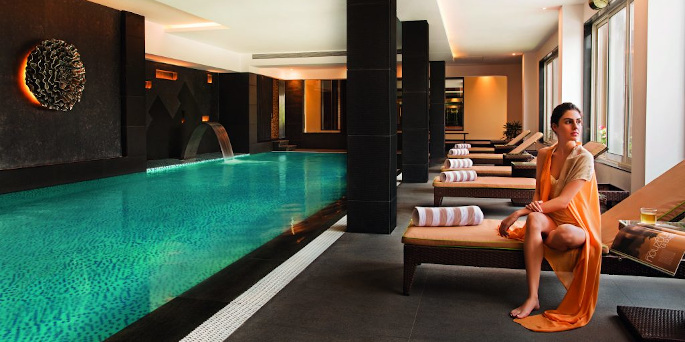 All our retreats are DOCTOR-GUIDED PROGRAMMES that address lifestyle ailments and many other conditions.​ ​These are ​comprehensive ​retreats that integrate protocols from natural ​& alternative medicine​.
If you have a CHRONIC HEALTH CONDITION or a symptom that you can't manage anymore, our ​D​octors are here to treat you​. By taking professional help, not only can ​you ​lower the impact of long term use of ​medicine, ​but also reduce the cost ​of your illness to your body & mind​.
Our MEDICAL TEAM WILL ADVICE you on ​the recommended duration of ​the ​program​me​ based on your ​wellness objectives​ and underlying health conditions. ​Your progress ​will be​ closely monitored by your consulting ​Doctor.
​Guests coming in for treatments have to submit their HEALTH & WELLNESS QUESTIONNAIRE at least 2 weeks prior to the admission request. ​​Atmantan Wellness Centre reserves the right to refuse booking requests if this form is not received with all the supporting medical records/documents.​ ​YOUR ​TREATMENT ​PLAN ​WILL ​BE ​PRESCRIBED ​BY ​THE ​CONSULTING ​D​OCTOR.​ ​The inclusions mentioned below are indicative​ in nature​​.
Atmantan is a NABH​ (National Accreditation Board of Hospitals & Healthcare Providers of India​)​​ accredited wellness centre. This accreditation resonates with our commitment to guest healthcare, safety & continuous improvement.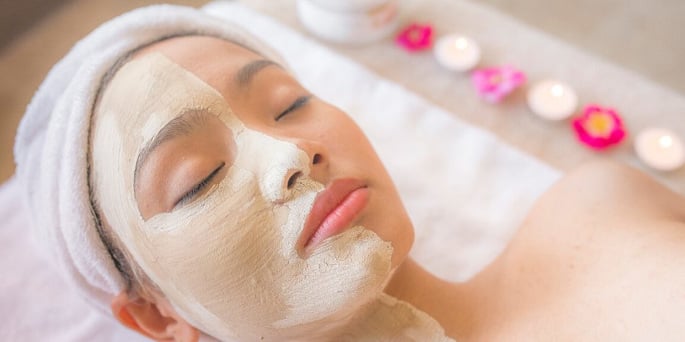 ACNE, PIGMENTATION & WEIGHT GAIN IS ALL AN EXTERNAL INDICATION OF AN INTERNAL HORMONAL IMBALANCE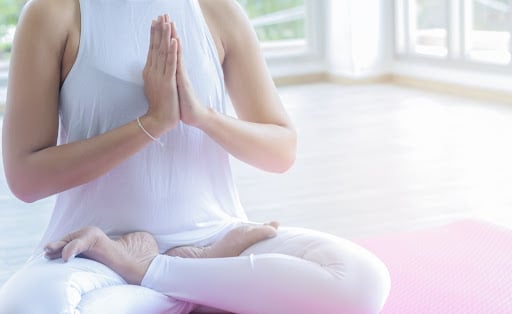 A 20-year old girl came for admission to Atmantan with complaints of acne, black pigmentation around the neck (acanthosis nigricans), irregular menstrual cycle and increased weight. Through all this, her primary concern was her skin discoloration and the tendency of frequent acne, all of which had affected her self confidence and made very frustrated and introverted. 
In her Initial consultation, the Doctors upon taking her detailed medical history, realised there was a history of hormonal imbalance. Our team planned a blood investigation and sonography, and post this she was diagnosed to have a polycystic ovarian disease. Her blood reports also showed a Vitamin B deficiency as well as that of crucial minerals such as Zinc, Magnesium and Selenium.
She was put on a 21-day Radiance Ritual retreat to address her prime concern of her skin. 
Even though her objective was to get help with her skin, the Doctor's team planned the retreat such that it would address the root cause of her illness as well. The goal of the programme became to reverse her insulin resistance, thereby balancing the hormones. 
She had also recently gained weight, which was targeted through an exercise regime, along with treatments and nutritional correction. She was put on a prescribed diet that was predominantly grain free, with moderate protein and low carbohydrates. She was also given NATURALS supplementation (Omega 3, Pro-collagen) and a diet including foods rich in calcium, zinc, selenium, vitamin E and B complex.
The treatments administered were mostly topical applications to the skin, Ayurvedic treatments to improve skin complexion, along with various herbal fermentation procedures to cleanse and detox the skin. This was done along with cleansing therapies to improve organ and skin functions. Her schedule also included various therapeutic Yoga techniques to support the internal cleanse and to improve breath work.
Initially her pigmentation was grade 3 which eventually dropped to grade 1 at the time of discharge! Also post her 21 days in the programme, there was a significant weight loss of 6 kgs too and a reduction in the visceral fat by 3 points which is evident in her BCA report; the anthropometric measurement also revealed a significant reduction in waist-to-hip ratio. 
She was no longer suffering from a social phobia and didn't feel apprehensive facing the public either. Since her acne had almost disappeared, and the older marks had also lightened, she returned home a happier self and had decided to have a better relationship with food and her self.