Respiratory exercises and a well-planned diet are essential to improve lung immunity, especially in this toxic environment. So let us plan our diet and lifestyle right to breathe well and live well. The following are some diet parameters which do a long way towards improving lung Immunity…
1. ANTI-INFLAMMATORY FOODS TO REDUCE LOCALIZED INFLAMMATION
Lung inflammation is one of the leading causes of cancer and cardiovascular morbidity. With compromised lung functioning, inflammation can escalate the risk substantially. Food like fatty fishes, flax seeds, spirulina and chia seeds contain Omega 3 fatty acids which helps to reverse the inflammation. Pineapple contains an enzyme known as bromelain which in addition to having anti-inflammatory properties, also has a mucolytic property that helps to break the mucus and expel them out of lungs. The Quercetin which is present in apple, berries, broccoli, green tea etc. has anti-inflammatory properties and prevent oxidative stress. Adding all these to your diet helps reduce the inflammation.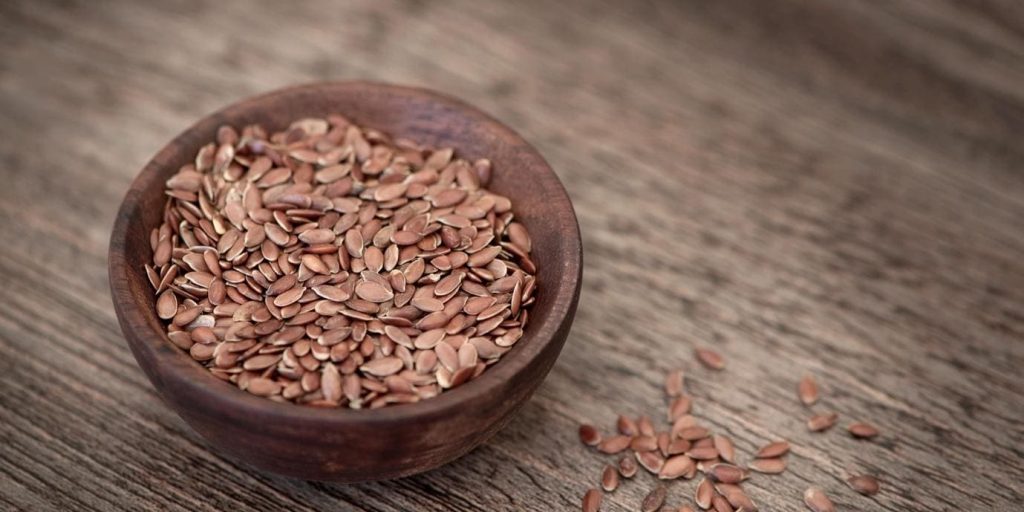 2. LOW FODMAP DIET
Most of the lung inflammation originates from the gut. Gut Microbiomes are responsible for immune system functioning, reduce lung inflammation, improve digestion, combat obesity, and numerous other health benefits. A low FODMAP diet helps cut down on small carbohydrates that are responsible for gut irritation and digestive problems. FODMAP stands for Fermentable Oligo-Di-Mono-saccharides, And Polyols. These include:
Oligosaccharides are glucose, fructose and galactose – found in Wheat, Rye, Legumes, asparagus, garlic, onions etc.
Disaccharides – Sucrose, lactose and maltose – carbohydrate found in Milk, Yogurt, and Cheese
Monosaccharides – Fruits and vegetables containing fructose i.e. figs, mangoes, etc., and sweeteners like agave nectar and honey. Also, some of the dairy products and beans also contain these simple sugars.
Polyols – They are low calories sugar replacers such as sorbitol, mannitol, xylitol and Fruits like lychee and blackberries etc.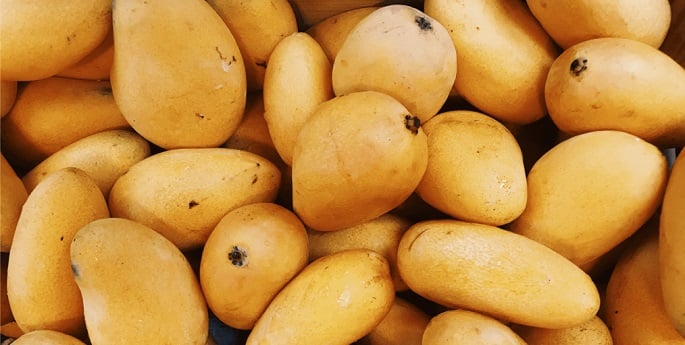 3. DIETARY PHOSPHOLIPIDS AND PHOSPHATIDYLCHOLINE SUPPLEMENTATION
The alveolar membrane is the respiratory membrane of the lungs allowing the exchange of gases. The cell membranes of alveoli are made of Phosphatidylcholine and phospholipids. Consuming Phospholipids and Phosphatidylcholine supplements or food like eggs, soymilk, fishes and healthy fats strengthen the alveolar membranes aiding better breathing with minimal efforts.
4. LOW HISTAMINE DIET
Histamine is a chemical substance that is released in the lungs causing narrowing of bronchial tubes and breathlessness. A low histamine diet can help in improving lung functions and reduce mucosal inflammation. Food rich in quercetin i.e., leafy vegetables, red onions, grapes, broccoli, peppers etc. should be included in the diet.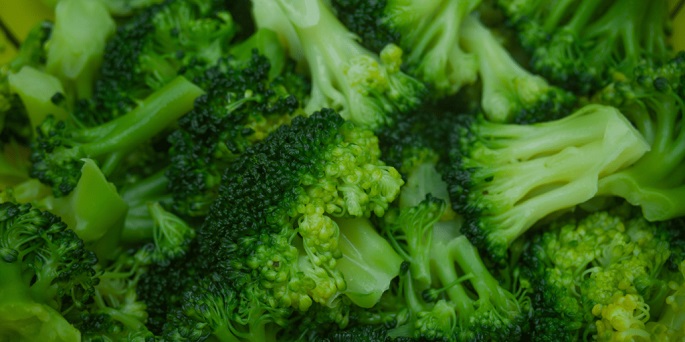 5. ANTI-OXIDANT RICH DIET TO PREVENT OXIDATIVE DAMAGE!
Air pollution, smoking, low oxygen, etc cause oxidative damage in the lungs leading to lung cancer and varied respiratory diseases. An anti-oxidant rich diet is recommended to fight through the free radicals and counteract their damaging effects. Consider adding pomegranate, guava, pumpkin seeds, chia seeds, walnuts, green leafy vegetables like kale, spinach, etc and green tea to your diet for preventing oxidative stress.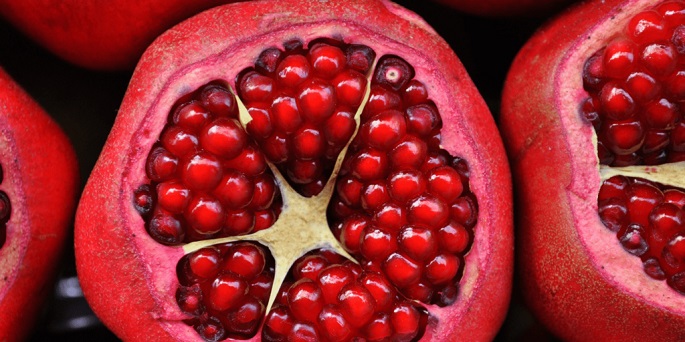 6. LOW- CARB DIET FOR MAINTAINING THE RESPIRATORY QUOTIENT
Respiratory quotient is the ratio of volume of carbon dioxide evolved to that of oxygen consumed. Carbon dioxide is a waste product for the body, and is expelled via the lungs. But, with patients suffering from COPD, or lung damage the Respiratory Quotient is low leading to increased levels of carbon dioxide in the body. This further creates a load on the lungs and even results in cancer. Consuming a low-carb diet helps increase the respiratory quotient (RQ) thus improving the ratio of carbon dioxide produced to oxygen consumed. Opt for a high-fat and low-carb diet to improve oxygen consumption of the body.
7. STAY HYDRATED
Moisture is as important for the lungs as it is for the body. Drinking enough water keeps the body hydrated. Staying hydrated helps keep the mucosal linings of the lungs moist and thin which further aids in better lung-functioning. Drink up enough fluids, especially water to add moisture to your body.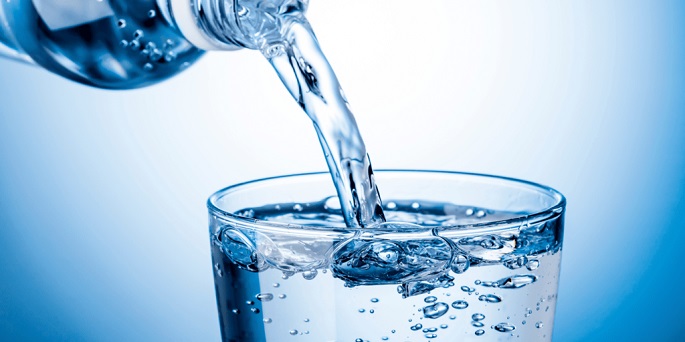 8. ANTI-PARASITIC FOOD FOR PREVENTING INFECTIONS
Parasitic infections can affect lung health considerably. Parasites in food and air damage the lung directly. These lead to pulmonary hypertension, pneumonia, and even cancer. Avoid eating undercooked crayfish or crab to save from immature flukes from entering the body. Eat anti-parasitic food like Noni juice, pumpkin seeds, turmeric, neem etc. to save from parasitic infections.