ATMANTAN LIVING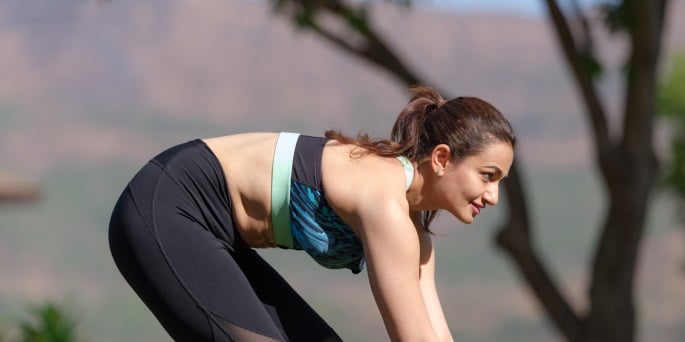 Your Auspicious – Beginning to Wellness
Sometimes as we seek a new way of living, the right formula for wellness, wherein we can undo our erroneous lifestyle choices and adopt a healthier and happier daily routine; if you wish to make this auspicious beginning in your life, then ATMANTAN LIVING is the path you must follow!

At Atmantan, individuals without any prior experience of wellness destination living can delve into a world of health and wellness cuisine, and embrace a relaxed natural and organic way of living midst soul rejuvenating scenery, to attain greater harmony with self.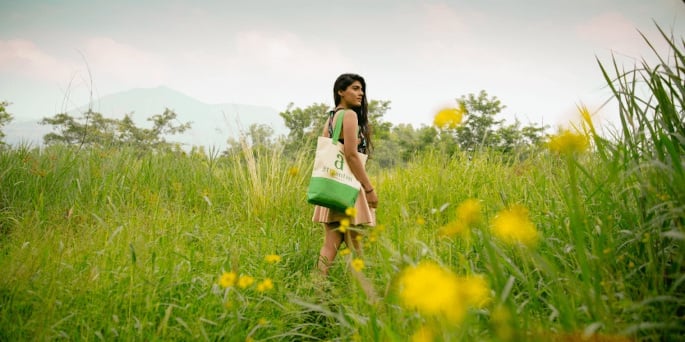 Benefits
Lifestyle Correction
Promotes Relaxation
Improves Sleep
Manages Stress Levels
Improves Posture
Particularly recommended for…
Wanting to embrace a Wellness Way of living for the First Time
Need the right Formula for Health
Suffering from Anxiety
Poor Lifestyle
Lack of Energy
True Nourishment of the Senses
AS YOU JOIN THE WELLNESS SPIRIT AT ATMANTAN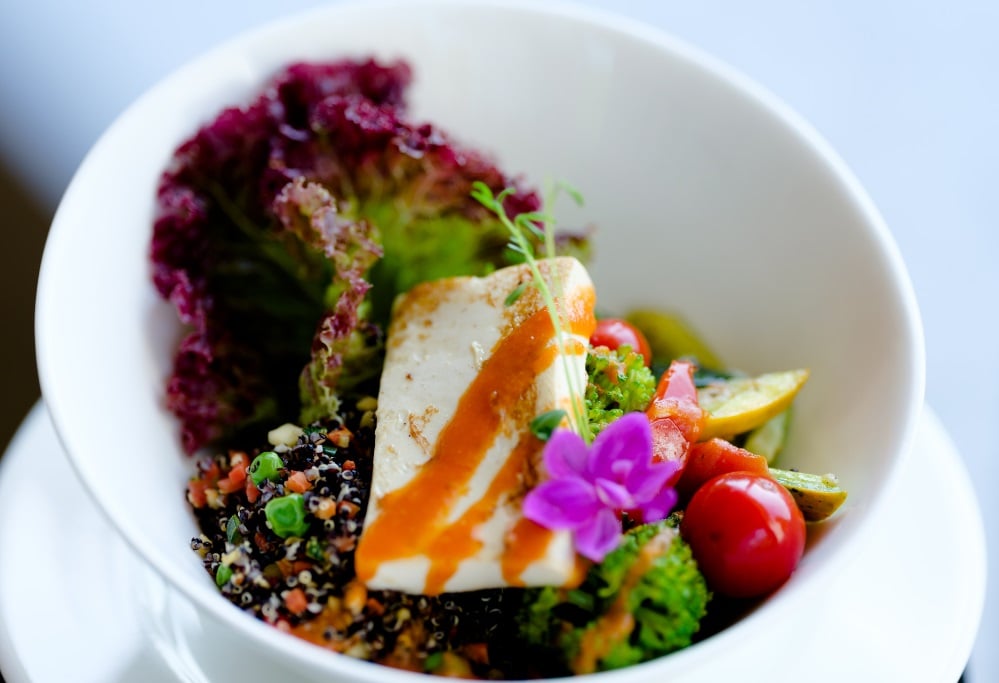 Experience the complete envelopment of your senses with refined wellness offerings as you are anointed in the Atmantan Signature Massage, the holistic anti-aging facial and an in depth Postural Integration. For spiritual restoration, you can explore the sacred cultural and traditional arts of ancient healing practices from all over the world including the Taoist Chi Nei Tsang therapy, Pranic Healing, and breathing techniques that promotes both cleansing and longevity. Atmantan wellness resort packages are one of the best for rejuvenation of your mind, body and soul!
Our team of talented healers, therapists, instructors, and practitioners are able to provide the highest quality of wellness experience for your betterment and fulfillment. Be enthralled even as you participate in our dynamic and insightful group activities and join into the wellbeing spirit at Atmantan. Savor exceptional wellness cuisine the Atmantan way, with wonderfully creative medicinal gastronomy in our restaurants; it brings to you delightfully fresh and healthy living food, from the organic farms straight to your plate. Discover true nourishment of your soul, mind and body with the ATMANTAN LIVING wellness retreat.
MAKE WELLNESS YOUR LIFE MANTRA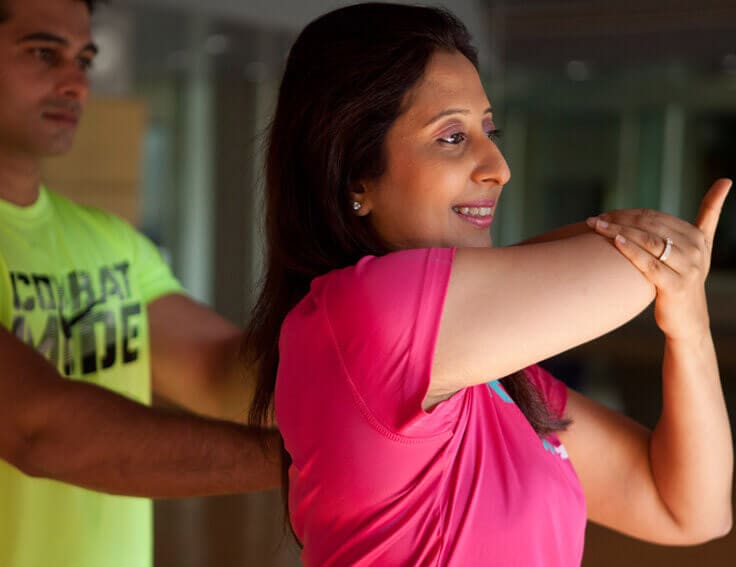 This synergistic integration of selected wellness therapies and wellness cuisine will lead you on your long-awaited path to true wellness, a way of living that you yearned to discover, one that empowers you to be transformed; these enhanced lifestyle choices then become your life mantra. This is ATMANTAN LIVING. The best wellness beginning for you
Your treatment plan will be prescribed by the consulting doctor based on your health conditions and symptoms. The inclusions mentioned below are indicative.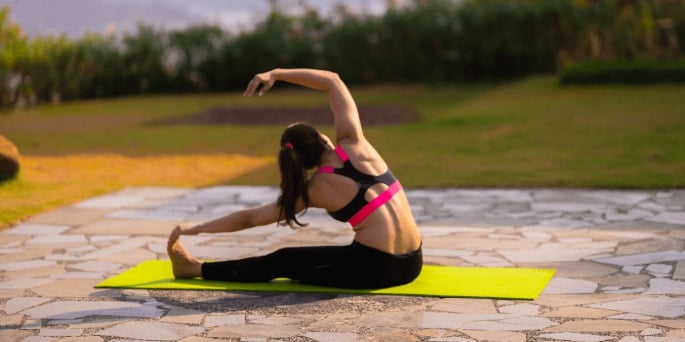 All our retreats are DOCTOR-GUIDED PROGRAMMES that address lifestyle ailments and many other conditions.​ ​These are ​comprehensive ​retreats that integrate protocols from natural ​& alternative medicine​.
If you have a CHRONIC HEALTH CONDITION or a symptom that you can't manage anymore, our ​D​octors are here to treat you​. By taking professional help, not only can ​you ​lower the impact of long term use of ​medicine, ​but also reduce the cost ​of your illness to your body & mind​.
Our MEDICAL TEAM WILL ADVICE you on ​the recommended duration of ​the ​program​me​ based on your ​wellness objectives​ and underlying health conditions. ​Your progress ​will be​ closely monitored by your consulting ​Doctor.
​Guests coming in for treatments have to submit their HEALTH & WELLNESS QUESTIONNAIRE at least 2 weeks prior to the admission request. ​​Atmantan Wellness Centre reserves the right to refuse booking requests if this form is not received with all the supporting medical records/documents.​ ​YOUR ​TREATMENT ​PLAN ​WILL ​BE ​PRESCRIBED ​BY ​THE ​CONSULTING ​D​OCTOR.​ ​The inclusions mentioned below are indicative​ in nature​​.
Atmantan is a NABH​ (National Accreditation Board of Hospitals & Healthcare Providers of India​)​​ accredited wellness centre. This accreditation resonates with our commitment to guest healthcare, safety & continuous improvement.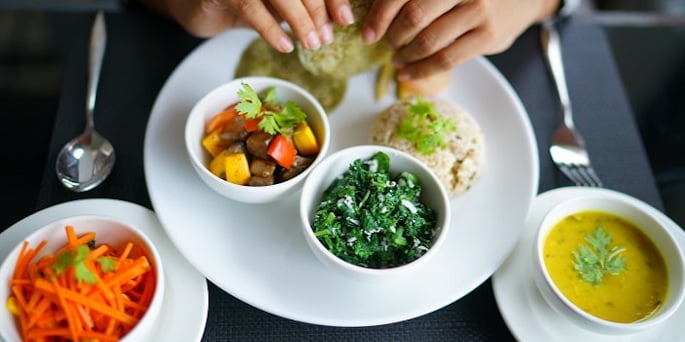 CORRECTED MY SLEEP WAKE CYCLE, GUT ISSUES AND HYPOTHYROID RELATED SYMPTOMS IN 2 WEEKS!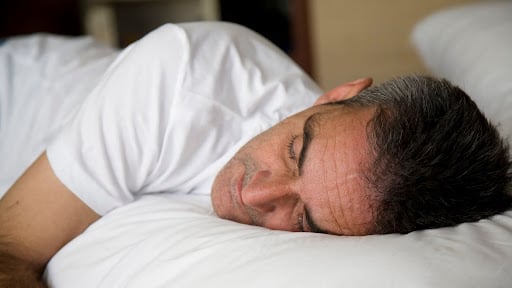 Appeared stressed out and fatigued. Blood investigations and Autonomic Nervous System tests were conducted to evaluate the Sympathetic and Parasympathetic balance
This 73 year old gentleman came to Atmantan looking for management of his hypothyroidism which was treated using an integrated approach.
He checked in for 14 Nights, wherein he was put on the Atmantan Living Programme, wherein he was treated for his underactive thyroid, and related insomnia & Carpal syndrome symptoms as well.
While suffering from being overweight, he was also displaying rheumatoid arthritis and neck stiffness as was used to managing these with medications only. The customized approach addressed weight reduction, swelling on the joints, sleep therapy and his other physical ailments.
The diet was controlled calorie wise along with anti-inflammatory, digestive, and insomnia correcting concoctions through the day. Treatments included de-stress and detoxifying therapies along with muscle toning scrubs and lymphatic treatments.
Several sleep inducing therapies from naturopathy & Ayurveda were prescribed complementing them with NATURALS' supplements that help relax the mind and body. The carpal tunnel syndrome was treated using medicinal Ayurvedic herbs and therapies as well.
His activity regime consisted of personal sessions of yoga, meditation and stretching with hydrotherapy classes as well.
His recovery was gradual yet consistent. From Day 3 itself the swelling started reducing, along with an improvement in the range of movements. There was a marked improvement in sleep too, from Day 6 onwards along with an eventual elimination of sleeping pills!
There was a significant weight loss as well considering his age of being in early 70s (a total weight loss of 6 kilograms) and this made his recovery a full-fledged one. The guest was extremely pleased with the response his body showed to the integrated healing approach and carried his wellness journey forward with prescribed diet and supplement plan.
A GREAT LIFESTYLE AND HERBALS REMEDIES HELPED CURB, BOTH HYPERTENSION AND FUNGAL INFECTIONS.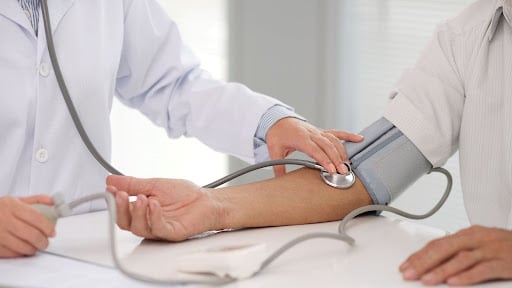 This 55-year-old guest was a known case of hypertension (high BP since the last 15 years) and checked into Atmantan for 5 Nights, for relaxation and to improve his fitness. He also complained of severe and uncontrollable itching in the back and reproductive areas due to fungal infection.
A disciplined and organised individual; he was put on the personalized Atmantan Living programme. After a detailed consultation and diagnostics (Cardiac Risk Profile Test etc.), the Doctor planned an integrated treatment protocol consisting of Naturopathic, Ayurvedic cleansing Treatments and Yoga therapies. In combination with this, he was also prescribed herbal decoctions.
His food was planned as a low carbohydrate and grain free meals, (which as per advice were also to be incorporated in his daily lifestyle, post his stay at Atmantan). He was recommended Yoga, stretching Pranayama, some cardio and cleansing Kriyas as part of his programme at Atmantan. Along with this, he was prescribed Atmantan NATURAL'S Omega 3 supplement, which hastened his recovery. Relaxed and recuperated, he also had a healthy weight loss of 3 kilograms (He came in with 64+ kilograms and left with 62+ kilograms!).
Upon departure, he was told to continue with homemade herbal decoctions for 2 weeks.  He returned back to life, as a fresher self. Feedback was taken 2 weeks post his departure, and he confirmed that he was off his ointments and the fungal infection was almost gone too!