Fibromyalgia case study: Benefits of Detoxification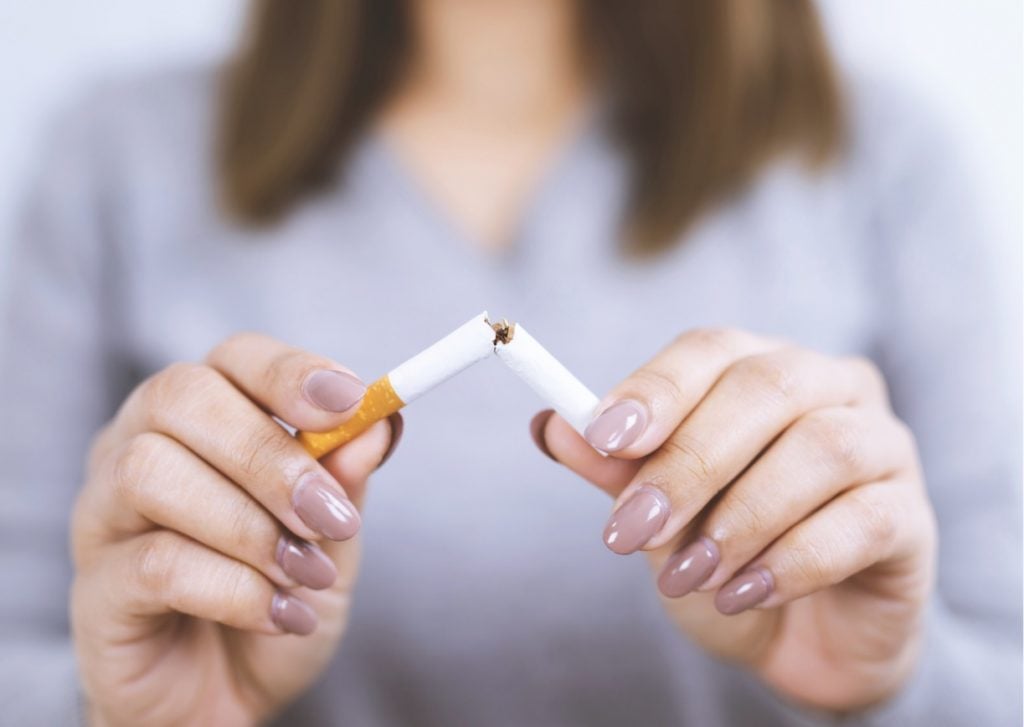 LIFE BEFORE ATMANTAN
A well-read 75 year old lady guest who was a chronic smoker, and had been suffering from fibromyalgia (A disorder characterised by widespread musculoskeletal pain accompanied by fatigue, sleep, memory and mood issues.) since the last 20 years. She had been dealing with this condition without medications and steroids! She decided to come to Atmantan primarily with the motto of quitting her smoking habit.
HEALING JOURNEY AT ATMANTAN
On admission and consultation, the Doctor advised her to take part in the Atmantan Living Retreat for 10 nights, which would help her holistically. Despite having a clear wellness goal, she was a closed personality, that made her uncooperative initially and she was also reluctant to follow the treatment protocol. 
Being a habituated smoker, the doctors realised that she couldn't go cold turkey and give up the habit abruptly, hence, for a day or two she was allowed to smoke in the designated area (up on the hill at Atmantan). She was simultaneously also put on hormonal balancing treatments along with active participation in yoga activities. There was also a diligent check kept on her to ensure she was trying to control her smoking habits.
At one point during her counselling session, she even felt confident enough to hand over all her cigarettes to the Doctor in session! After all this, she reached the peak of her withdrawal symptoms and this was around day 6 of her stay. Mid retreat the treatment of acupuncture was also started to give her relief from her pain (in the base of thumb due to fibromyalgia); This successfully provided her with symptomatic relief from this pain. She had several of these treatments through her stay. Her diet was predominantly a grain-free one with an emphasis on foods high in antioxidants and phytochemicals. As for supplementation, she was prescribed Atmantan Naturals' Natflam 6 (for inflammation), Defence Max (as an anti-viral immunity booster) and Omega 3 (for general well-being enhancement).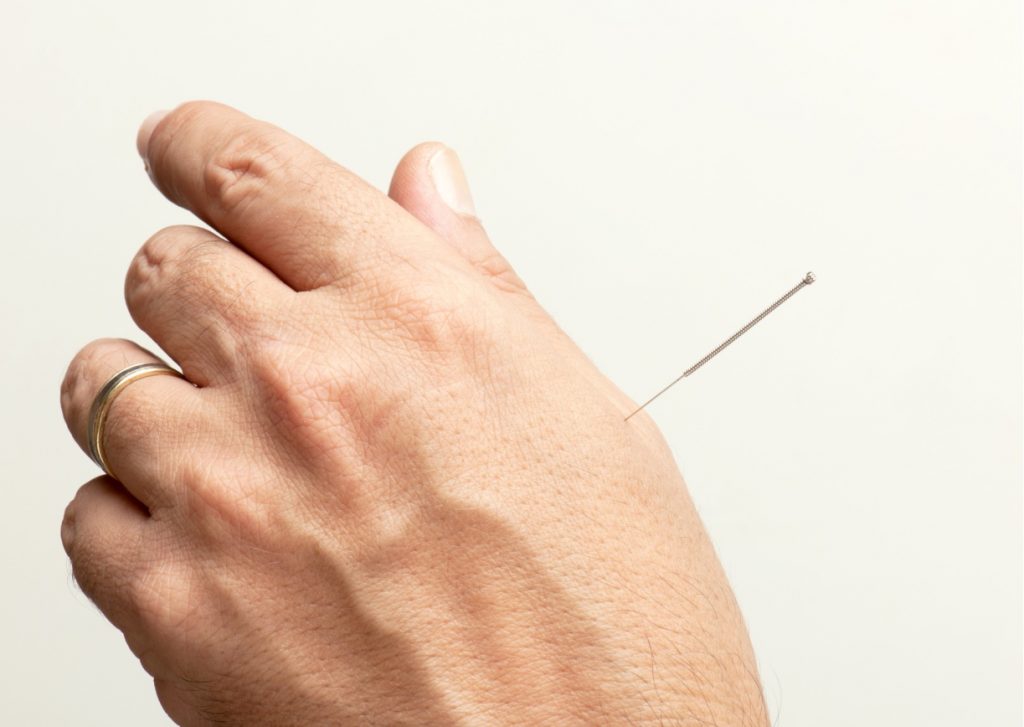 HER TRANSFORMATION | ATMANTAN LIVING | 10 NIGHTS
Towards the end of her stay, her reluctance had worn off as she had gradually but surely managed to reduce her smoke cravings to a large extent! Thanks to all the detoxification, the benefits were multifield… her sleep quality and duration had improved and there was also a conspicuous improvement in her range of motion and pain (from 6 to 2 on the visual analogue scale)! Her general outlook seemed to have changed as she felt her positive-self had returned. At departure she assured her consulting Doctor that she was determined to quit smoking for good.