FITNESS CHALLENGE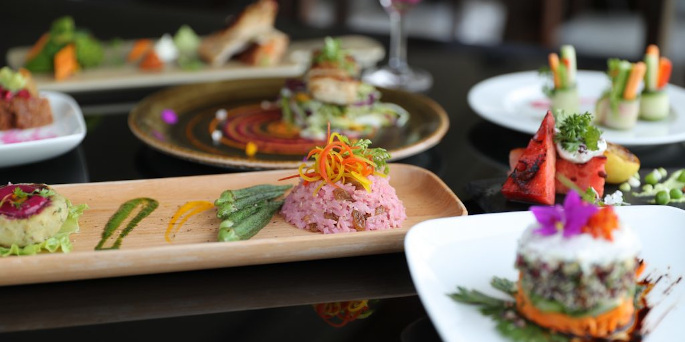 If you wish to take your fitness to a greater level and diversify your threshold training to further enhance your physical fitness, strength, and endurance, then you can most certainly achieve this with Atmantan's FITNESS CHALLENGE Retreat. This intensive retreat is also for those looking to push themselves beyond their previous echelons. Designed to raise your fitness levels by crafting a regime of path-breaking diagnostics, diet plans, and workouts, that are all personalized for you, the FITNESS CHALLENGE Retreat is one of the best fitness retreats as it is the Founder's (who is an endurance athlete) Signature retreat!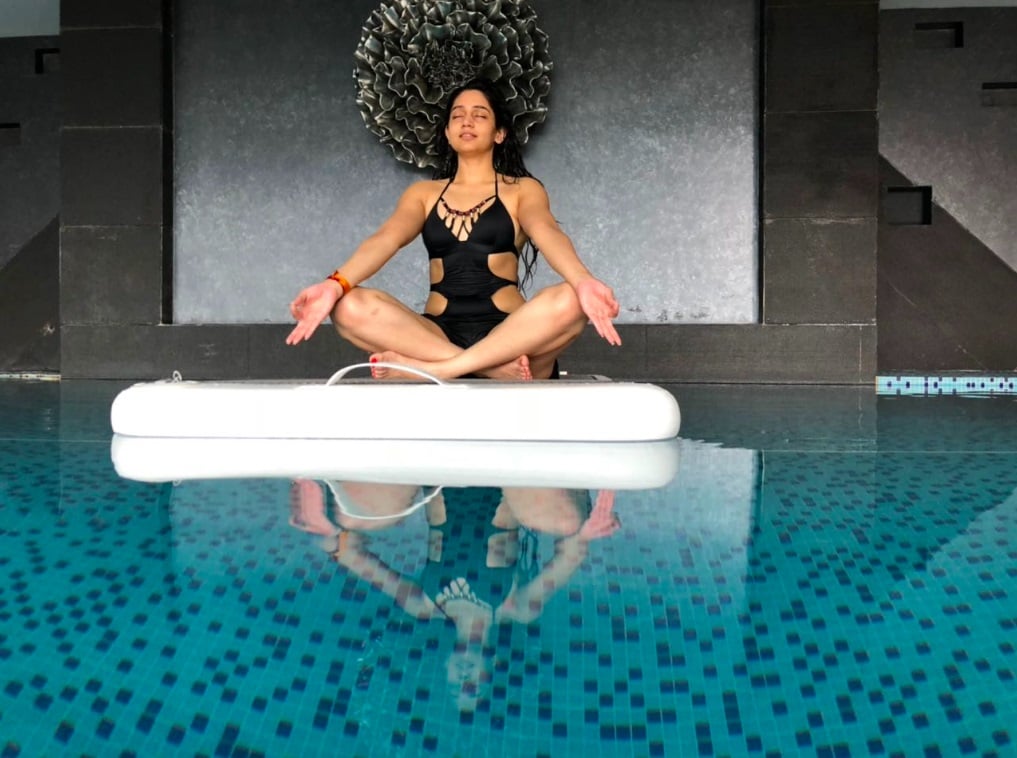 Benefits
Improves and Maintain Fitness levels
Improves endurance
Enhances physical agility
Muscle toning
Reduces Sports Injuries
Improves Lung functions
Boosts metabolism
PARTICULARLY RECOMMENDED FOR…
Improving Cardiovascular Fitness
Prepping for an upcoming sports event
Looking to improve cross fitness
IN DEPTH ASSESSMENT
AND CHALLENGING EXERCISE REGIME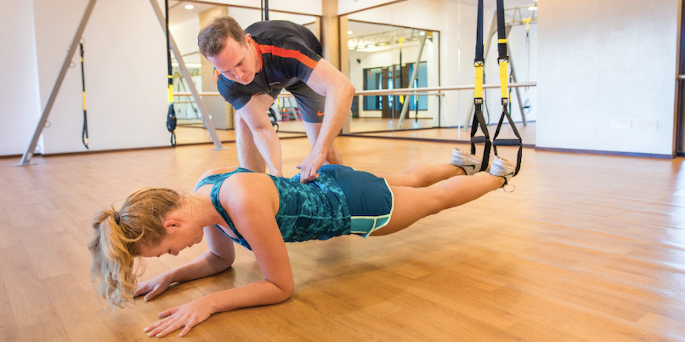 After a detailed fitness assessment with the VO2 Max that tabulates your lung capacity and breathing cycles, resting metabolism rates, flexibility and endurance tests, body age, and other fitness analysis data, your Doctor will devise a dynamic program incorporating a prescribed meal plan and a varied range of exercises to challenge and elevate your fitness abilities. From Cross fit, HIT, Tabata, Pilates, cardio, Vibration training, as well as hiking in the great mountainous ranges of the Sahyadris', the FITNESS CHALLENGE will expand your mental focus, endurance level, and peak your optimal physical output and aerobic conditioning. The fitness and wellness retreats at Atmantan are personalized result-oriented programs designed to conspicuously enhance your physical endurance. Atmantan is counted amongst the best fitness resorts in India.
UNIQUE JUXTAPOSITION
OF INTENSE PHYSICAL TRAINING, AND RELAXING THERAPIES
Experience the unique juxtaposition of intensive personal training with relaxing therapies that further tone your body and enhance its recovery! This retreat also puts you through core postural assessment and physical alignment, carried out by our physiotherapists, who introduce you to more competent postures and biomechanics; these benefits cumulate and boost your performance, endurance, while simultaneously reducing downtime and risk of injury.
Our philosophy is not like other fitness resorts that make you workout to a point of injury or those that exhaust you, but instead, we aim to increase and diversify your workout habits, you will be encouraged to participate in new workout classes where you will have the opportunity to explore a variety of other movement disciplines such as Yoga and Meditation. With healing nutritious meals and a Doctor guided fitness plan, you return home, fitter and leaner than before. We are counted amongst the best fitness resorts worldwide as our FITNESS CHALLENGE retreat is absolutely personalized for your needs only… Congratulations, you are now miles forward on the path to your ultimate fitness!
Your treatment plan will be prescribed by the consulting doctor based on your health conditions and symptoms. The inclusions mentioned below are indicative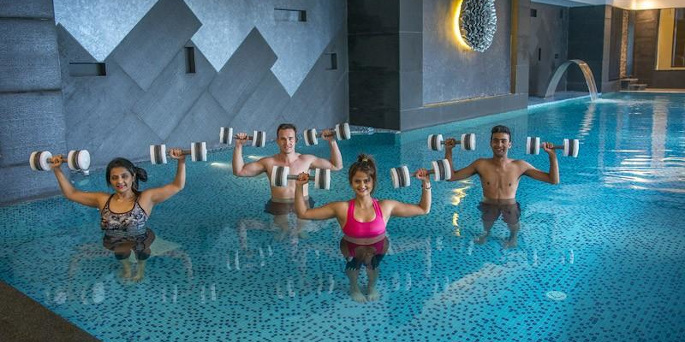 All our retreats are DOCTOR-GUIDED PROGRAMMES that address lifestyle ailments and many other conditions.​ ​These are ​comprehensive ​retreats that integrate protocols from natural ​& alternative medicine​.
If you have a CHRONIC HEALTH CONDITION or a symptom that you can't manage anymore, our ​D​octors are here to treat you​. By taking professional help, not only can ​you ​lower the impact of long term use of ​medicine, ​but also reduce the cost ​of your illness to your body & mind​.
Our MEDICAL TEAM WILL ADVICE you on ​the recommended duration of ​the ​program​me​ based on your ​wellness objectives​ and underlying health conditions. ​Your progress ​will be​ closely monitored by your consulting ​Doctor.
​Guests coming in for treatments have to submit their HEALTH & WELLNESS QUESTIONNAIRE at least 2 weeks prior to the admission request. ​​Atmantan Wellness Centre reserves the right to refuse booking requests if this form is not received with all the supporting medical records/documents.​ ​YOUR ​TREATMENT ​PLAN ​WILL ​BE ​PRESCRIBED ​BY ​THE ​CONSULTING ​D​OCTOR.​ ​The inclusions mentioned below are indicative​ in nature​​.
Atmantan is a NABH​ (National Accreditation Board of Hospitals & Healthcare Providers of India​)​​ accredited wellness centre. This accreditation resonates with our commitment to guest healthcare, safety & continuous improvement.