Case Study of a 51-year-old Suffering From Gerd & Diabetes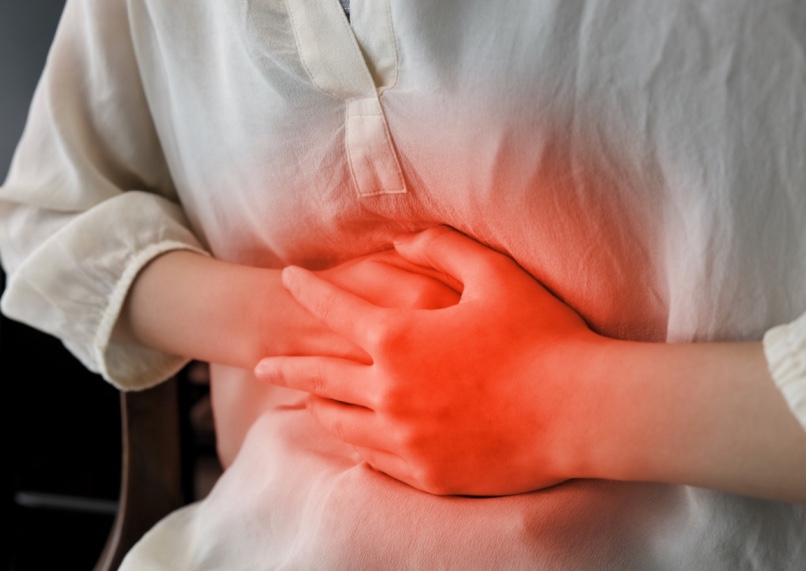 LIFE BEFORE ATMANTAN…
This middle aged lady with a known case of GERD, was very receptive and came to Atmantan for a 10 Nights Master Cleanse with absolute focus on getting rid of her problems!
With complaints of burning sensation in the abdomen, while also being diabetic (Sugar reading was 130mg/ dl fasting at arrival), this 51-year-old was also suffering from Buerger's disease (she had paleness on her hands and feet, along with tingling and burning sensation). She was on multiple and heavy medications for her hyperacidity, high blood sugar, heartburn, indigestion, gas and bloating when she checked in.
HEALING JOURNEY AT ATMANTAN…
After an in-depth consultation and diagnostics, she was signed up for cleansing and detoxifying therapies. The treatment-approach here was completely natural and holistic. It also included various naturopathic therapies, Yoga sessions, stretching and functional training, and a few physiotherapy sessions as well . Throughout her tenure she was kept on a special prescribed diet of anti-inflammatory foods along with specific gut repairing concoctions. Naturals Herbal supplements of Dia-Solve (Improves insulin sensitivity), Anti-Ox3 (powerful anti-oxidant combo), Super Antiox 6 (Supports an optimal immune system) and Gastro Care (Relieves from gastritis & indigestion and also protects the mucous lining of your stomach) were also given to further repair her gut and speed up the healing process.
HER TRANSFORMATION | MASTER CLEANSE | 10 NIGHTS
Within 5 days only, she was completely taken off all the allopathic antacids, since her GERD symptoms were completely now under control! Even her blood sugar levels were now found to be normal and all her other medications were tapered down. At the end of 10th day, there were no GERD symptoms that were bothering her and she had now completely stopped most of her medications. Her Fasting Sugar also was down to 90 mg/dl from 130 mg/dl! The results from this as a diabetes case study were incredible.
With visible relief and a healthier gut, she returned home with a follow up diet and all Atmantan NATURALS supplements that were prescribed to her for 2 months.