The World wars & the Holocaust made us invest in underground bunkers, the Flu and Plague pandemics made us believers in isolations, while the HIV/AIDs virus made educated us about hygienic blood transfusions… as dark as all this sounds, the COVID 19 pandemic has taught not just isolate but instead smartly live life in a bubble!
Living in a bubble means existing in a protective space, staying safe, creating a compatible environment therein and have an abundantly stocked surrounding. Can we create a positive bubble of safety? Yes, by creating a safe environment, with a team of trusted individuals who stay responsible with their movements and hygiene, we will be able to exist in this current pandemic, as individuals with a sense of normality.
In India itself there are people who are taking wellness and safety to a whole different level. Nikhil Kapur Founder of Atmantan Wellness Centre says, "Now enjoying an affluent lifestyle doesn't just consist of health and safety, but also an access to bubbled getaways that provide everything your home gives and more. One needs to travel for health, especially now when our health, that is our sustainability armour, is under threat! ".
An ideal bubble should then contain…
1. Safety & Hygiene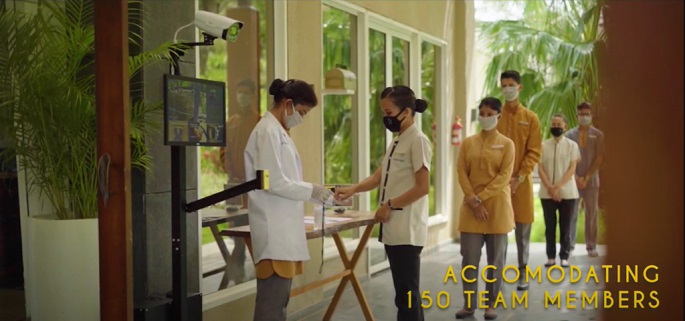 A place that stays safe for you and a place that maintains the highest level of hygiene should absolutely be the only place you should choose to venture forth/ stay at, besides your home.
2. NATURE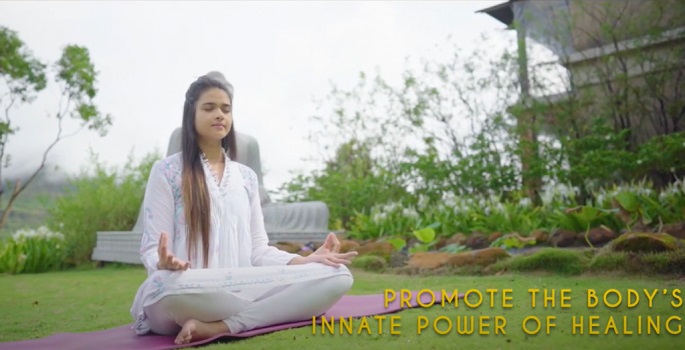 Nature and its Prana (life giving force) heals… be with its oxygenated fresh air (Air Prana ), vitamin D enriched sunlight (Solar Prana) or the sheer abundance of mother earth (Ground Prana) that we deserve to revel in.
3. Wellness of the mind-body-soul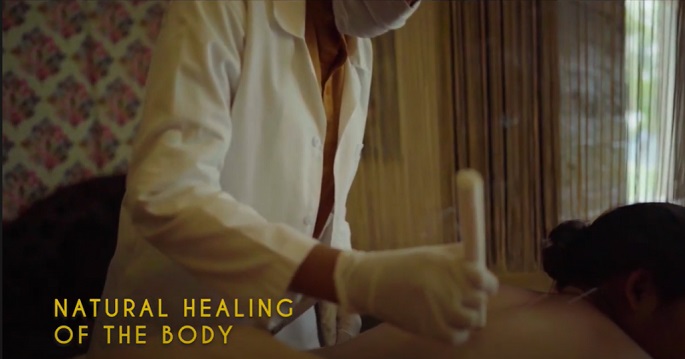 This if absent is a deal breaker… you should receive wellness of the kind you seek and the kind you need. It could be relaxation for some, for others it could be ample sleep and fitness and for some others it could be a meditative breathing routine that entangles those mind knots; If you can't get your wellness quotient revving up in a bubble, then no point being in one!
Read how a sleep retreat can help you beat insomnia & poor sleep
4. Healing Nutrition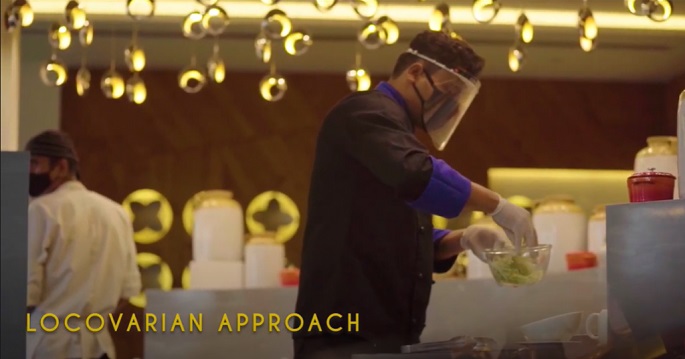 This also is a must no matter where you exist. Gut health and detoxifying implements cleansing and replenishment of the body, with nutritious food, may it be pre and probiotics, super-foods, antioxidants or even tailored food combinations that reset your gut.
5. Like-minded people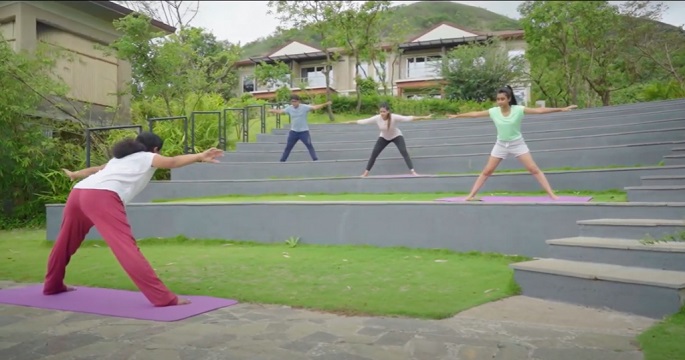 Imagine going into a bubble with people who don't share your priorities or worth of life. We need to have people in there who we trust, who help us stay positive, focused, and vice versa… this could include friends, family or even trust worthy professionals who do their job of providing support and wellness in that bubble environment.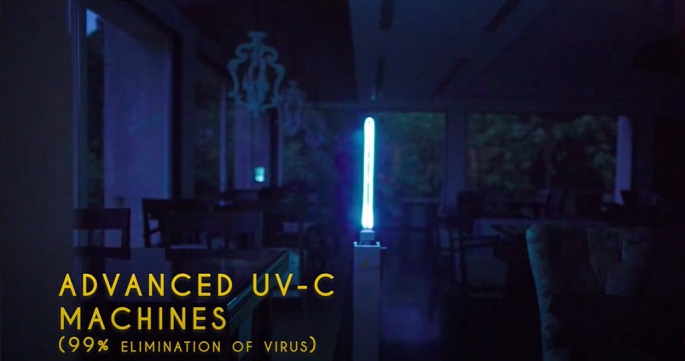 A destination needs to assure us of the absolute safety before we venture forth in this new normal. "Guests appreciate that we are testing every one for the rtPCR upon arrival, using advanced UV-C machines for virus and germ elimination, incorporating diagnostics and treatment of co-morbid conditions, and ensuring prescribed nutrition and nutraceuticals for optimizing gut health. These are after all the minimums that a person should receive in a wellness getaway", says Dr. Manoj Kutteri, Wellness Director – Atmantan Wellness Centre.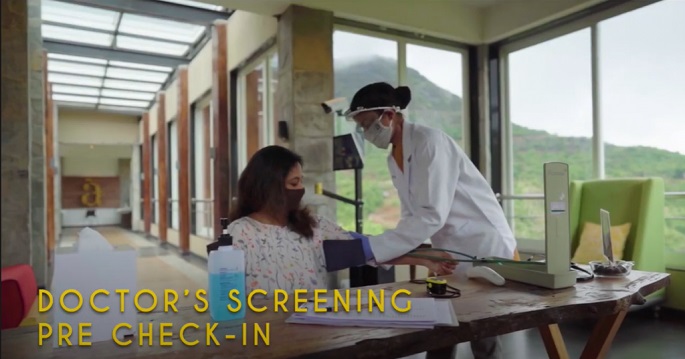 Guests in the new normal are rearing to start working upon their wellness, but this cannot be at the cost of safety. Today, a bubbled quarantine is the smartest thing we can indulge in… and choosing the right getaway while continuing to live in a bubble of safety is the smart choice to make.
"A tight bubble is one where one access the wellness of the atma (soul), mana (mind) & tann (body) as this pandemic is a universal reminder after all for all of us to get healthy; we need to now get started on getting well while staying protected and safe", shares Sharmilee Kapur, co-founder- Atmantan Wellness Centre.
So, while the world lives out this current pandemic, plan your time-out by getting into one of these bubbled getaways… places specializing in safety, hygiene and wellness. They do exist… you just need to go find them.