The term 'new normal' is starting to feel really normal now… we are all re-looking and re-assessing a new way of living; This new life, however, has to have all the key essentials of happiness that include health, family, friends and timely holidays as well!
In the past, holidays were about excess, excess eating, excess drinking, excess partying… but since the entire human species has evolved now whether it comes to technology or even spirituality, it is time we also evolve into taking planned and thoughtful holidays. Here's how we suggest reasons to change the way you take holidays…
1. Hygiene and Safety is a Must
This is a given considering how we are ensuring this at home and for work. Today, hygiene and safety call for a certain level of trust in the place you choose to holiday in… may it be with their safety measures, cleanliness protocol, or even a disease-free environment that needs to be created in the place you choose to voluntarily take a break.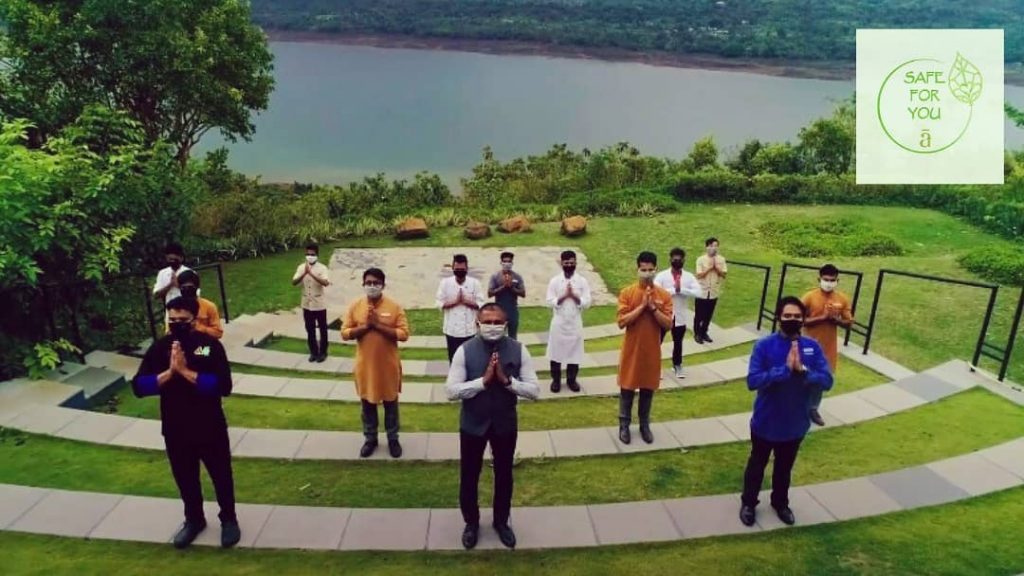 2. Midst Nature is the Place to be
One line- Nature heals the spirit, body and mind. Nature is where you get plenty of Vitamin D, pure oxygen, lush eye freshening greenery, bright blue skies and starry nights… and just imagine something this eye-pleasing is equally healing as well… why would a holiday now more so ever not include living in nature's bosom?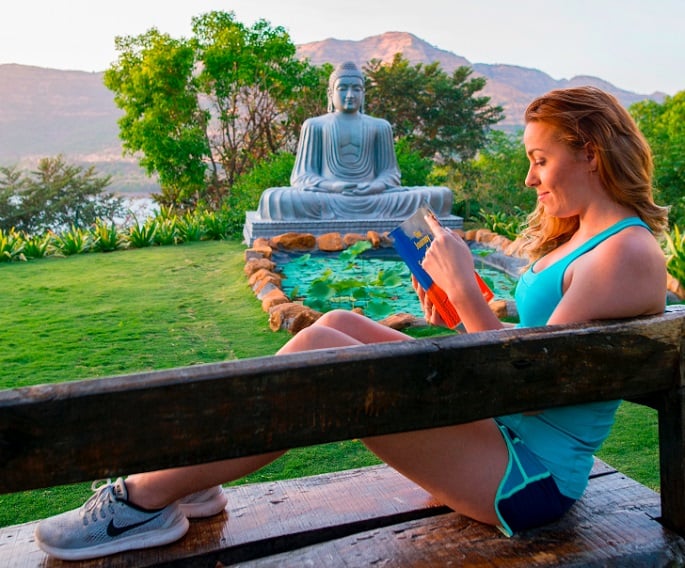 3. Indulge in Healthy Cuisine to Truly Holiday the Wellness Way.
In the new normal, can you imagine living somewhere that doesn't take care of your daily nutrition? A wellness holiday today has to invite healthy, nutritious yet sumptuous food; Cuisine is always a big part of any holiday, and going forward it needs to be such that it delights and nourishes. Putting on weight on a holiday, having excess junk or even depleting gut health is going to a be a strict no-no when taking holidays now.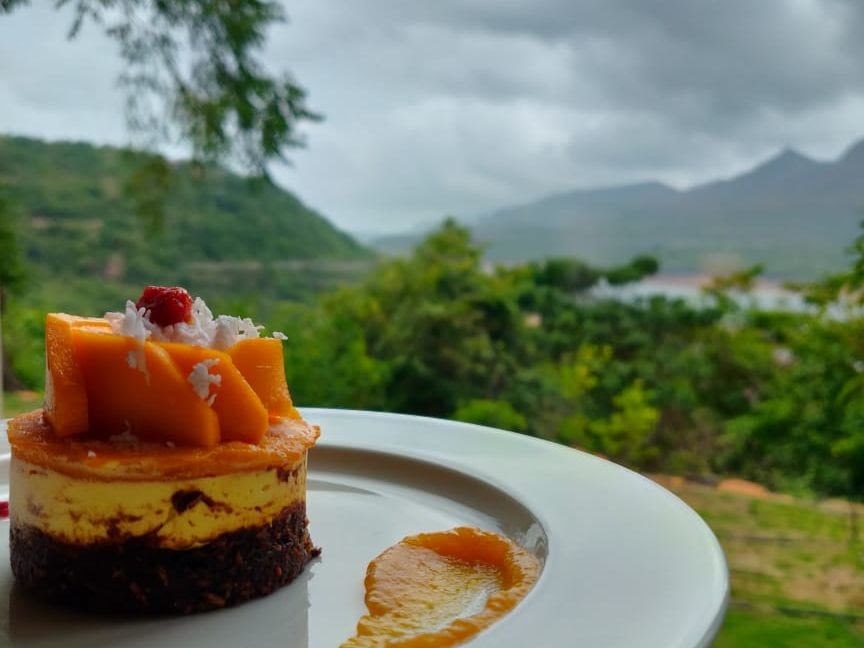 4. Relaxing & Rejuvenating Break it Should be
A holiday better be relaxing and if rejuvenating as well then all the better! We all spend our precious time, money and company when we take a holiday, so make sure to take a relaxing one… it's the least you deserve. May it be going on a trek while at holiday, indulging in a spa therapy, taking long walks or even chilling and giggling with family and friends… make sure your holiday pays you in a relaxed heart rate.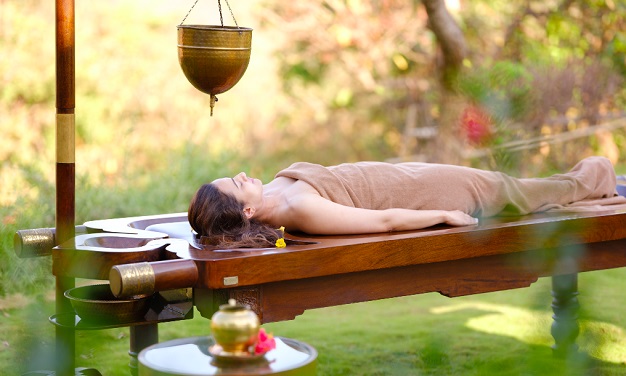 5. Return Self-Healed & Emotionally fulfilled.
We have all had the stresses of a lifetime in these pandemic ridden last few months and now any holiday that doesn't enable self-healing, shouldn't be worth your time. Emotional healing could be as simple as soaking in the scenery, meditation classes or even some me-time in the form of long baths, reading or indulging in healing therapies like Pranic Healing, music & Yoga.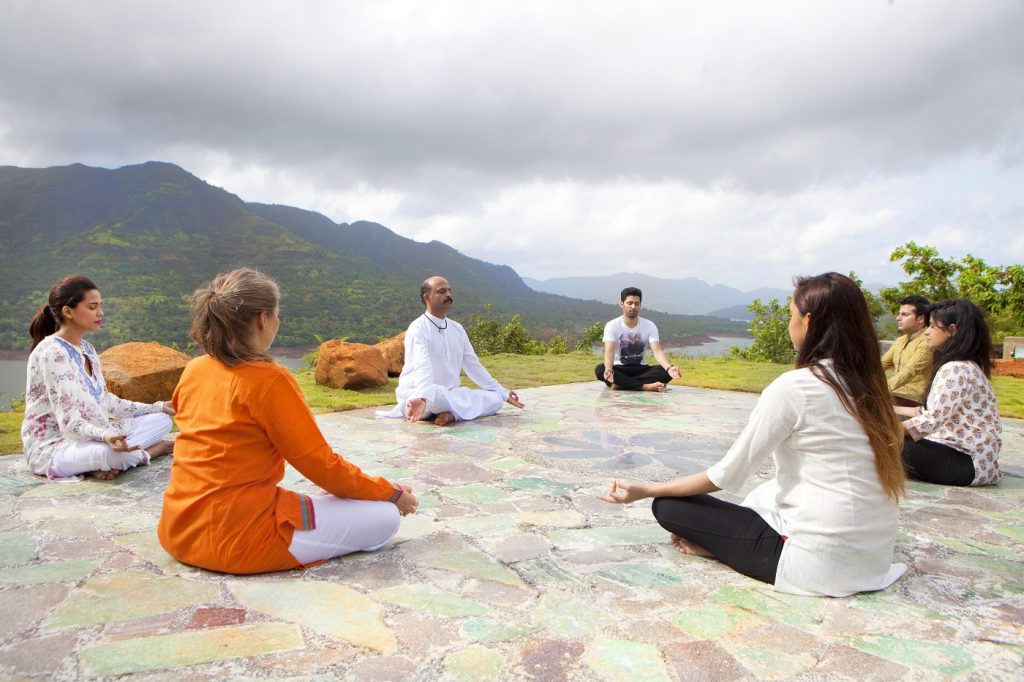 If you are looking to adopt this new normal & experience a healthy holiday, Atmantan is the best wellness destination for you. Get in touch with the finest wellness resort in India to rejuvenate your mind, body and soul.