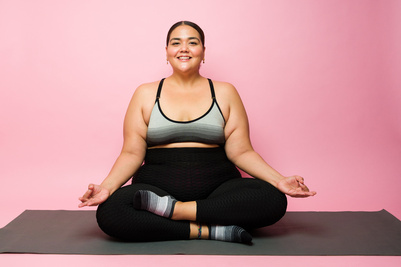 At ATMANTAN we believe in the fact that there is no 'one size fits all' solution to permanent healthy weight loss. What works for one person may not work for others, since our bodies respond differently to food habits, genetic inheritance, lifestyle habits and other environmental factors. The solution hence lies in finding out the method that's right for you and this will take time and requires patience, commitment, and some experimentation with different foods and dietary practices.
In our, eat-and-run, frequent eating and massive-portion-sized culture, maintaining a healthy weight can be tough—and losing weight, even tougher. If you've tried and failed to lose weight before, you may believe that diets don't work for you. You're probably right: some diets don't work at all and none of them works for everyone — as we said before, our bodies respond differently.
But while there's no easy fix to losing weight, there are plenty of steps you can take to develop a healthier eating habit, create a better relationship with food, curb emotional triggers to overeating, and achieve lasting weight-loss, successfully. We believe that weight loss is a journey and we should aim to make it a pleasurable and enjoyable one at that and at the same time fulfil our appetite for life.
Obesity in Women
Obesity pattern seen among women is mostly pear-shaped obesity. Obese women are more likely to develop many lifestyle illnesses including cancer of the gallbladder, breast, uterus, cervix and ovaries. In addition to this, obesity can also lead to an increased risk of obstetric and gynaecological complications in women. These include infertility, menstrual abnormality, miscarriage and birth problems for both mother and child.
Obesity in Men
Being typically apple-shaped, men have a higher risk for abdominal obesity which is an independent risk factor for heart disease and type 2 diabetes. Obesity in men is related to numerous other diseases including impotence!
The Focus
A holistic weight loss programme is not just about helping you go down on the number on your weighing scale, but it is about improving your overall wellness such as…
Finding the right body shape and working towards achieving it
Enhancing lifestyle and quality of life
Improving the resting metabolic rate
Upgrading the physical fitness performance and endurance
Boosting the health parameters
Preventing the risk of disease or complications
Balancing the body composition
Help you to feel better about yourself
Maintaining, or lose weight
Improving sleep quality
What is Your Ideal Body Weight?
The ideal body weight is not necessarily determined by the weight seen on the scales. There are a number of ways we must assess our bodies, and this is done by taking into consideration the weight, fat mass, visceral fat, muscle mass, body water, RMR, body fat distribution, body shape, body measurements, and body mass index.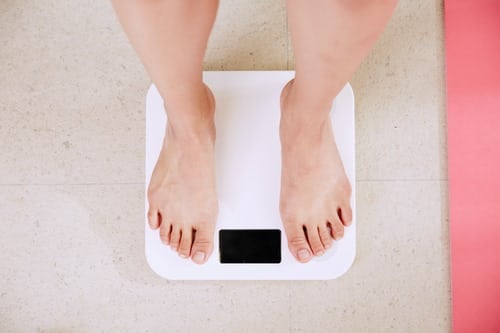 5 ways of Holistic, Sustainable weight loss
An effective and sustainable weight loss program should focus on five main areas which are:
1. Healthy Lifestyle
The way we live our life absolutely affects the state of our health. This is shown in many studies; a smart lifestyle practice contributes to greater resistance to a health disorder, enhances the sense of wellbeing, and results in a slimmer, strong body. Diet, exercises, hydration, relaxation and quality sleep are the most important lifestyle practices we should focus on.
2. Health Conditions
Obesity or weight gain can also happen due to the number of existing health problems such as food allergies, diabetes, acute and chronic inflammations etc. Weight gain is also an indication that our body has an excessive amount of toxic build-up. This hence then needs to be addressed and rectified as the first step on your weight loss journey.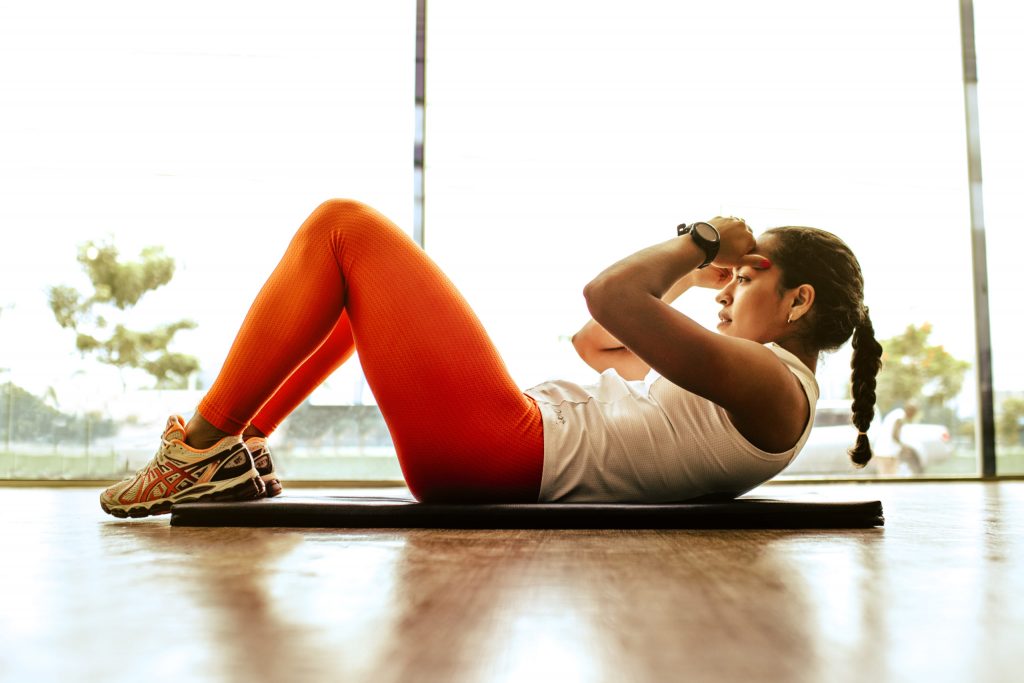 3. Biochemical System
Weight gain is a possible side effect of (nearly all) antidepressants. The hormones present in our body determine our responses to external stimuli such as food, exercise, sleep, stress etc; Hormones also play a very important role in the metabolism of our body and these can get out of whack due to medications. Fat accumulations and breakdown can be linked to the hormone system's up-regulation or down-regulation. Another most important factor that determines our biochemical system is our own genes.
4. Holistic Approach
A holistic approach to weight loss should focus on working at a grass root level to find out the underlying causes that contribute to weight gain or poor weight loss in you. This will include various aspects of Diet and Nutrition, that focus on providing important micronutrients and include good quality macros, herbal preparations and natural supplements, adequate fibres – both soluble and insoluble, and adequate water intake. To supplement this, adding a daily dose of yoga & breathing exercises, body movements and mindfulness practices helps as well.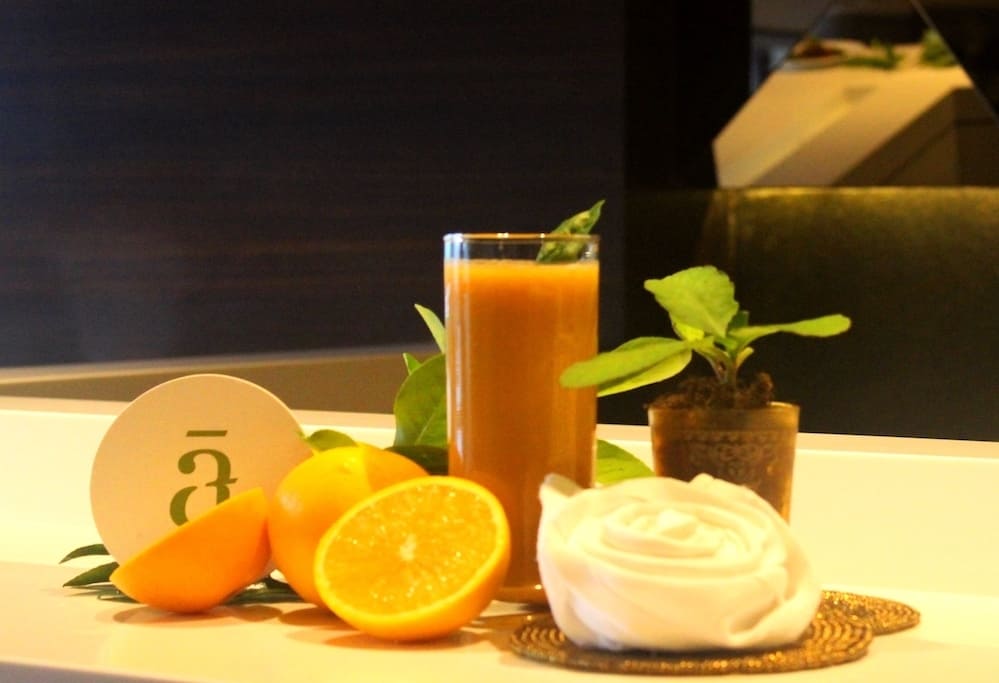 5. Clear Vision/ Focus
People who have a very clear vision of why they are losing weight, (whether it is something as simple as fitting into a dress or a very serious health challenge), do better than those who just think it would be 'nice' to be thinner. Focus on why you are doing this program rather than only thinking of the process, or the cravings and the hardships; You will find how being focused makes it easier for you to make the right choices consistently.
The most result-oriented weight loss programme is offered at Atmantan, a luxury wellness resort in India. Get in touch with us to know more about our wellness packages.