Case Study on GERD & Inflammation Treatment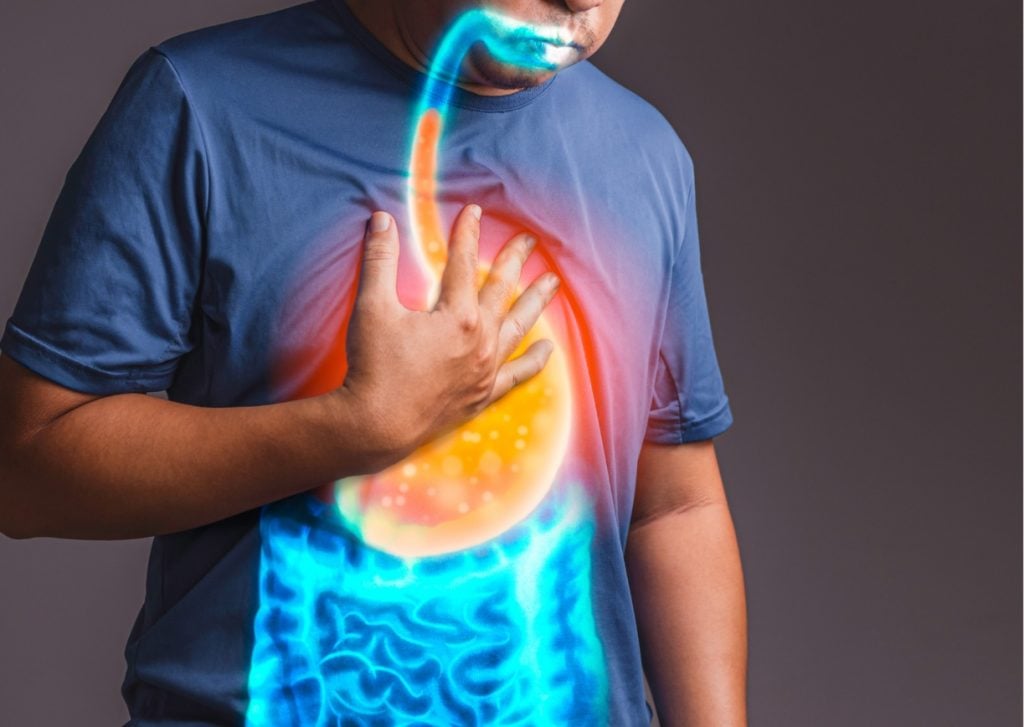 LIFE BEFORE ATMANTAN
A 40-year-old male guest got admitted to Atmantan Wellness Centre, suffering from GERD (Gastro Esophageal Reflux Disease) associated with disturbed sleep and fatigue. He also had a habit of late-night nibbling. His medical reports indicated high LDH (Bad Cholesterol) levels, which is a marker for cell damage and inflammation along with a Vitamin B12 deficiency. 
HEALING JOURNEY AT ATMANTAN
Upon his Doctor consultation, it was realised that he needed a complete change of diet along with correcting his gut dysbiosis; Considering his symptoms, he was put on the 7 Nights Master Cleanse Retreat. He was provided with various Naturopathic and Ayurveda treatments along with an alkalinising diet consisting of probiotics, and anti-oxidants. Other treatments given were Acupuncture and restorative body therapies. Along with this, he was prescribed the Atmantan Naturals' supplement –Gastro Care which would help reduce inflammation and promote the healing of the gastric mucosa, Relax Aid to combat stress and disturbed sleep and Digestive Enzymes for improved digestion function.
HIS TRANSFORMATION | MASTER CLEANSE | 7 NIGHTS

Please Note: These results may vary depending upon body type and pre-conditions.
His Pre and Post reports successfully depicted that…
· B12 had increased (From 291 pg/ml to 453 pg/ml) just through the prescribed diet
· LDH level had reduced (even if marginally in 7 Days) (Reduced from 255 mg/dL to 230 mg/dL)
· Even his Sleep score got better.
· His reflux had also improved significantly!
At departure, he was visibly better and planned on continuing some of the simple things he had learnt and followed at Atmantan! This had been another successful GERD case study.