Fitness Case Study: How a 44-year-old Boosted her Strength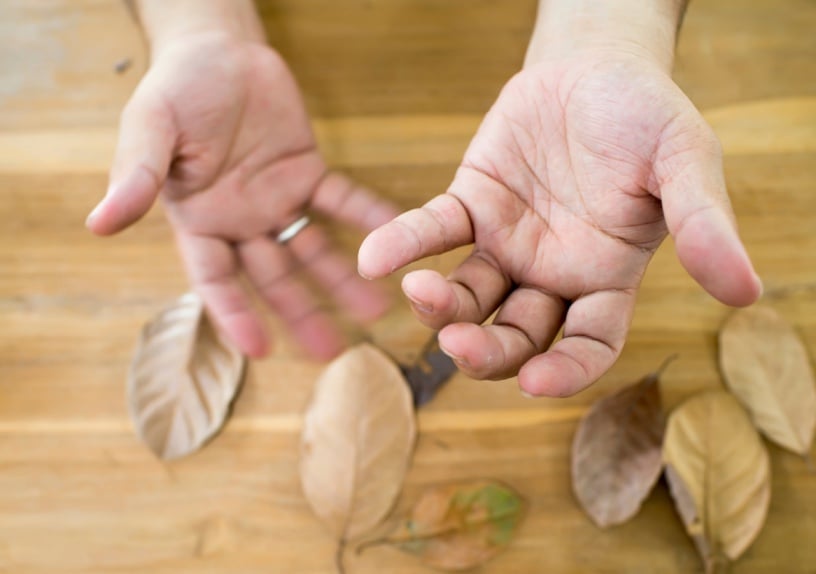 LIFE BEFORE ATMANTAN…
A young and extremely well educated, sensitive and independent lady guest planned her stay at Atmantan with a purpose to getting fit, improving her underlying conditions of pain, tremors and metabolic syndrome.
The inspiring aspects of this 44 year old guest were how honest & aware she was of her personal inclinations towards nerve pain, depression, fatigue etc. along with knowing that while medications had been helping her for years, she needed to treat the underlying conditions with a customise curative approach!
HEALING JOURNEY AT ATMANTAN…
Her Journey began at Atmantan in Restorative Physiotherapy with initial analysis like Body composition analysis (weight, BMR, Fat mass, total body water, Visceral fat), Postural assessment, coordination training, and checking of the vital parameters.
During her stay, she followed a high protein and low carb diet along with healthy green and alkaline juices. She was also prescribed Naturals supplementation of Relax Aid (Mood balancer that also reduces stress hormones), Natflam 6 (Anti-inflammatory pain reliever), Super Antiox 6 (Supports an optimal immune system), Omega 3 Fatty Acids (For general health as it alleviates symptoms of eczema, heart disease, Alzheimer's, infertility etc.) and Nutri Brain (Improves blood circulation to the central nervous system).
She participated in almost 2-3 group physical activities namely- Dance/Zumba/Aerobics, Aqua Jam/Fit, and Personal training. With neurodevelopmental training, muscle strength building, joint approximation, coordination and cognition training under the guidance of the physiotherapist, and the guest's conviction, commendable progress was made.
While her initial stay was planned for 21 Nights, she went on to extend her stay to 53 Nights upon the doctor's advice as she could see incremental improvements daily!
HER TRANSFORMATION | RESTORATIVE PHYSIOTHERAPY | 53 NIGHTS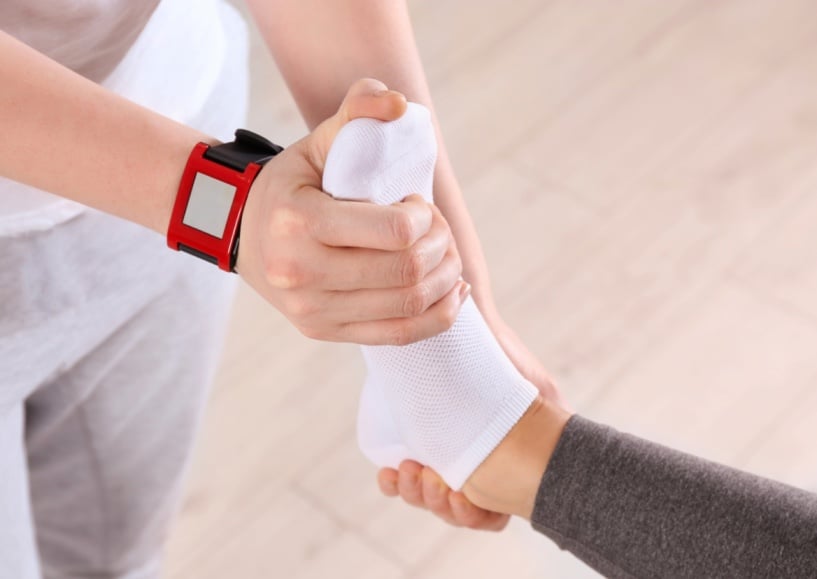 The transformation in her strength, weight and self-motivation was truly remarkable. She didn't just see a reduction in tremors (almost 80%), relevant fat loss… but her entire perspective towards physical fitness changed as she lifted weights, built muscle endurance and she even got off fatigue related medications as she benefitted from the active lifestyle at Atmantan. She is now a true believer in Atmantan's approach of integrated result-oriented wellness and returns to us annually, as she scales new heights on personal wellness in her day to day life.
We are grateful for all such evolved and wellness driven guests. Guest like this are true wellness ambassadors as they demonstrated this to be a very inspiring physiotherapy and fitness case study!