Case Study: How a 31-year-old Cured Morbid Obesity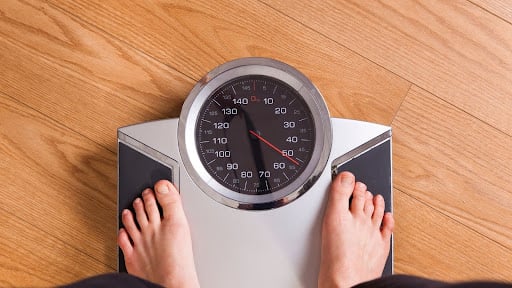 LIFE BEFORE ATMANTAN…
This young lady guest came in with a severe Polycystic Ovarian Disease (PCOD) condition and morbid obesity. She checked into Atmantan for 14 Nights on a customized Weight Balance Programme.
HEALING JOURNEY AT ATMANTAN…
The Doctors did an in-depth visceral fat analysis and studied on her blood markers to gauge the extent of insulin resistance. After this, considering how young she was, (she was all of 31 years only) she was put on a weight loss diet that was high on fat and low on carbohydrates. She was also prescribed crucial Naturals supplements of Dia-Solve (To improve insulin sensitivity & helps manage weight), Fat Blazer (To improve metabolism and curb cravings), Ovu Plus (Supports a healthy estrogen – progesterone balance and improves ovulation) and Easy Flow (Provides PCOD support and helps regularise period cycles).
Her workout regime was also a blend of cardiovascular fitness, along with functional training, active stretching, yoga and breathing sessions. Her youth helped her devote 2.5-3 hours to fitness daily while at Atmantan. All this helped ease her cramps, dysmenorrhea and reduced the hormonal imbalances.
HER TRANSFORMATION…
The combination of cleansing rituals, improved sleep patterns along with Ayurvedic, western therapies and energy medicine sessions enabled a 5+ kilogram weight loss (out of which 4.4 kilograms was pure fat loss)! She felt healthy inside out.
Her take-home diet, supplements and workout regime is continuing to aide her disease reversal and weight management, as she stays focused and committed to her health. This obesity case study demonstrates how even while suffering from health conditions, one can start to get better and get to an amazing transformation with will and guidance!