Hyperthyroidism & Mental Health Case Study | Atmantan Wellness.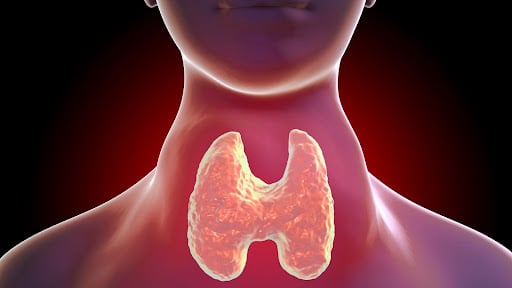 LIFE BEFORE ATMANTAN…
This 51-year-old guest, was a known case of Hyperthyroidism (he had been suffering from this for the last 15 years), and also had some other complex series of disorders like high Blood Pressure, hyperacidity, ED, weight gain, lack of sleep, allergies and with compromised mental health.
He came to Atmantan for a 14 Nights stay. Upon consultation and after going through his diagnostic BLOOD reports, he was put on the Holistic Health retreat along with a weight loss regime.
HEALING JOURNEY AT ATMANTAN…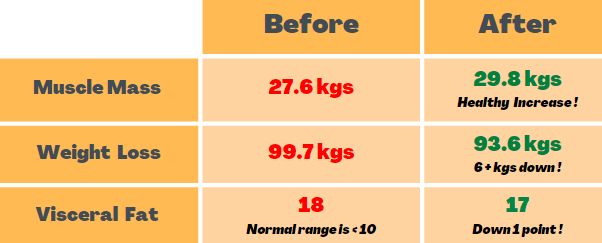 Please Note: These results may vary depending upon body type and pre-conditions.
His holistic treatment protocol included a sleep score, cleansing and detoxifying therapies like Acupuncture, colonics etc for the first 7 days. Post this, he was then started on private Yoga, Meditation, and Pranic Healing. Some Dosha-balancing Ayurvedic therapies were also added to his routine.
His diet rotated between a low carbohydrate diet and a cleansing liquid diet. This was along with Naturals' supplementation (Gastrocare, Relax Aid, Omega 3, Allergy Care, Gut 360, Defence Max). These brought about desired changes for this introversive guest!
HIS TRANSFORMATION | HOLISTIC HEALTH | 14 NIGHTS
By the end of his stay, he had a total weight loss of 6+ kgs along with a stable BP reading of 130/80. His anxiety attacks, his hyperacidity and his sleep had all improved considerably. In fact towards the end of his programme, he also noticed a visible drop in food cravings and was also mingling more openly with everyone at the centre!
He returned home as an accomplished individual and promised to work on maintaining this improved self. This along with hyperthyroidism also became a successful mental health case study.