Case Study of a 31-year-old Suffering From Rheumatoid Arthritis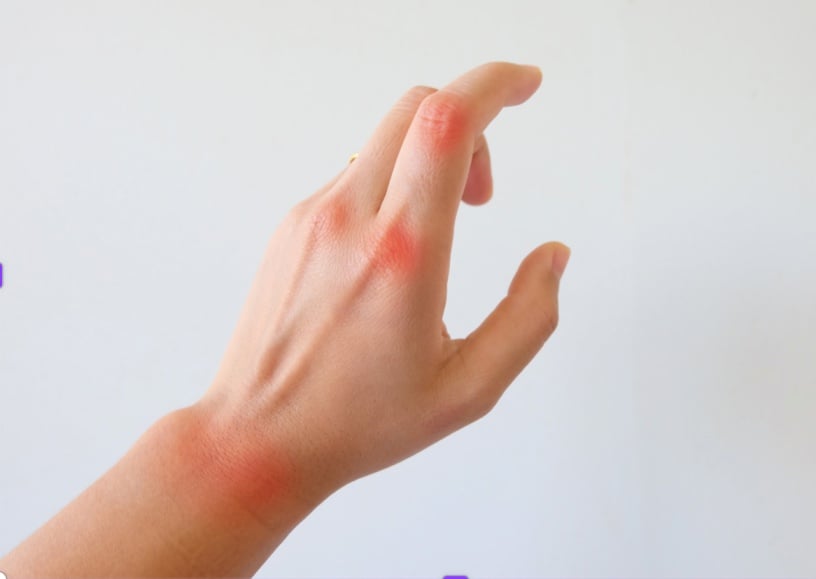 LIFE BEFORE ATMANTAN…
This young lady guest, came in citing multiple joint pains & swelling with mood swings and constipation. She was looking for cures to overcome her compromised lifestyle. She came in with an anti-CCP blood test.
When this 31 year old came to Atmantan for 28 Nights, she was undergoing depression and pains. But her belief in energy and natural medicine made her a very receptive guest. She was put on a customised Natural Healing Programme.
HEALING JOURNEY AT ATMANTAN…
The Doctors ran diagnostics of DRAP (Endothelial Dysfunction and Imbalance of Autonomic Nervous System), VCS (Visual Contrast Sensitivity test positive), among others. Even her Anti-CCP was elevated. As the doctors started working towards reducing her pain, and preventing deformity. She was put on a specific Rheumatoid arthritis management diet which also included herbal anti-viral decoctions. She was also prescribed Natflam 6 (Anti-inflammatory herbal pain reliever), Defence Max (Anti-viral that also enhances immunity), Omega 3 Fatty Acids (Essential fatty acids for general health), Gut Revive (Nourishes & Repairs the gut and the microbiome), Boswellia Max (Reduces pain and swelling in the joints), Curcumin+ (Fights multiple lifestyle disease). Her daily activities included Rehab exercises, and hydrotherapy treatments.
HER TRANSFORMATION | NATURAL HEALING | 28 NIGHTS
The guest had miraculous improvements through the month as she brought down her steroid dosage levels significantly and almost all of her pain and swelling had also gone away! This became an inspiring rheumatoid arthritis case study for all of us.