Case Study of a 48-year-old Suffering From Migraine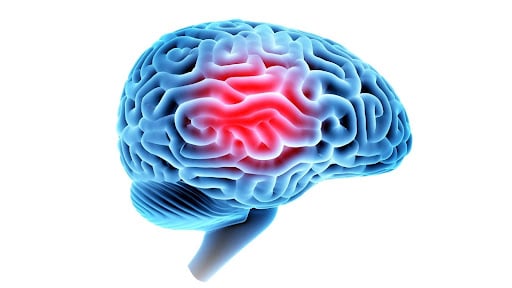 LIFE BEFORE ATMANTAN…
This lean & fit guest first came to us for her severe migraines.
Her blood tests showed IgE elevated levels as well and when this 48 year old checked into Atmantan for 7 Nights and was prescribed the Holistic Health Programme.
With diagnosed severe migraine bouts that made her resort to pain killers as a quick fix, she suffered from side-effects of high intensity stomach acidity attacks as well.
HEALING JOURNEY AT ATMANTAN…
The treatment protocol started with gut health improvement and correcting gut infections. With an anti h pylori diet programme, using NATURALS' supplements of Gastro Care (Maintains the optimum pH of the stomach), Pre Gut (Powerful pre-biotic that Restores gut health, gut balance and gut function), Super Antiox 6 (Prevents oxidative damage in the bio-system), and Laxofresh (Improves digestion), along with yogic detoxification techniques and natural fermented probiotic drinks, the guest saw firsthand the gut health treatment benefits. Her condition improved in leaps and bounds.
HER TRANSFORMATION…
Post her departure, the Doctor follow-ups showed that for nearly 3 months, she had not more than 2-3 episodes of headaches, and was successfully controlling her stomach acidity and other pains with the recommended diet plan. This become a land mark migraine case study that exhibited tangible results for our other guests as well.
She is a true wellness connoisseur, who comes to Atmantan 2-3 times a year as she scales new heights of personal wellness.