Case Study of a 48-year-old Suffering From Migraine – Atmantan Wellness.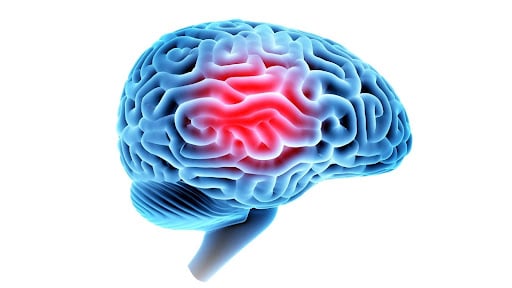 This lean & fit guest first came to us for her severe migraines.
Her blood tests showed IgE elevated levels as well and when this 48 year old checked into Atmantan for 7 Nights and was prescribed the Holistic Health Programme.
With diagnosed severe migraine bouts that made her resort to pain killers as a quick fix, she suffered from side-effects of high intensity stomach acidity attacks as well.
The treatment protocol started with reviving her gut health and correcting gut infections. With an anti h pylori diet programme, using NATURALS' supplements, yogic detoxification techniques and natural fermented probiotic drinks, the guest saw her health improving in leaps and bounds.
Post her departure, the Doctor follow-ups showed that for nearly 3 months, she had not more than 2-3 episodes of headaches, and was successfully controlling her stomach acidity and other pains with the recommended diet plan.
She is a true wellness connoisseur, who comes to Atmantan 2-3 times a year as she scales new heights of personal wellness.