Case study of a 60-year-old With Systemic Lupus Erythematosus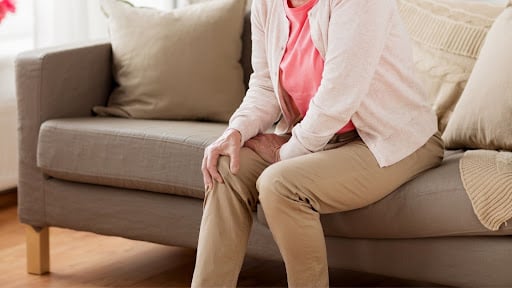 LIFE BEFORE ATMANTAN…
This guest came in with symptoms of SLE (Systemic Lupus Erythematosus) which is an auto-immune condition that causes widespread inflammation and tissue damage (she came in with blood reports confirming the auto immune markers as well).
60 years old, she was also suffering from associated symptoms of fatigue, multiple joint-pain, gastric irritation and constipation (since more than 6-7 years) and multiple rashes on her skin.
HEALING JOURNEY AT ATMANTAN…
She came to Atmantan for 7 Nights looking to reduce her symptoms and treat the long-term autoimmune disorder, where she was put on a customised Holistic Health Programme.
She was put on a low grain diet in combination of natural cox inhibitors to eliminate the gut infections and inoculate healthy microbes as well. She was also supplementing her diet with Naturals Super Antiox 6 (Supports an optimal immune system), Virgin Coconut Oil (Enhances brain, skin and metabolic health), Natflam 6 (potent anti-inflammatory), Defence Max (Immunity booster and has anti-viral properties), and Gut Revive (Nourishes & repairs the gut, & the gut microbiome). Complementing this, the Ayurvedic and naturopathy treatments became a part of her daily protocol.
HER TRANSFORMATION | HOLISTIC HEALTH | 7 NIGHTS
By the third day itself, her fatigue was gone along with visibly reduced swelling and inflammation on the joints! During her stay the persistent constipation also disappeared as the bowel movements also regularised with well-formed excreta structure!
As she returned home, the guest was given a long term dietary programme and follow up plan to help her better manage the auto immune disease. She left empowered and healthier, as she realized her body was learning to heal itself.
This systemic lupus erythematosus treatment inspired our other auto-immune patients to seek relief at Atmantan.