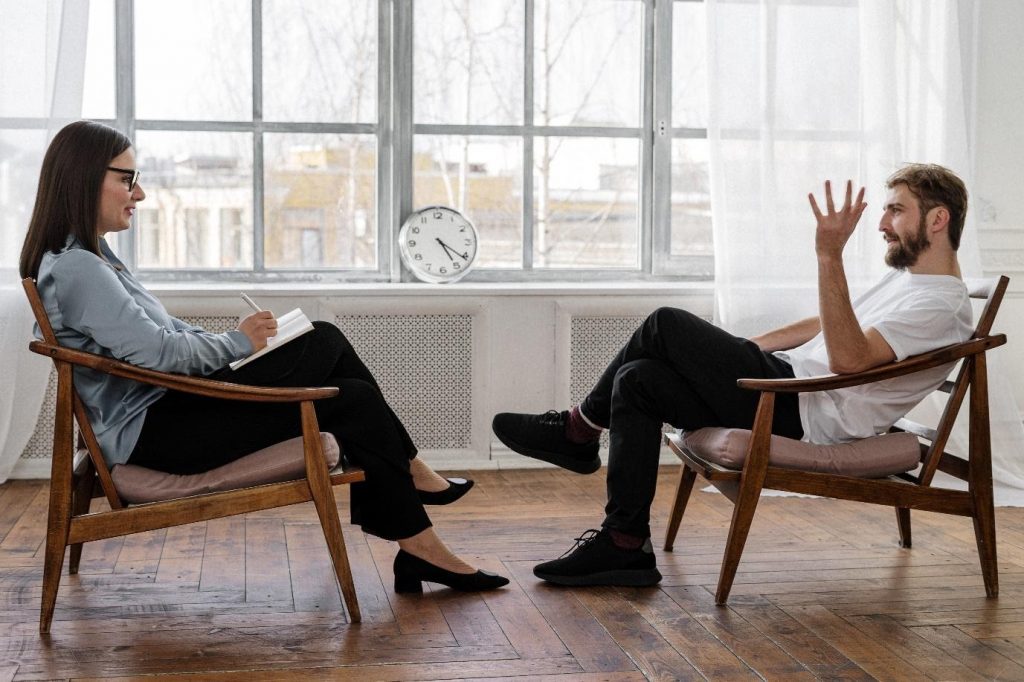 Is Daniel Craig aka James Bond only about Brawn…ripped abs…bulging muscles? Think again…it's his mental toughness (and social health) that makes him a 007! How do we get this mental toughness? By watching the movies? Maybe not, but the one thing which you get from some movies is a better understanding of mental issues like OCD (As good as it gets), Schizophrenia (The beautiful Mind), Anxiety (Analyse This), Depression (World's Greatest Dad, Cake)
"We are shaped by our thoughts…we become what we think" The feeling of fear, doubt, and anger, and panic is good at times but a lot of it is what upsets the calmness and clarity in our body. This causes stress…upsets our hormonal system and this can all manifest in physical diseases. Whereas if one understands that the body follows the mind then we can do wonders by working on our mind-body connection. Our mental and physical health are vital strands of our life, are interwoven and interdependent.
Want to excel in whatever you do – at the personal and professional front? Well, you need to work on your mental health! Mental health refers to the maintenance of successful mental activity. It includes maintaining daily productive activities, having fulfilling relationships with others and also having the ability to cope with stress. When we are not in good mental health any one or more of the following can get effected: Thinking, perception, emotion, signaling, physical or behavior. And the symptoms can include thinking difficulties, poor attention, extremely high and lows, and sleep. The one thing that is certain to follow is the physical manifestation of illness if one is in poor mental health.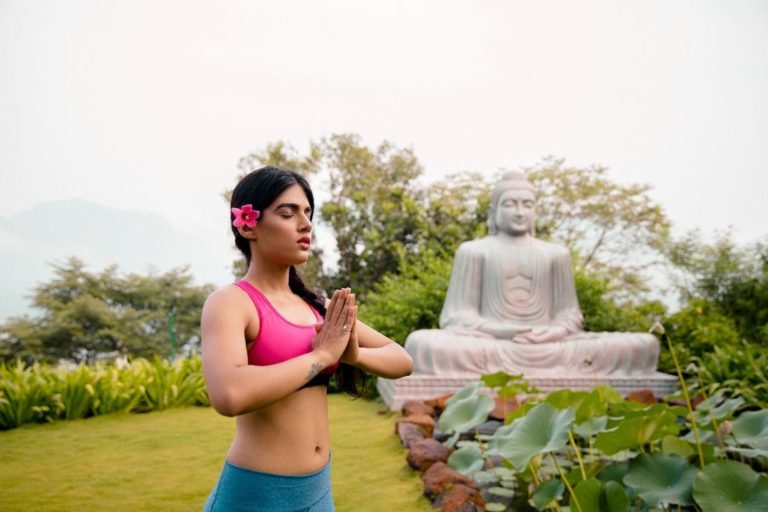 Research shows that women are more stressed than men and more often than not mental illnesses that begin in childhood continue into adult life if not addressed.
Mental health is an issue for all businesses, of all sizes, from self-employed singletons to corporations that employ thousands and to economies as well. Leaders are expected to promote mental awareness but they too need to look out for early signs of mental health conditions, which may include anxiety, poor sleep, emotional outbursts and weight change.
Some of the natural ways to improve mental health are as follows:
Be in the moment, be mindful
Becomes friends with whom you are: Understand who you are deep down
Use effective communication strategy
Share your feelings with someone whom you can trust – a coach, mentor, friend…someone who can give you objective feedback
Simplify your game – know your role and play the part, break down projects into smaller tasks
Prioritize and plan for sufficient quality sleep, regular physical activity and good nutrition
Maintaining mental health is a win for everyone: self, family, employees, employers, friends, colleagues and the nation. At Atmantan, we curate all of our retreats in a manner that improves your overall mental health and relieves stress. We follow an integrated approach when it comes to helping you achieve your health goals in a manner that the healthy habits formed during your stay with us continues for a lifetime. Talk to our experts now for a customized retreat to help you improve your overall well-being.