The Atmantan MASTER CLEANSE is a synergistic formula of resetting the organs and systems of the body through cellular cleansing and toxin elimination. It meticulously assists your body as it rids itself of its emotional and hormonal imbalances, thereby boosting your energy and promoting longevity.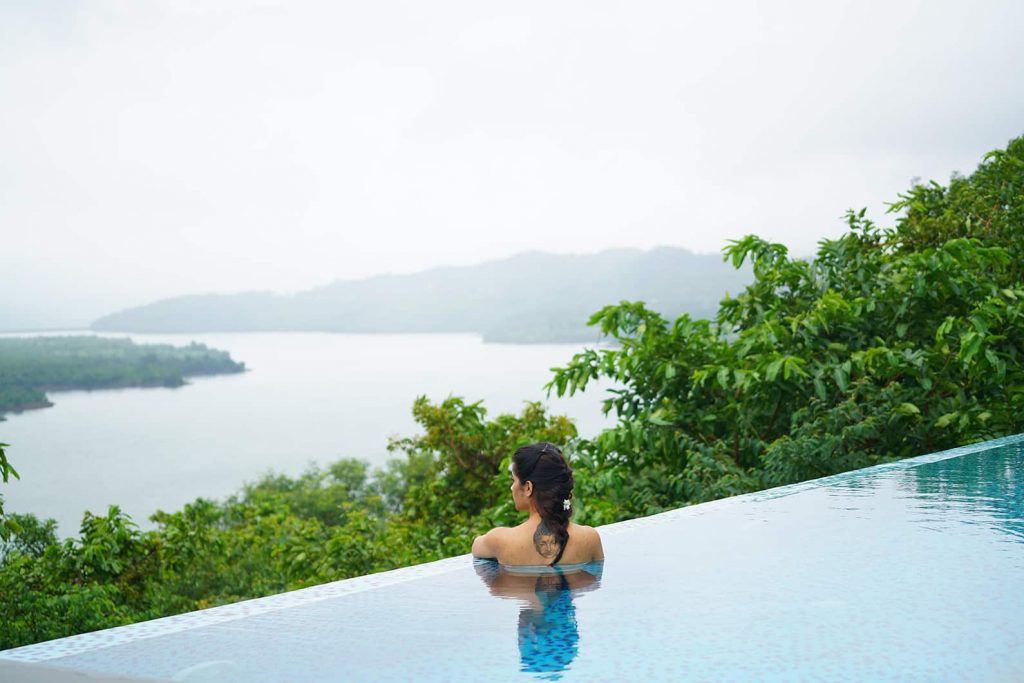 1.Atmantan has it abode in the land of Prana! Built on unique crystalline mountains that are known for their divine healing frequencies, Atmantan is located amidst the lush valley of Sahyadri Mountains and overlooks the magnificent Mulshi Lake. As you live and breathe here in this land of Prana (life-giving force), you are energised and cleansed inside out!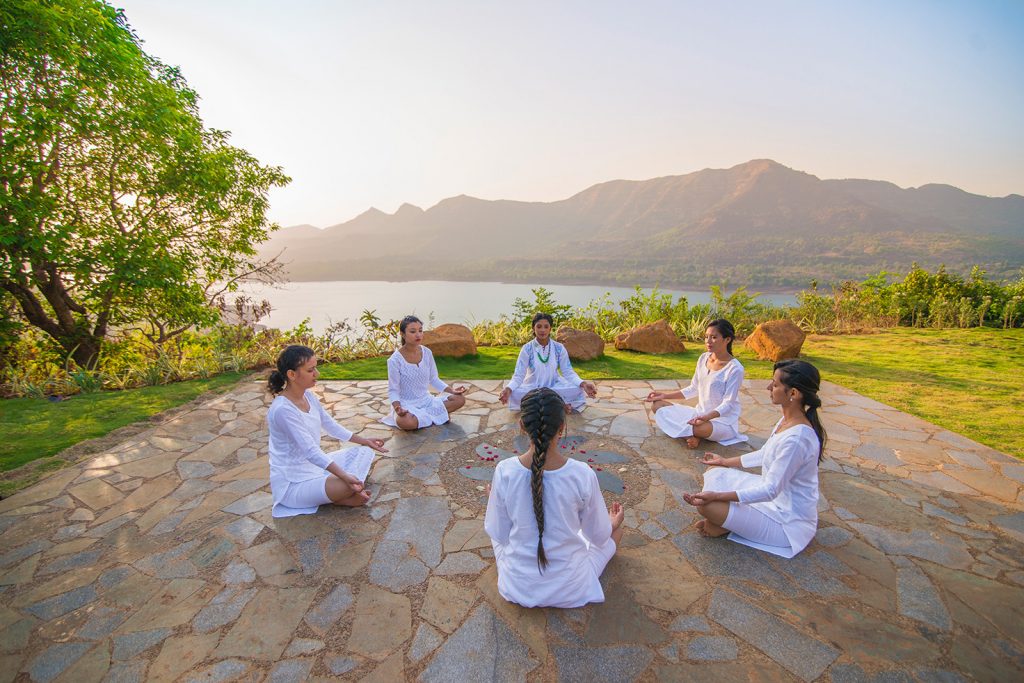 2. The Taoist Chi Nei Tsang treatment, offered at Atmantan has become the benchmark for detoxification worldwide, is an abdominal massage that incorporates the principles of ancient Chinese and Taoist medicine. This specialized ritual doesn't just facilitate the cleansing of your emotional knots and uncluttering of the mind, but also leads to improved sleep, boosts immunity and allows your body to self-heal.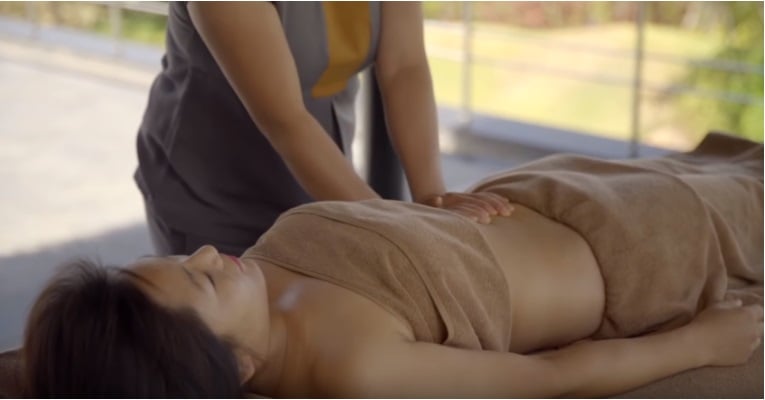 3. Open Colon Hydrotherapy, is a unique manual therapy that helps flush the large intestine, of its built up plaque. This also eliminates toxins and other stubborn waste products that get accumulated in our body over time through our sedentary lifestyles and improper dietary habits. The 'Angel of Water Open Colonics System' at Atmantan, has you get rid of your toxins in a most convenient and comfortable manner.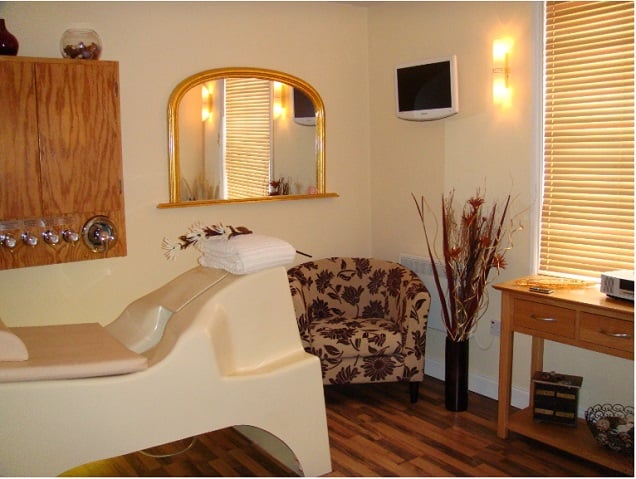 4. The singular Cleanse menu at Atmantan that provides you with food options that enable the body's cleansing in stages, with a gradual transition from solid foods to an eventual liquid diet that helps reset your body. This medically supported tapering diet ensures that the body does not go into shock and you partake in a most sustainable detox regimen. It supports the body through the various phases of liver clearance in a safe and effective manner too. This cleanse diet while resetting the body's digestion, also boosts and energizes you, along with the crucial removal of accumulated toxins.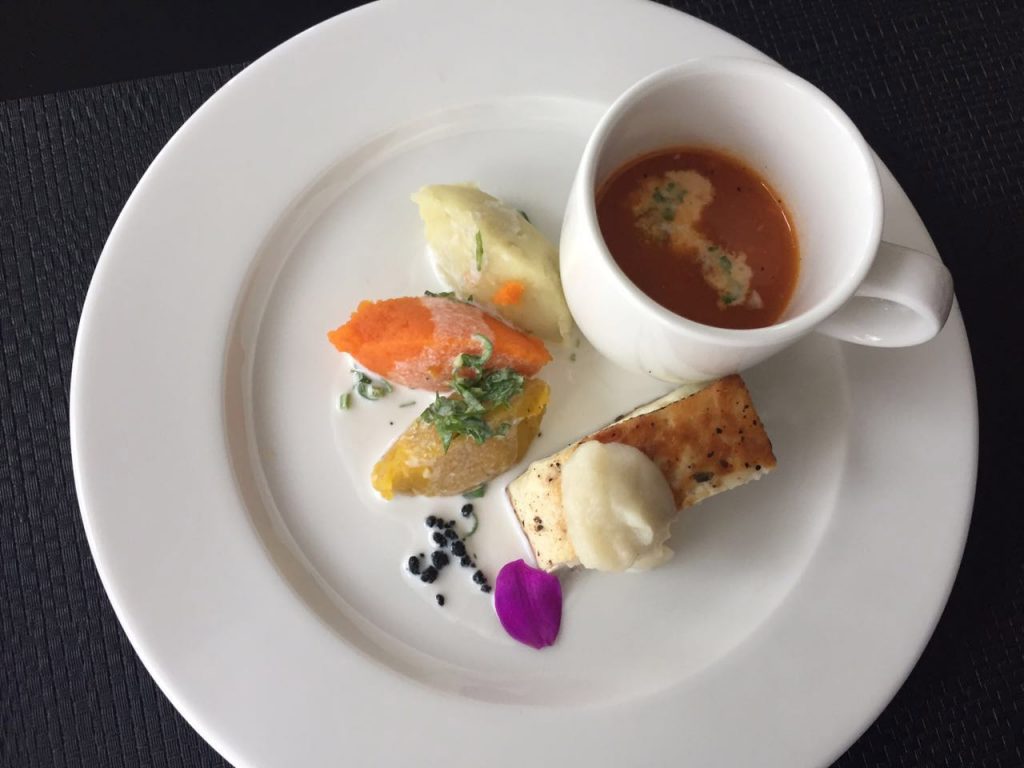 5. The Hot Stone Massage is a specialty massage where our therapist uses smooth, heated stones as an extension of their own hands, and places them on your body. The grounding and healing properties of these heated volcanic stones, soothes the aches, pains and the body's fatigue. This detoxification therapy also helps relieve the deep muscular tension in the body and is deeply relaxing.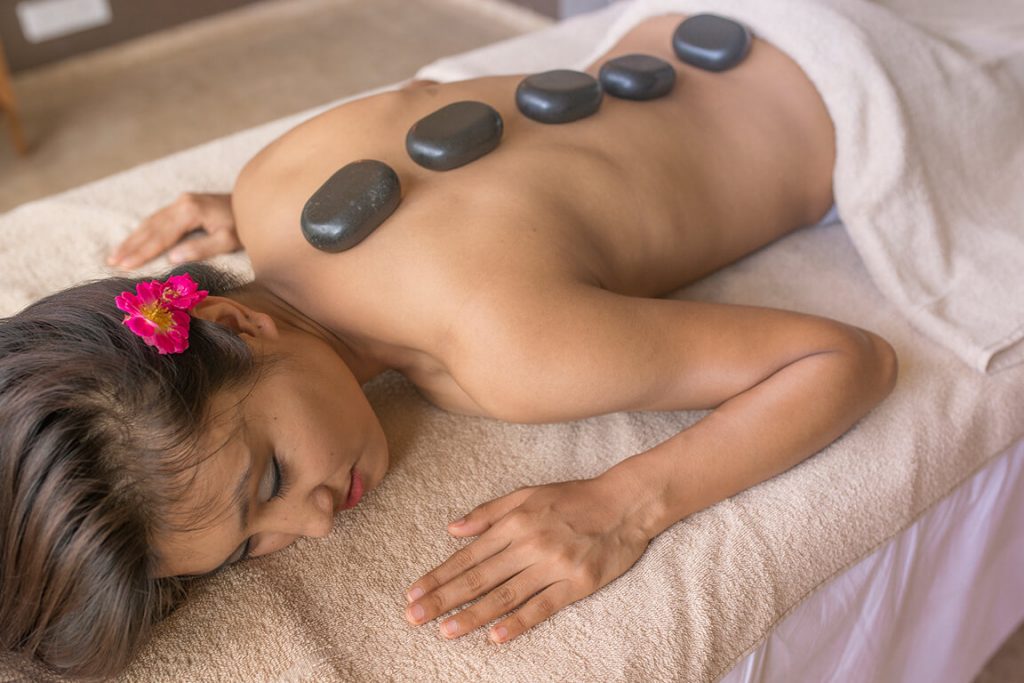 6. Indulge here in cleansing hydrotherapy rituals such as Balneotherapy, Hammam, Vichy Shower, and a dip in our exclusive indoor temperature-controlled Salt pool which while being chemical-free most favourably also cleanses your aura and rejuvenates the body's muscles!.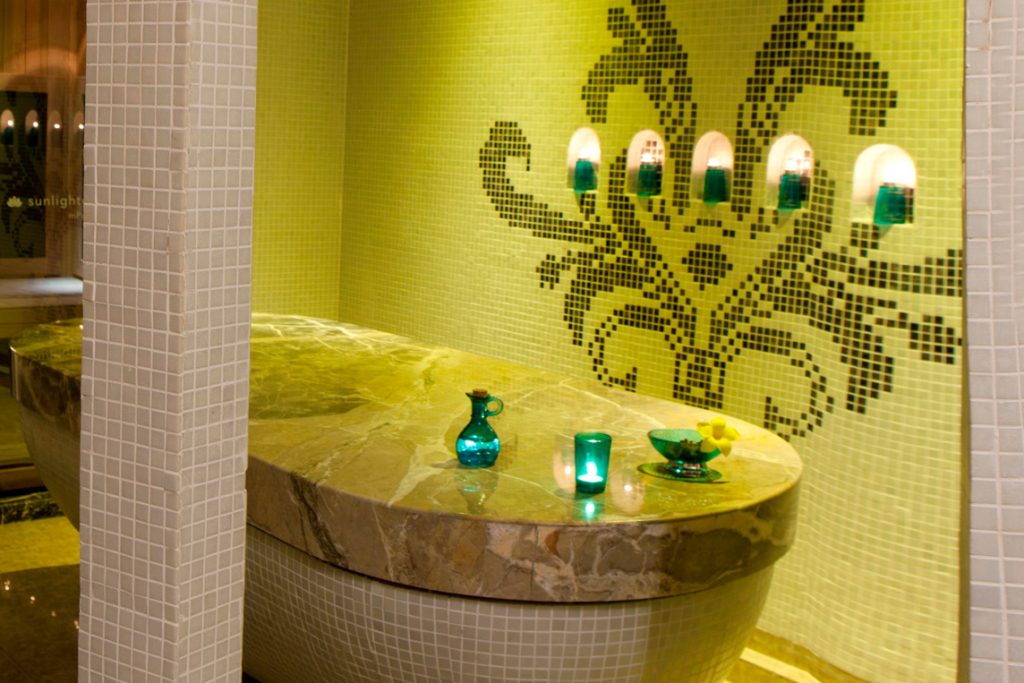 7. An extensive holistic healing menu here includes Acupuncture, Moxibustion, cupping, Ajna light meditation therapy and Pranic Healing. These therapies each facilitate the detoxification of the mind, body and soul; after all a true Detox is not just physical but should incorporate a spiritual and emotional cleansing too!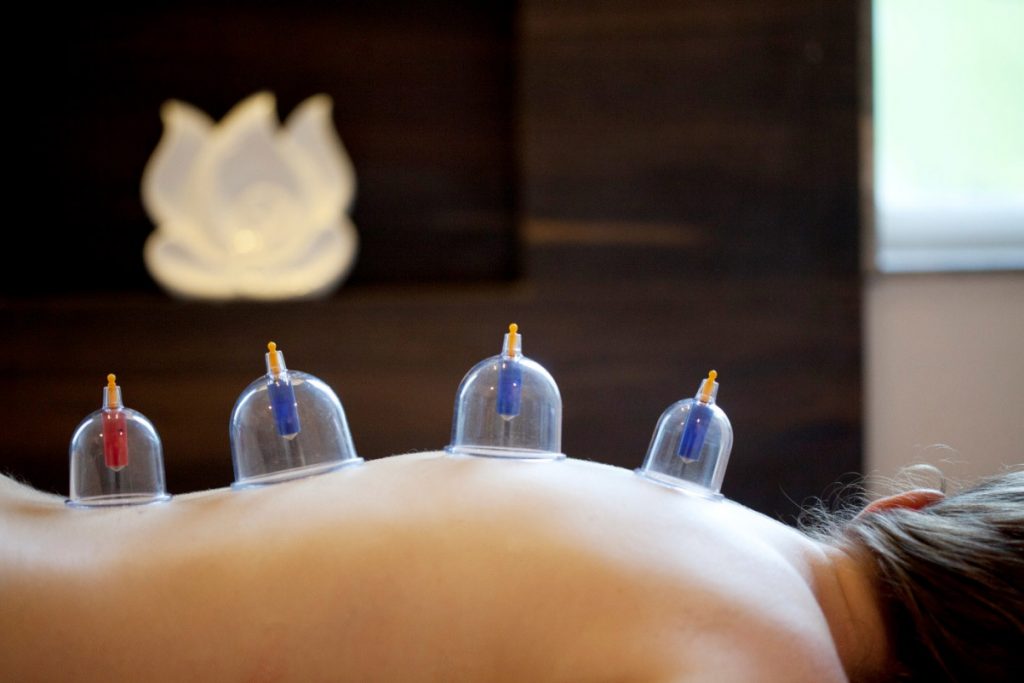 8. The Atmantan Spa menu offers several other cleansing therapies like Holistic Anti-Aging Facials, Body Wraps, Body Scrubs, and Ubtans, all of which help the body detox and rejuvenate like never before. Indulge in these special therapies as they calm the senses, assist in new cell growth, and even enhance skin health along with the much required toxic-elimination.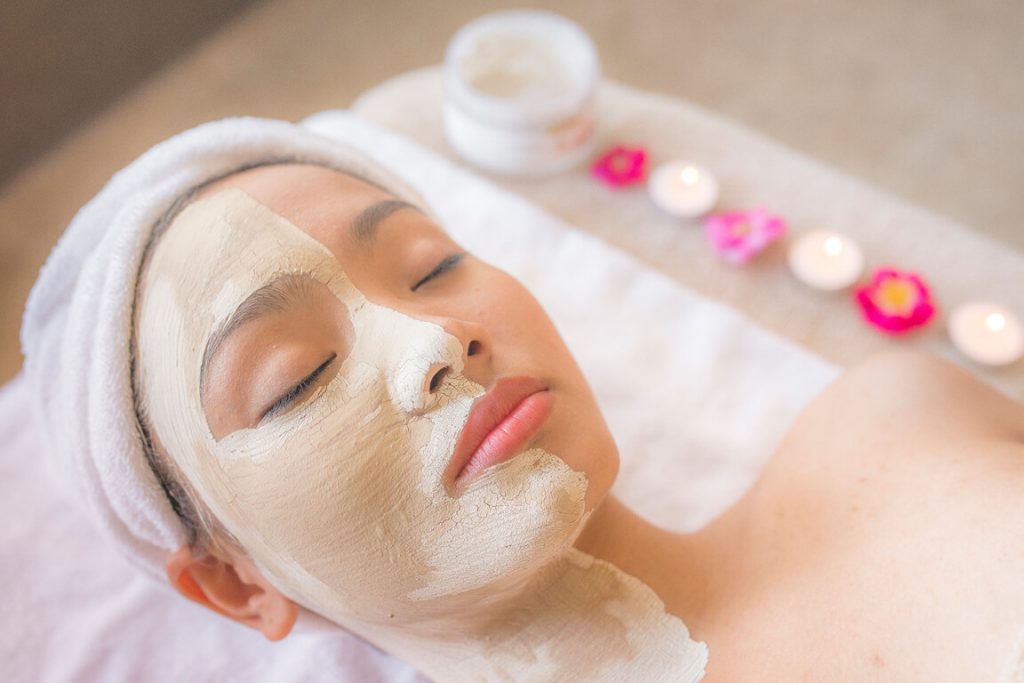 9. The customized in-room mattress used at Atmantan is a patented one and the only one in the world certified by the American Chiropractic Association! This uniquely designed mattress provides customized zone support to the entire spine ensuring the guests at Atmantan have a soundless and restful sleep, and allowing their bodies to best recover through the night, therein stimulating good health.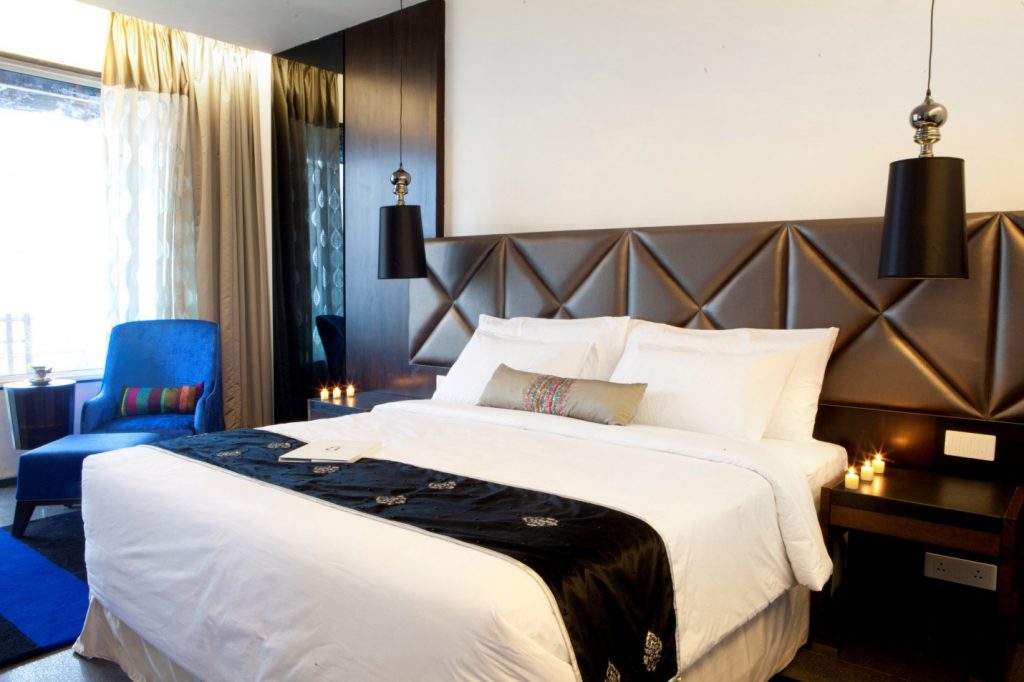 10. Experience a thorough Digital Detox here. Yes, you read that right! We encourage you to leave your phones, laptops and all other electronic devices in your room. A blessing in disguise surely as you manage to take a much-needed break from updating social media or checking your e-mails every second of your time… you practice the true art of mindfulness as you savour the peaceful moments and the healing tranquility of the place!
Atmantan truly is an international, integrated, luxury wellness resort that transforms people's lives towards healthier living… Come start your wellness journey here today!
You can actually get to Atmantan in the bat of an eye, as it is a mere 4 hours drive from Mumbai! Its location in Mulshi, within close proximity to Mumbai and Pune (India) makes it highly accessible both by road and air.