Case Study: How a 61-year-old Cured Shoulder Pain & Poor Mobility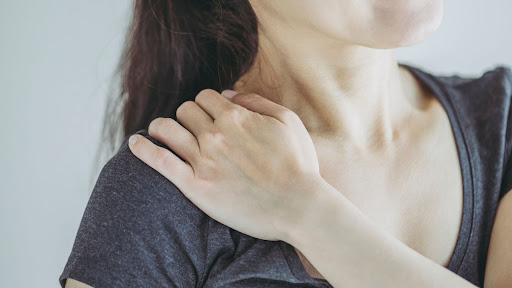 LIFE BEFORE ATMANTAN…
This older, confident and inquisitive guest was committed to her programme here. She came in for shoulder joint pain and mobility issues which she had been suffering from for close to 5 years. She checked into Atmantan for 20 Nights and was put on a customised Restorative Physiotherapy Programme.
HEALING JOURNEY AT ATMANTAN…
With an approach to reduce pain and improve on functional mobility, we ran diagnostics along with flexibility tests and she was initially given fermentation followed by myofascial release with cold compression therapy. This helped relieve pain and increased joint range motion and within the week this 61 year old guest was started on active & isometric movement.
HER TRANSFORMATION | RESTORATIVE PHYSIOTHERAPY | 20 NIGHTS
Alongside, she was put on a weight loss diet along with aqua, stretching, yoga and breathing sessions that she participated in through the day. With Acupuncture and other pain-relieving therapies, within 10 days the guest saw marked improvement in muscle function along with a weight loss of 3 kilograms. Thereafter she even started on resistance training, and by the end of her stay started feeling confident and strong!
Not only did her continuous pain vanish, her movement had also largely improved. As she was taught exercises to be continued at home and returned to her daily life as a healthier version of herself. This became a successful shoulder pain case study for all of us.