The two marquee properties – Atmantan Wellness Centre, in collaboration with the Four Seasons, Mumbai, have come together to curate a special URBAN CLEANSE Detox Programme, in the heart of Mumbai. Our approach to wellness is multi-dimensional and our Urban Cleanse Detox programme is a fabulous way of feeling lighter, with more vitality. This program is suitable for those who are looking to manage or treat their lifestyle ailments like Diabetes, IBS, PCOS, Hypothyroid, Migraine etc.
Atmantan, which is synonymous with being a Transformative Wellness Destination, that helps people improve their well-being and health. It was created with this vision by our founders, who have a background in Sports, Nutrition & Holistic Healing.
The URBAN CLEANSE Programme (Detox)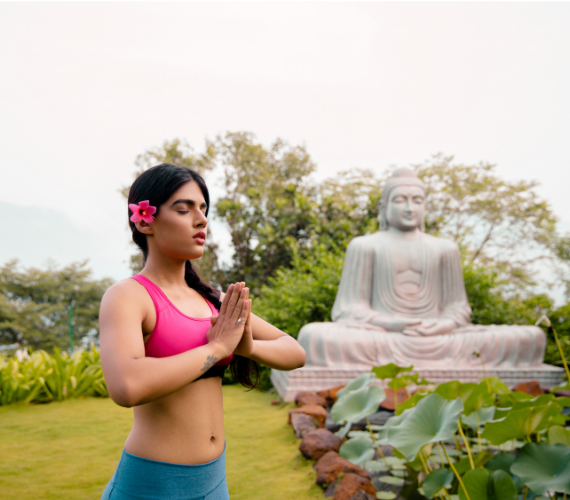 As the name suggests, this programme is specially designed to answer all urban issues faced by busy individuals who are unable to commit to a longer wellness retreat. This Detox Cleanse is also great for follow-up guests, who need that little extra nudge and motivation to continue on their wellness journey, outside of Atmantan.
In the Urban Cleanse Programme, you can expect a complete revival of your soul, mind and body with meticulously designed 3 Nights detox by the expert team of Atmantan Doctors. With customized lean diet, detoxing activities and cleansing treatments – UWCA is sure to become your quick-fix in-city wellness haven.
Your All-inclusive Urban Wellness Clinic programme includes:
DOCTOR CONSULTATION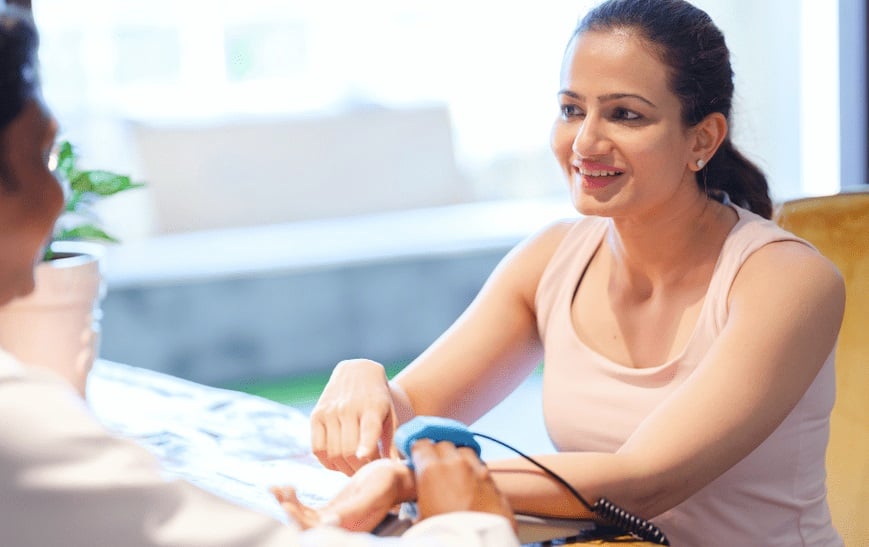 ACCOMMODATION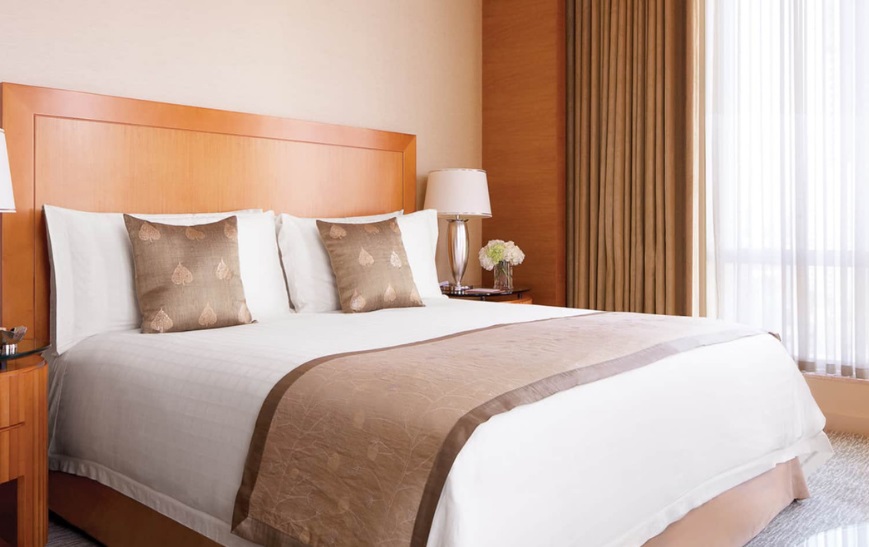 WELLNESS CUISINE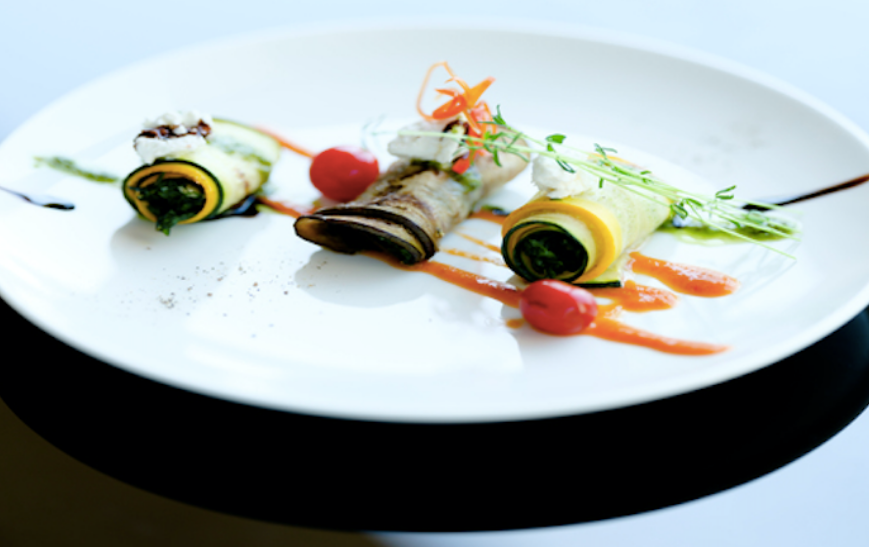 ---
DAILY FITNESS & HOLISTIC ACTIVITIES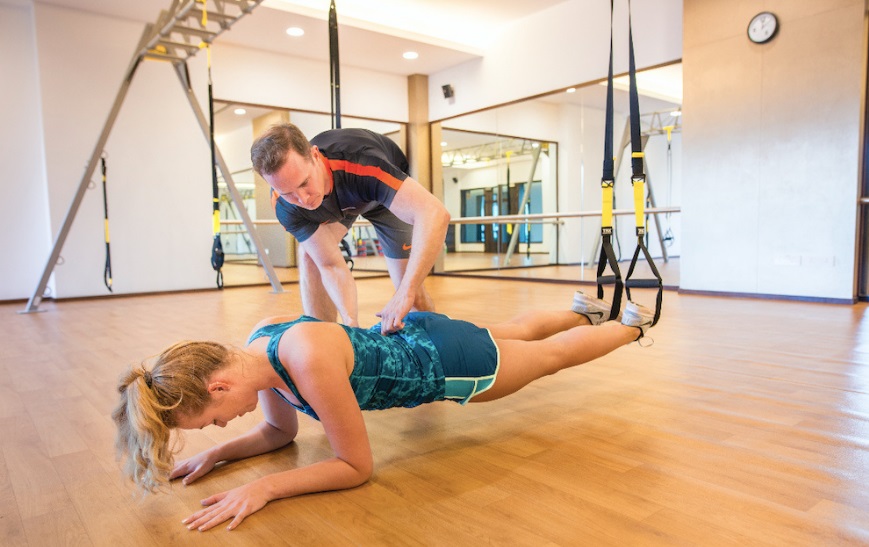 DAILY CLEANSING YOGIC KRIYAS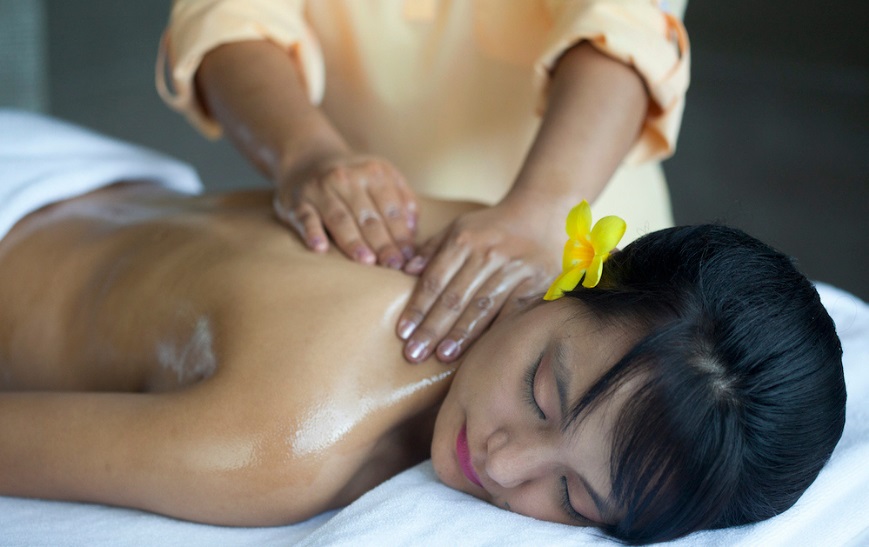 DOCTOR PRESCRIBED WELLNESS TREATMENTS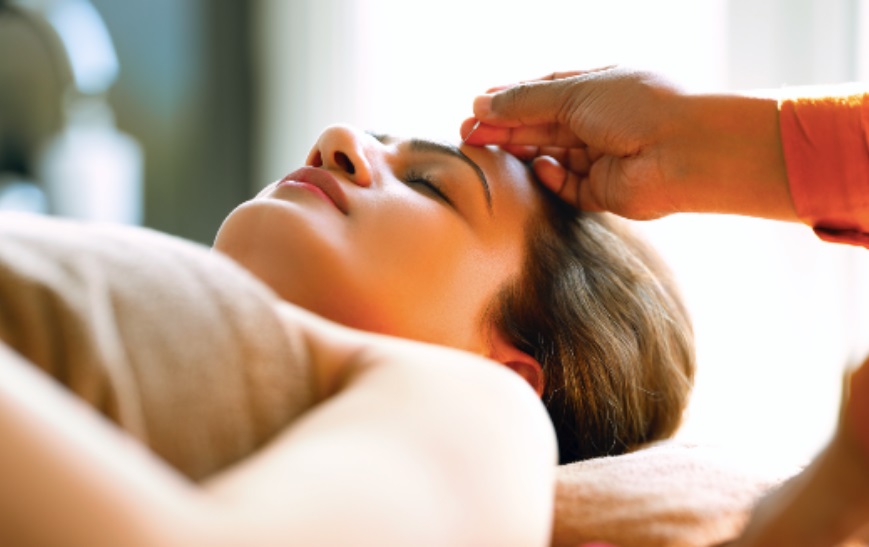 ---
ADDITIONAL THERAPIES CAN BE PRESCRIBED ON À LA CARTE BASIS EXIT CONSULTATION AND A LIFESTYLE PLAN FOR 2 WEEKS
PRICING
Room Category
Standard Rate Single Occupancy
(per night, exclusive of taxes)
Standard Rate Double Occupancy
(per night, exclusive of taxes)
Superior Room
₹18,500
₹28,500
Deluxe Room
₹18,500
₹28,500
Deluxe Sea View Room
₹21,000
₹31,000
Premier City View Room
₹25,000
₹35,000
Four Seasosns Executive Suite
₹45,000
₹55,000
UPCOMING UWCA
MAY

20th to 23rd May '22
(Friday to Monday)

Cancellation Policy:
Free cancellation till 2 weeks prior to arrival. In case of any cancellations after that, 100% retention is applicable.
There are no refunds/credit in case of early departure.