Sharmilee Agrawal Kapur
Founder-Director & Pranic Healer
BCom, Mcom, MBA
Her Expertise…
As a woman entrepreneur with over 15 years of experience, she is a karmic conscious wellnesspreneur who also plays the roles of a mother and a spiritual healer.
Honours & Awards…
Most Prominent Leaders in Mental Health Award 2023 by the World Mental Health Congress
Most Remarkable Women Professionals
Issued by Agency Reporter SHE Awards (2022 Edition)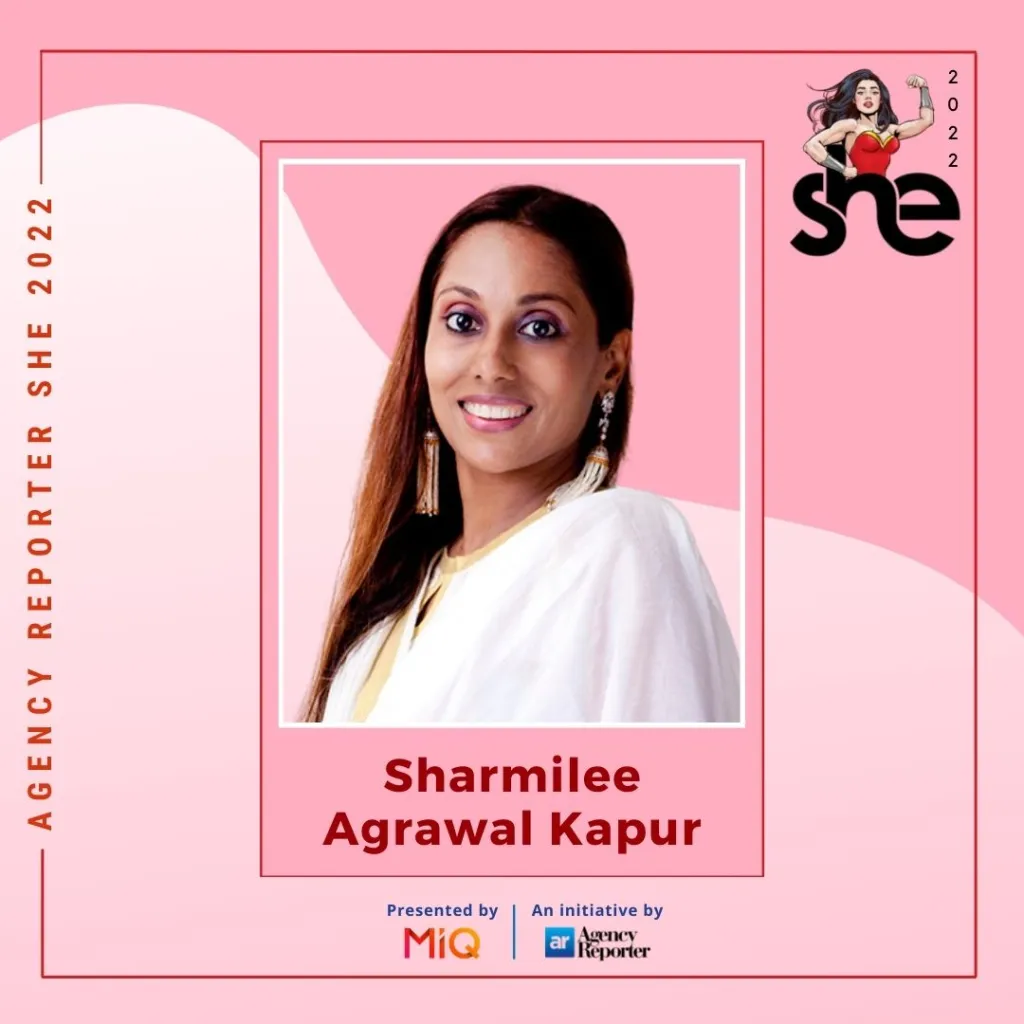 Inspirational Super Women Award by ESN Publication 2021
Articles…
More About Sharmilee…
Sharmilee is the Founder-Director & Pranic Healer at Atmantan Wellness Centre.
She closely overlooks and is involved in Strategic Planning, Marketing, Project Management, and Customer Service. She carries a Masters's degree in Business Administration (MBA) from Bond University – Australia, and MCom from Pune University.
Recognised as one of the frontrunners in the Indian Wellness Industry, Sharmilee is held up by many as an inspiration – including us – she brings in creativity, intelligence and consumer insight to the team. She co-founded the Atmantan Wellness Centre, a NABH accredited institute in 2016. Today the centre is a national-award-winning wellness destination and is synonymous with result-oriented treatment protocols and disease reversal programs.
Her vision to apply her flawless business acumen to traditional Indian sciences and wellness was a game changer for the industry. Her ability to occupy both worlds – one as a businesswoman and the other as a karmically-conscious healer – helps her navigate her space with sophistication and compassion.
The life-changing transformations the guests take back from the thoughtfully curated premium wellness experiences are the most treasured validations of her life's work.
She, along with a stellar team of scientists and her co-founders, also initiated Atmantan Naturals in 2021. Pure, healing and longevity supplements are now available to everyone on this telehealth platform.
While as a Pranic Healer, her way of living and attitude comes from her spiritual journey, her business ethos stems from the dynamic family of entrepreneurs she belongs to. Both these aspects together keep her grounded in the realities of the roles she plays – be it an entrepreneur, a woman, a mom, a wife, or a healer… an ardent optimist, she follows her heart with grit, passion and values.
Taking new strides in wellness, she is an awardee of Entrepreneurship Awards. Known for her business genes, spirituality and values, her writing and articles grace many publications.
She has also been recognized as one of the most remarkable women professionals at the Agency Reporter SHE Awards and as one of the Inspirational Super Women in India.
Qualifications…
BCom from Ness Wadia College of Commerce, Pune
MCom from Pune University
Master of Business Administration (MBA) from Bond University, Australia