For me as a mom, the idea of getting my child into a safe lush green haven, along with getting him a healthy time out away from his home-bound existence (while I could personally cleanse & get fit too) was the perfect vacation if there was ever one!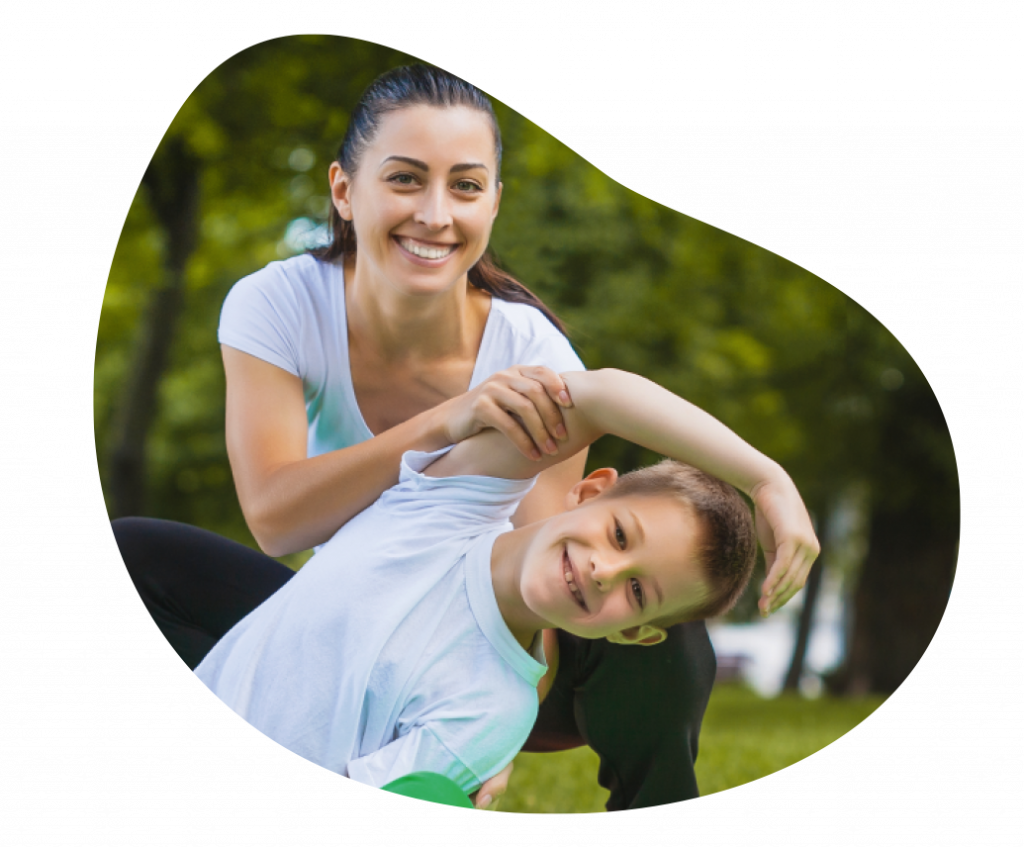 The season of summer brings the scent of fresh blooms and the excitement of a family vacation. This year holds a special significance to get your loved ones together after the testing year of 2020 that brought along the Covid-19 virus pandemic and a tiring lockdown.
At Atmantan Wellness Centre, we have created a safe and fulfilling environment for a Family Summer Camp Summer to gift your loved ones the opportunity to take the journey of a holistic transformation.
This luxury family summer camp is a gift of a lifetime that empowers your family with the power to shape a life of healthy habits.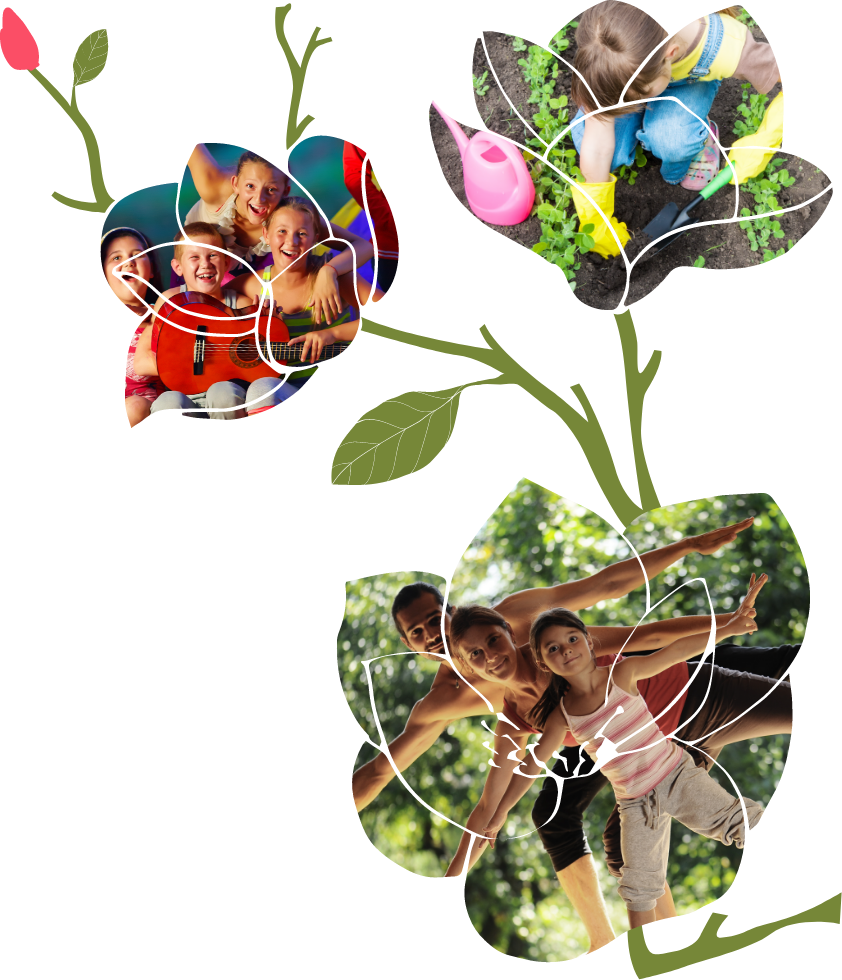 For me as a mom, the idea of getting my child into a safe lush green haven, along with getting him a healthy time out away from his home-bound existence (while I could personally cleanse and get fit too) was the perfect vacation if there ever was one! Situated in Mulshi, Atmantan Wellness Centre is the perfect family zone this summer, near Mumbai and is a delectable getaway for your family to heal inside out.
What's in store
The Family Summer Camp charts a well-planned, easy schedule for young adults (yes our children are maturing even as we speak) where they can unwind, get outdoor recreation and get fit as they have fun; the parents can indulge in personal wellness while knowing they haven't lost their kids to gadgets again!

From the oldest to the youngest member of your family, everyone can relax and rejuvenate in this wellness destination.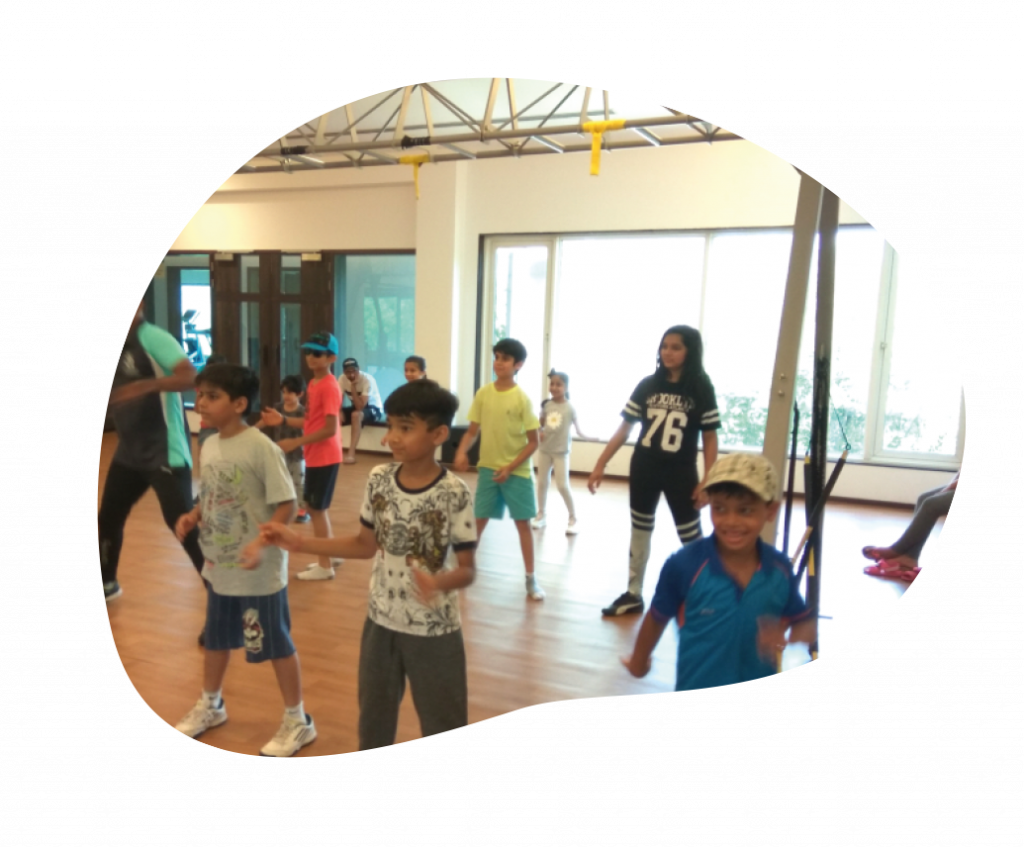 Our team of experts has designed the programme to help the family find an organic and mindful way of existence in the form of a Family Summer Camp. Here, every member will nurture their wellbeing, find inspiration to make better lifestyle choices and leave with a newfound understanding of healthy living habits.
Last year, put us in the eye of the pandemic and there is no better time than now to find a holistic grounding that puts the spotlight on personal wellbeing and mental health. This camp is a perfect set up with all safety measures in place for the younger members of the family to sign up for a fun summer in nature instead of being cooped up indoors!
Child-friendly Summer Camp
The role of new-age parents is to offer in-depth and unique experiences to their children so that they can better shape their inner selves while staying mentally resilient. Our children after all are grappling to adjust in this complex world, where they are witnessing most of life through a screen with limited outdoor activities and social interactions.
The negative effects of digital consumption are many…
Top side effects of excess screen-time include obesity, lethargy, anxiety and even sleep disorders.
Research shows obesity has tripled amongst children aged 6-19 years in the past three decades.
Children are at the risk of multiple chronic diseases such as high blood pressure, high cholesterol levels and high glucose levels which are all in turn related to obesity.
How the Summer Camp children programme meets the above challenges…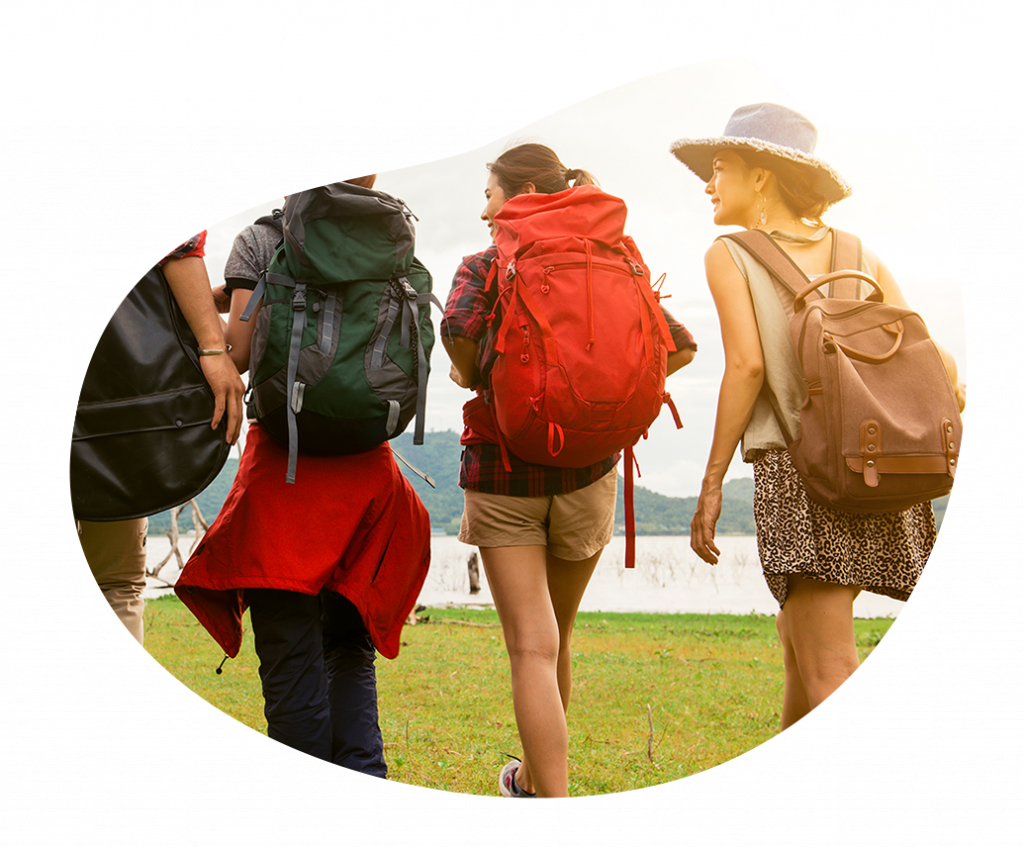 Outdoor activities that helps replenish, improve and sharpen IQ (intelligence quotient) and EQ (emotional quotient).
Offering free reign to explore creativity, plant their energies outdoors and soak in the goodness of nature at boot camps, trekking, yoga sessions
Connecting with nature through farming and cooking. After plucking fresh produce, children will don the chef's hat to try their hand at whipping up dishes
Confidence enhancing activities like boot camp and trekking which stay with the child as a sense of accomplishment
Learnings from group dynamics and enhancing people skills, as the child participates in as he partakes in the various activities
Movement and energising sessions through dance and creative workshops
What's in it for parents
With your children settled in their own exciting schedule of activities, parents can centre their attention to personal body and mind goals. As the team here helps us pick what's best suited for you from our wellness treatments, exercise options, meditation sessions and timely clean-eating regimes.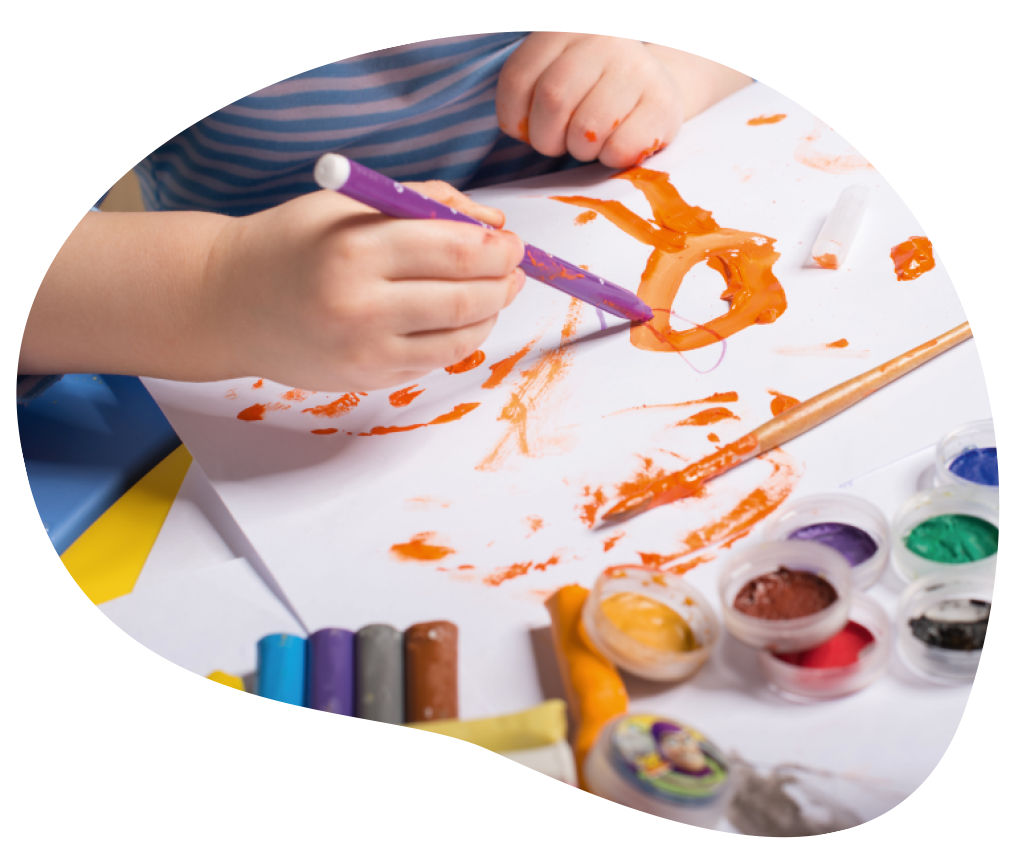 We are safe for you and your family
Along with ensuring your summer camp is just the getaway you need; we assure you a safe stay with us. All our 150 team members stay in our on-ground accommodation, we have put int action a 4-layered screening protocol for guests, we use Advanced UV-C machines that guarantee a 99% elimination of all surface viruses) to disinfecting public areas and guest rooms.
See our guide here
This summer camp makes me feel like an evolved parent who helped her child have fun the healthy way…
1. My child ate to his heart's content, and everything he ate was nutritious and tasty,

2. He had made new friends which for a single child is gold

3. I had managed to have his device free for 10 hours in his 13-14 hour day (yes, he stayed busy enough to not tune into his gadgets)

4. He managed to have fun and stay fit all at the same time (he got plenty of sun as well)!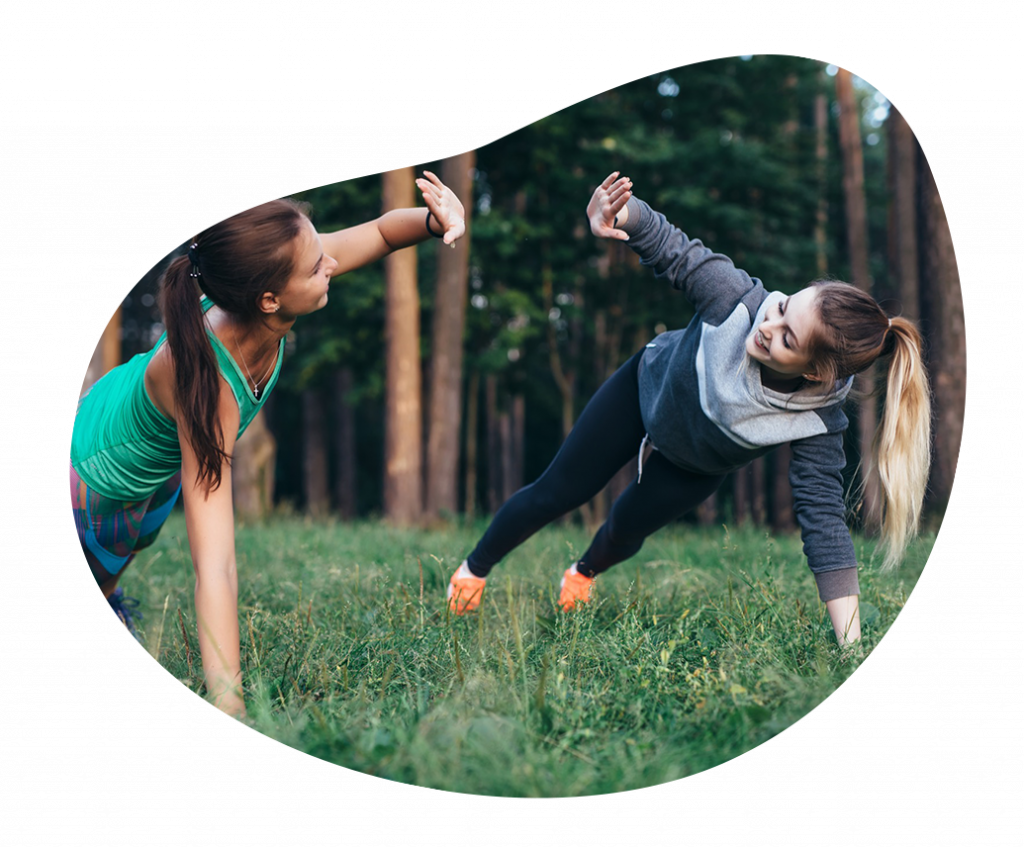 Here children learn to live the way they were meant to, enjoying the outdoors, eating well and taking on healthy habits for a lifetime. A picture-perfect family photograph after all is one that radiates a 'healthy' glow on each face.
We, at Atmantan Wellness Centre, invite you to begin a holistic transformation with us at the exclusive offline fun Family Summer Camp.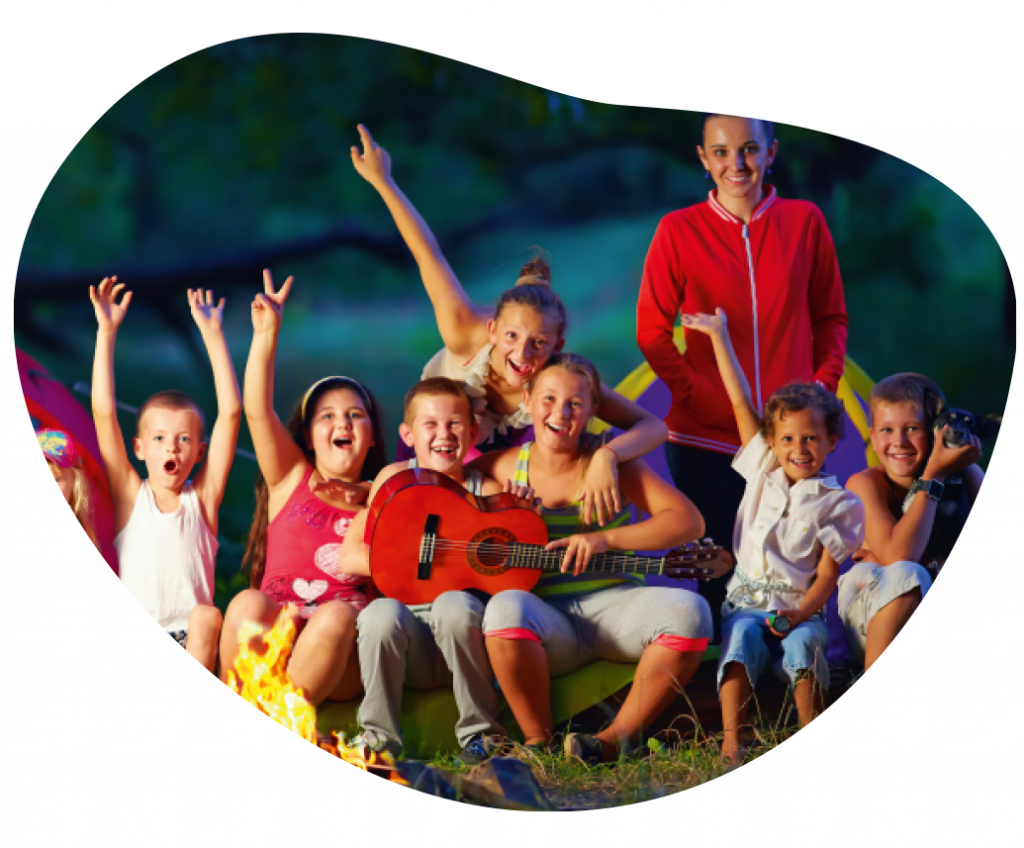 DATES: April 10 – August 21
SIGN UP: atmantan.com/family-summer-camp